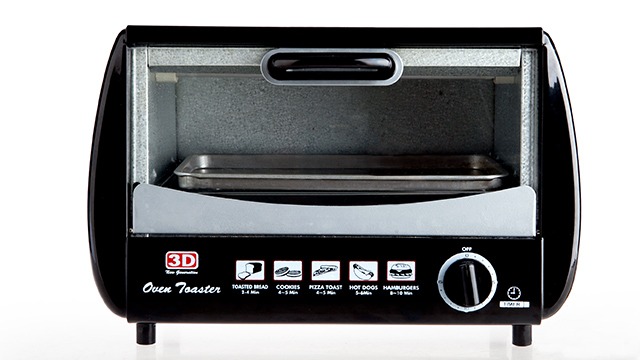 Among your basic pieces of must-have appliances in your kitchen, especially if you live in a place with limited space, is a toaster oven. If you have no space for an oven, a toaster oven is a great alternative! It can do everything from broil the tops of your casseroles, roast meat, bake cookies and cakes, and warm up leftovers. Here is our advice on choosing the right fit for you.
1 Know how much space you can accomodate.
Measure your free kitchen space before heading out to shop for a toaster oven. Remember to choose a spot on your counter that has good ventilation and a nearby electrical socket.
2 Know which functions you will really make use of.
Love baking, but don't have the space for an oven? Look for a countertop toaster oven with bake, roast, and broil functions. You won't feel the lack of a traditional oven with a good-quality toaster oven that can cook anything from savory roasts to sweet treats.
3 Know your budget.
Invest in a heavy-duty toaster oven if you plan to use it frequently. Thinking of using a toaster oven just for toasting bread? Get a regular, good old toaster instead. If you already have a traditional oven, a cheaper toaster oven will be convenient for heating up leftovers. That way, you will not have to preheat your large oven anymore, saving you lots of time and energy consumption.
4 Know what dishes you will cook with it.
Roast chicken, lasagna, and casseroles need even heat to cook through properly. If you plan to bake a lot of savory dishes that need time in the oven, a heavy duty toaster oven with a convection feature would be the best fit for you. A convection feature helps air circulate inside the oven, but these come around a little pricier than the conventional toaster ovens.
5 Know how to maintain one.
From setup to daily care, remember to clean your toaster oven often and it will last you a long time. Plus, these are much easier to clean than regular ovens!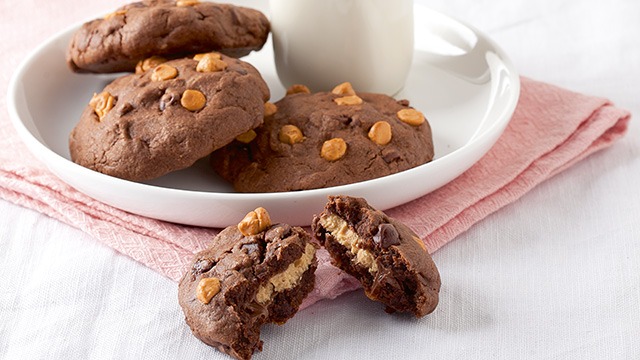 Toaster Oven Chocolate Cookies Recipe
Posted in:
Recipe