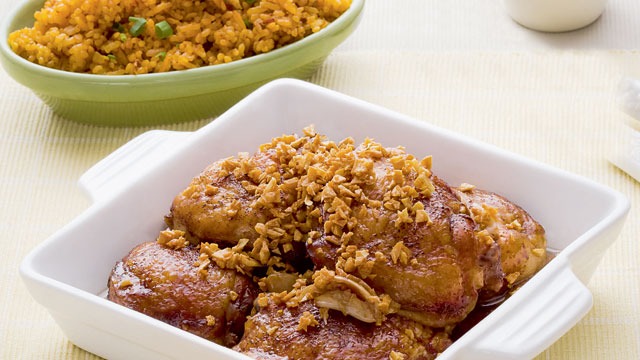 Toaster ovens are extremely handy: they can reheat. toast, roast, bake, defrost, and broil. Invest in a toaster oven that can do everything, and you'll find yourself a new best friend in the kitchen. From main roasts, to side dishes, and desserts, here are recipes that you can make in your toaster oven.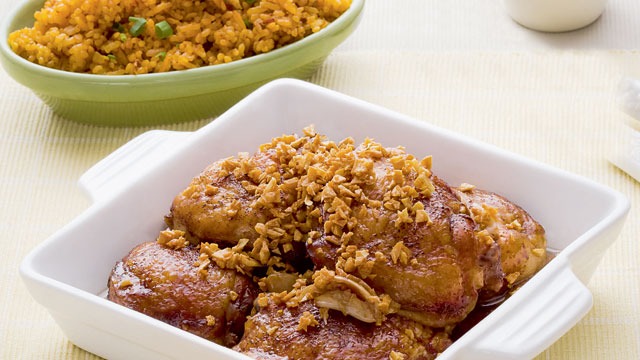 Don't sweat it: you can marinate and bake this chicken in the same dish.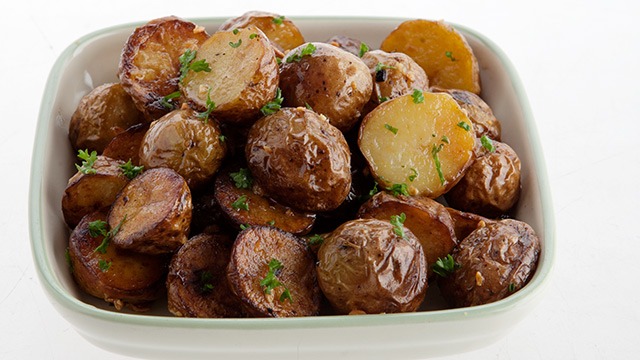 Baking potaotes has never been easier! This recipes comes together in only 20 minutes.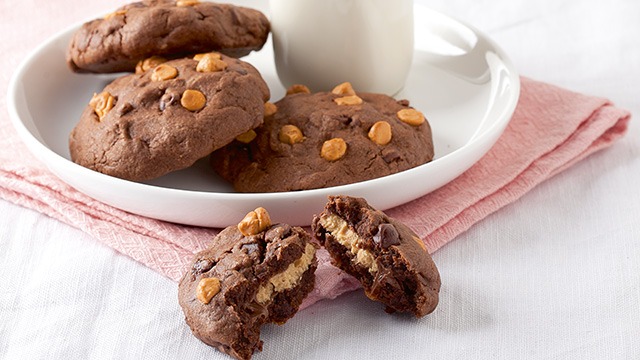 3 Toaster Oven Chocolate Cookies
Do you get late night cookie cravings, too? No need to crank up the heat!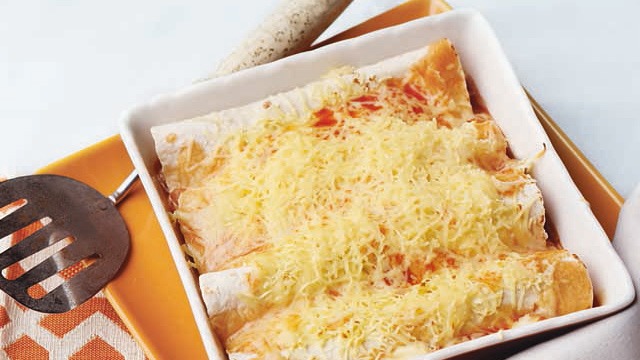 You can make a fast and easy dinner with only six ingredients.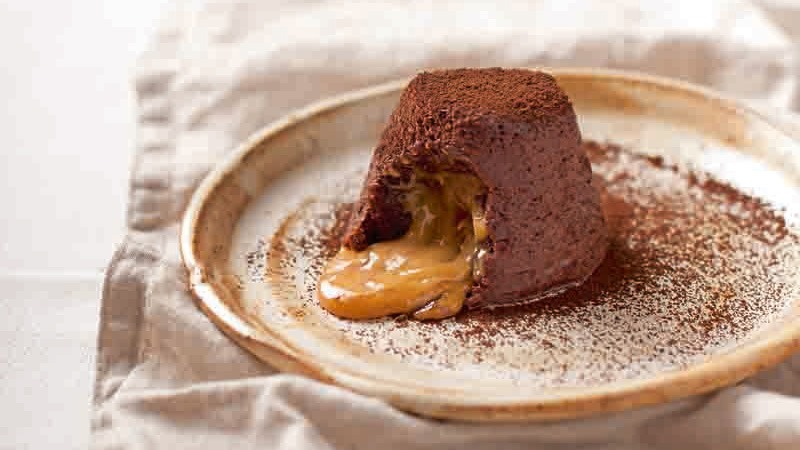 5 Chocolate-Espresso Lava Cake
A quick bake is all this cake needs to stay gooey at the center.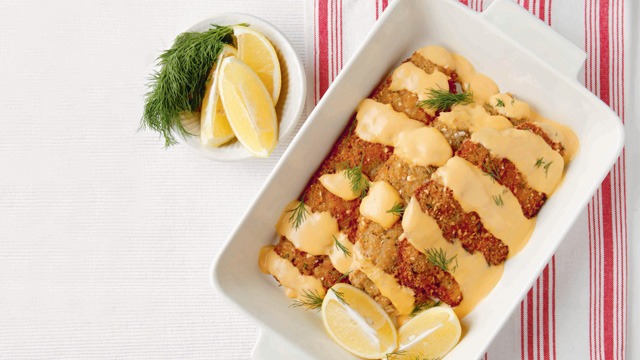 6 Baked Fish with Cheese Sauce
Throw lots of melty cheese on top and finish it off in the toaster oven.