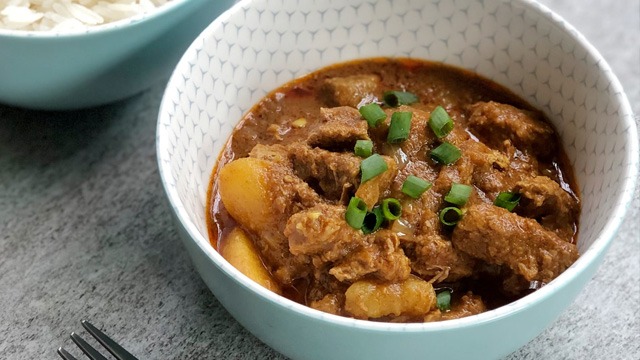 Beef was a surprise ingredient this year. Not only did it become as popular as pork because of the pork price increases but it also made shoppers and home cooks give the meat a second look. Since pork now challenges beef's formerly steep price tag, beef became more accessible and affordable.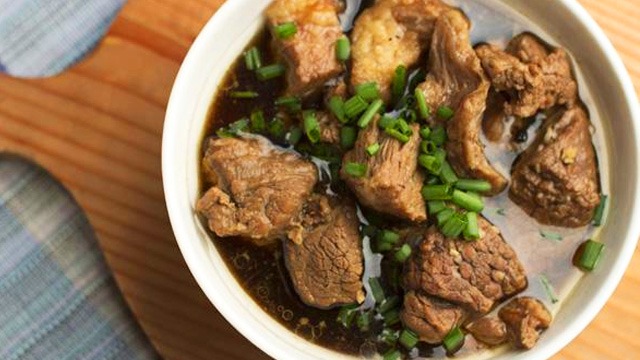 Beef Pares Recipe 
The top beef recipe for 2021 is surprisingly the same beef recipe you all loved to make last year: the Beef Pares Recipe. This hearty stew is simple with its sweetened soy sauce soup. It must be the spice added to the dish that transforms this from a simple stew to one that's addicting and unforgettable: star anise.
Make it with beef and use any leftover for a delicious mami version or try it with pork or even chicken for a fast-cooking version.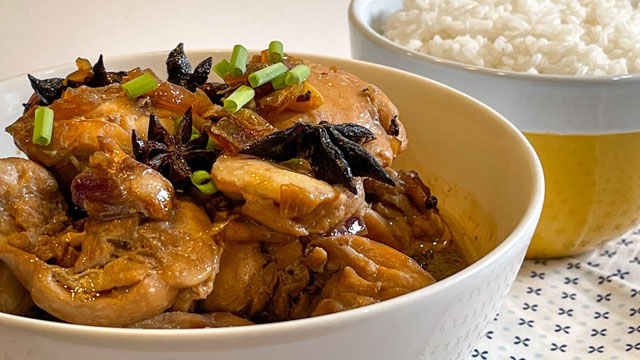 Chicken Pares Recipe
Posted in:
Recipe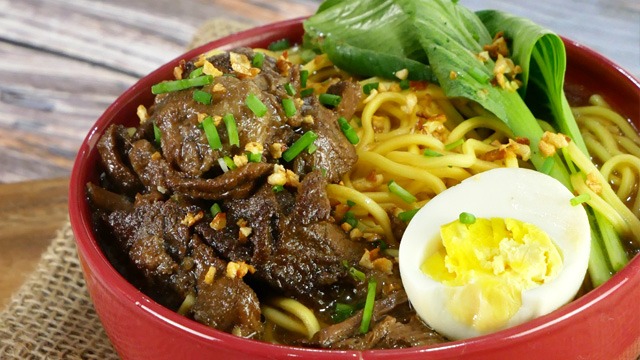 Easy Beef Pares Mami Recipe
Posted in:
Recipe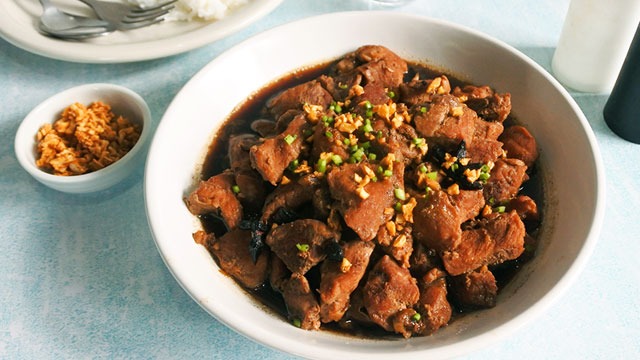 Pork Pares Recipe
Posted in:
Recipe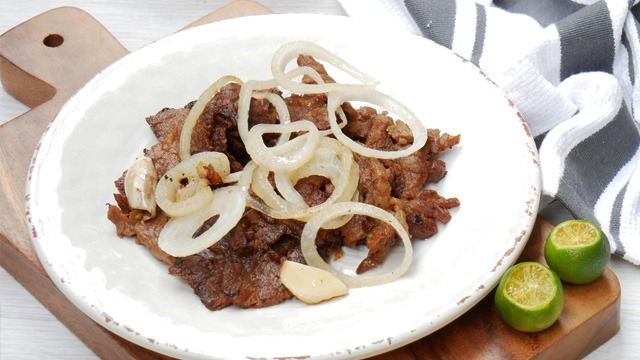 Ilonggo-Style Karne Frita Recipe
The second top beef recipe is the Ilonggo-Style Karne Frita recipe. This recipe is inspired by the Ilonggo version which is similar to the classic bistek Tagalog recipe but with an interesting flavor twist: it has an underlying sweetness to the sauce, courtesy of the brown sugar. If you're tired of making the classic bistek, you might want to try this definitely Filipino version, too.
Give this version a go or try it with lemon instead of calamansi, a creamy version, or even one that uses the super tender beef tenderloin for a beef dish that won't make you chew too hard.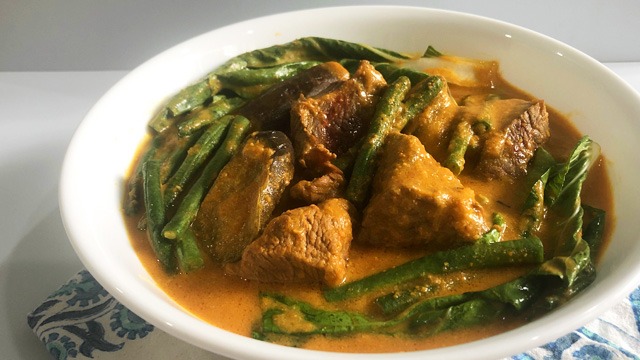 Beef Kare-Kare Recipe 
Rounding out the top three is this classic twist to another timeless favorite: the Beef Kare Kare Recipe. This may not be surprising to some since the original kare kare uses beef tripe (or tuwalya) as its meat. This version however uses hearty beef cubes and it's just as delicious and hearty as a pork version that many have swapped when pork prices were lower.
This kare-kare recipe is easy to make but so are these other versions that use the creamy peanut sauce, too. 
*List is based on Google Analytics data (January to December 15, 2021)
*** 
ADVERTISEMENT - CONTINUE READING BELOW
Recommended Videos