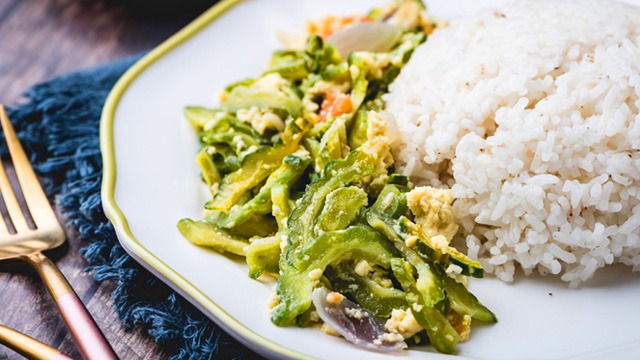 2021 was a year of many things, including being the second year of the global pandemic. It still saw many changes in many aspects of our lives including what we loved to cook and eat in the kitchen. 
This year, vegetables were a major change in many diets to the point that many kinds of plant-based food popped up in the market to address this change of eating lifestyle. What this meant was that some of our favorite dishes this year revolved around dishes that saw more gulay.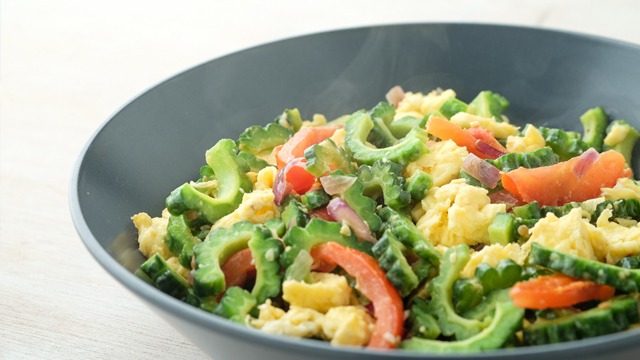 Ginisang Ampalaya With Egg Recipe 
The top gulay recipe this year was also the top gulay recipe last year: the simple yet still hearty Ginisang Ampalaya With Egg recipe. It's a rather simple recipe using simple ingredients and the addition of scrambled eggs transforms it from a side dish to a main. What makes this recipe surprising is that the ampalaya is not the most popular vegetable among eaters because of its bitter taste. However, it is popular enough as well as one of the more affordable ones. It's currently P80/kilo according to Price Watch of the Department of Agriculture. It's the fourth most affordable low-land vegetable behind kalabasa or squash, local pechay, and tomatoes. 
This is a simple recipe that you can hack to be even more irresistible with aligue or even heartier with chunks of fried tofu.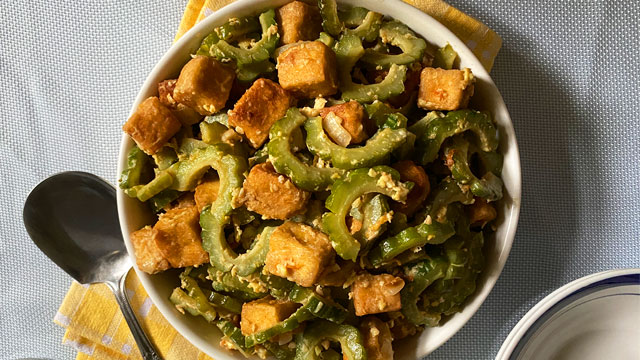 Ginisang Ampalaya With Egg And Tofu Recipe
Posted in:
Recipe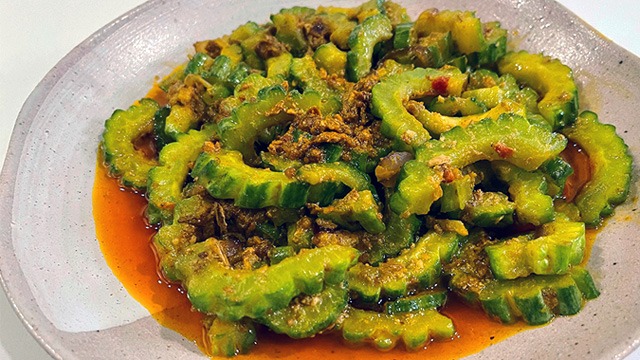 Ginisang Ampalaya With Aligue Recipe
Posted in:
Recipe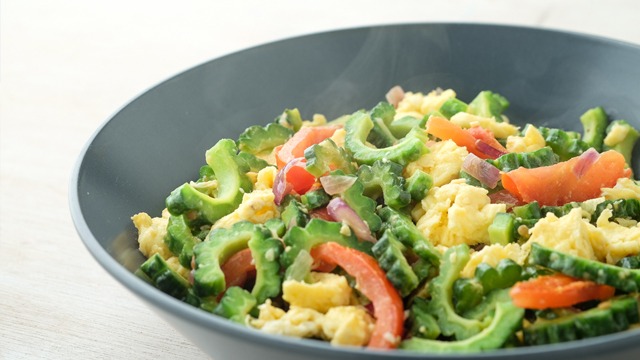 Ginisang Ampalaya With Egg Recipe
Posted in:
Recipe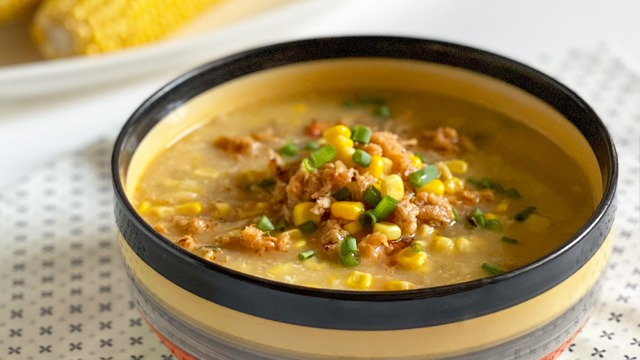 Crab and Corn Soup Recipe
Another top gulay recipe is a soup recipe: the Crab And Corn Soup recipe. This hearty soup is a classic one, especially if you love the packaged (aka instant) soup packet that tells you to just add water. This recipe is made from scratch and if someone was curious enough to find out if it's just as good (or better) than the instant version, trying this recipe would definitely be a delicious discovery.
What's great about this recipe is that you can make it with fresh ingredients or with canned and frozen ingredients. Your choice!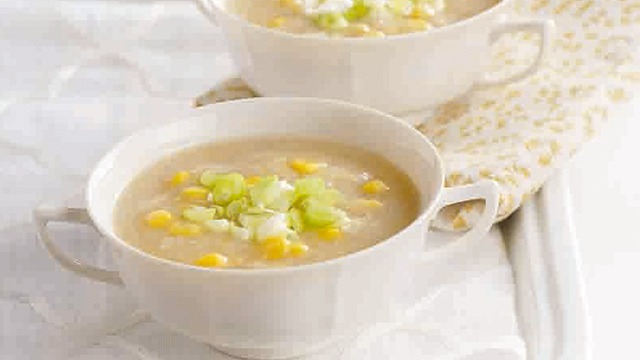 Crab and Corn Soup Recipe
Posted in:
Recipe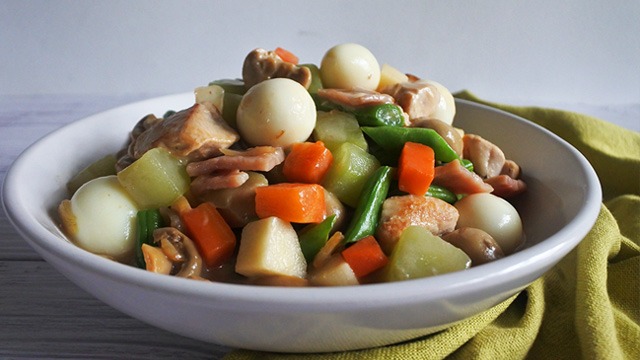 Sipo Egg With Chicken Recipe 
Taking third place as the top gulay recipe this year is the Sipo Egg With Chicken recipe. This is yet another stir-fried dish that is simple yet loaded with flavor. The flavor in this recipe is actually quite simple but the ingredients make it extra special. The quail eggs are a classic sipo recipe ingredient but the addition of chicken chunks levels up the appetizing factor. It also makes this hearty enough to also be become ulam, too. 
ADVERTISEMENT - CONTINUE READING BELOW
Recommended Videos
You can make it even more simple if desired with our original recipe.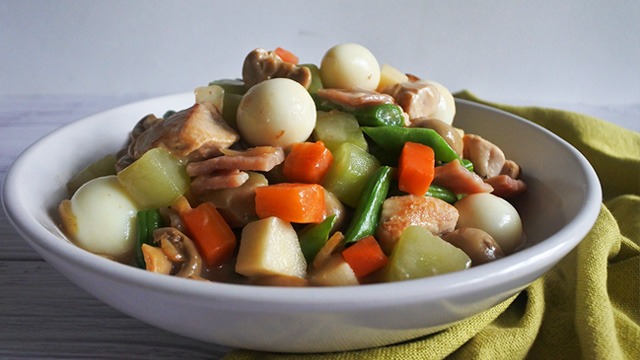 Sipo Egg With Chicken Recipe
Posted in:
Recipe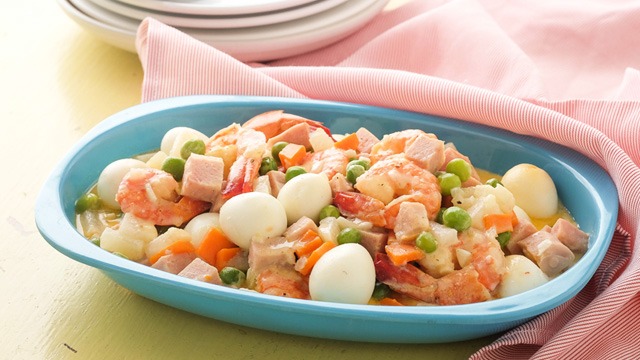 Sipo Egg Recipe
Posted in:
Recipe
If you love gulay recipes, these three recipes are sure to make you want to indulge your veggie diet more.
*List is based on Google Analytics data (January to December 15, 2021)
***