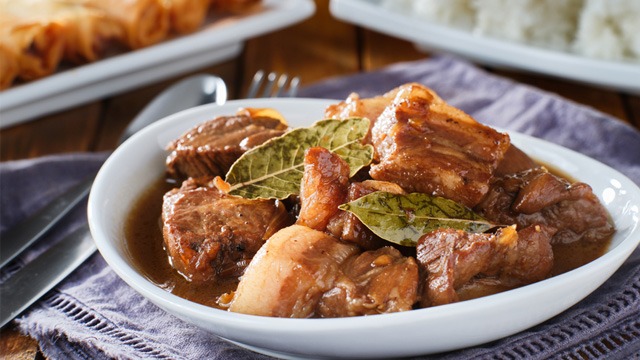 Coming up with a meal plan is not an easy task. In fact, making sure that every meal served every day is an appetizing one is a challenging job. The cook in the family not only has to take into account the number of ingredients needed and how much to cook, but also what to cook next.
Are you the cook in the family? If you are, you know the trials that you must go through to decide what to cook and serve. If you are ever caught unsure about what to cook, here are easy Filipino ulam recipes that can satisfy the hungriest of tummies. Just choose your main ingredient and see what you want to cook next:
Easy Filipino Pork Recipes
When it comes to Filipino food, it's obvious that pork is a well-loved meat. Check this list of delicious pork recipes to try when you need a refresher course on pork dishes to serve: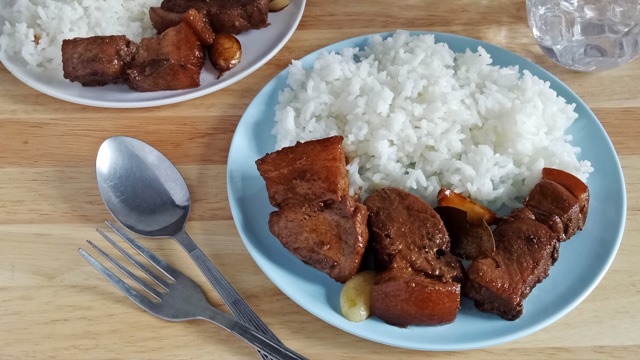 1 Pork Adobo Recipes
There's a reason why the pork adobo recipe is well-loved: it has both a savory and tangy taste to it. You can make your version of the pork adobo with the classic soy sauce and vinegar which is tasty but you can also make it super tender in half the time, all thanks to the lemon-lime soda Sprite.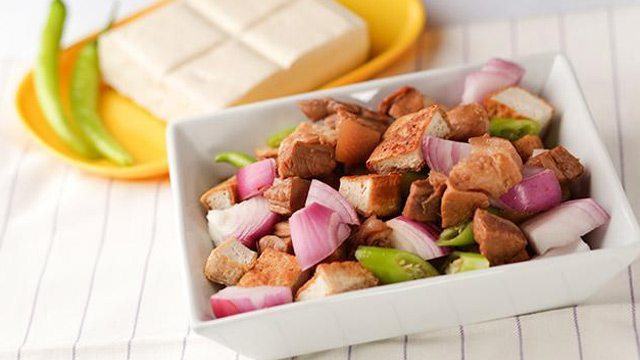 2 Tokwa't Baboy Recipe
This is best served with lugaw but even without it, you can still have a tasty ulam.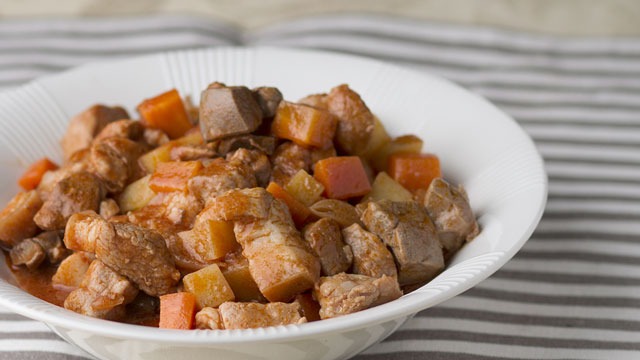 3 Pork Menudo Recipe
This hearty pork and tomato stew is not just super tasty but it's also fast and easy to cook. The small chunks of pork make tenderizing the pork fast.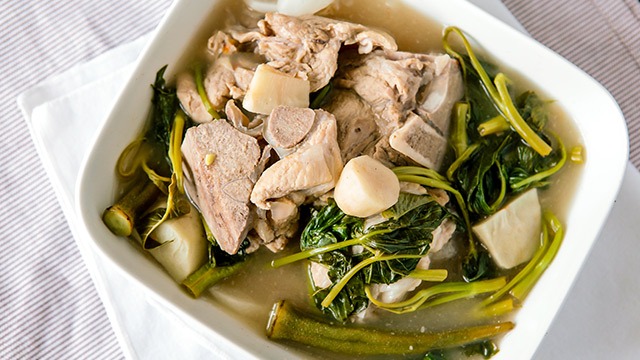 4 Pork Sinigang Recipes
Sour tamarind soup is just the backdrop of these simmered pork dishes. Pick your choice of other flavorful ingredients to make it more tasty or leave it as is for a classic soup dish.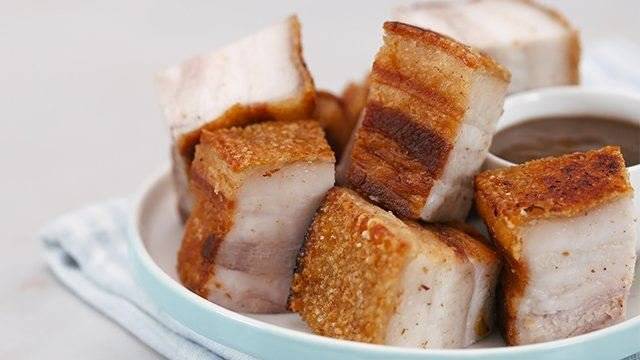 5 Lechon Kawali Recipes
These pork belly chunks are from a pork belly that's been simmered until tender and then fried until the skin becomes super crispy while the meat stays succulent and tender. You can even cook the pork in an air fryer.
Easy Filipino Chicken Recipes
Chicken will always be a favorite, whether it's simply fried or simmered in a flavorful soup. Here are recipes to give you an edge over ordering for delivery: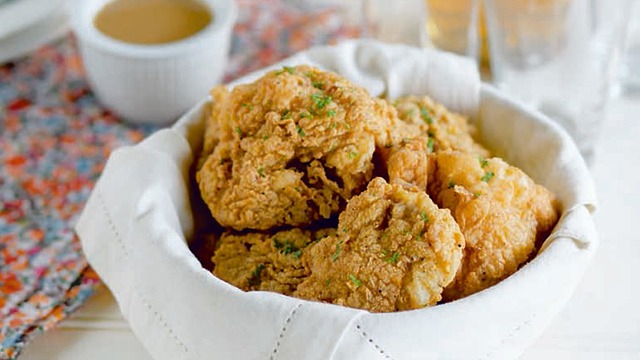 6 Fried Chicken Recipes
There are many ways to make fried chicken. Marinated, battered, floured, and fried is the classic way but there are also simpler ways to make it just as appetizing with less work.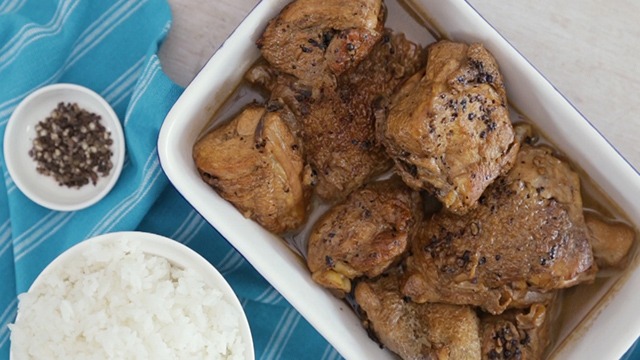 7 Chicken Adobo Recipe
You can't go wrong with a classic chicken adobo recipe!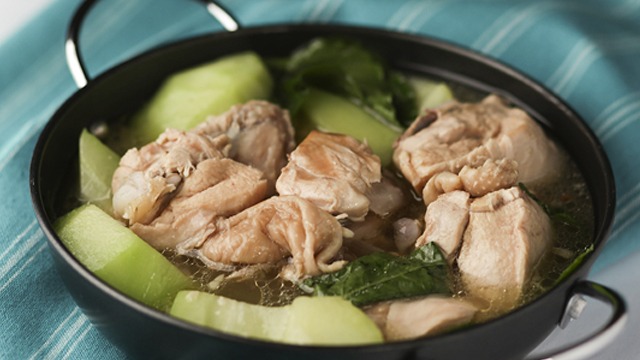 8 Tinolang Manok Recipes
A simple chicken and ginger soup is the comforting dish you want to make when the days become cooler.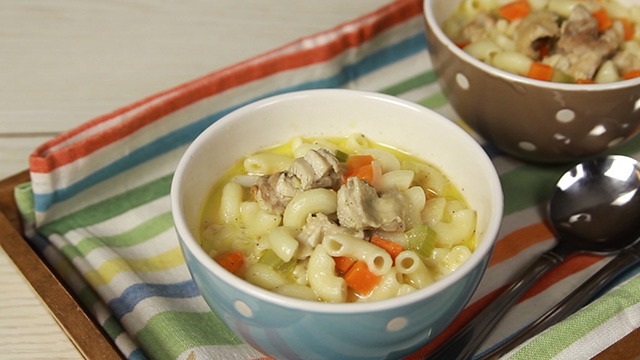 9 Sopas Recipes
You can make an easy version of this chicken macaroni soup but you can also amp up the flavor with a surprising addition or make it more hearty with chicken meatballs.
Easy Filipino Fish and Seafood Recipes
Choose your kind of fish and seafood for any of these tasty recipes: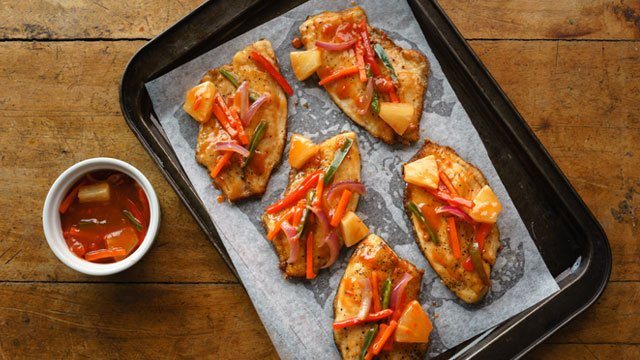 10 Sweet and Sour Fish Fillets Recipe
Fish fillets are easy to cook so to make it more delicious and appetizing, a sweet, sour, and savory sauce.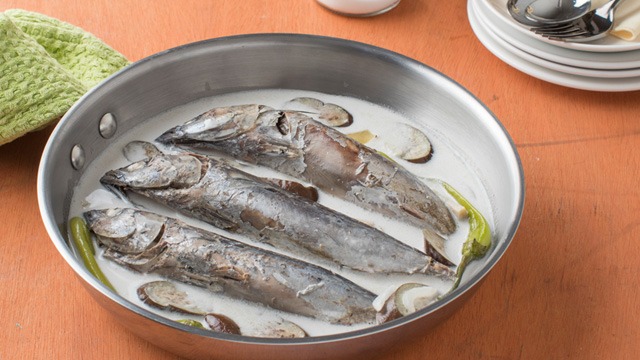 11 Ginataang Tulingan Recipe
A simple dish can be quite delicious, too! Make small tulingang super tasty in a coconut sauce.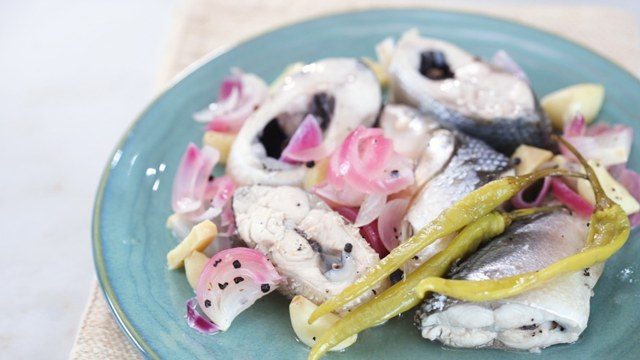 12 Paksiw na Isda Recipe
Vinegar can be super delicious sauce when it's prepared like this with your choice of fish!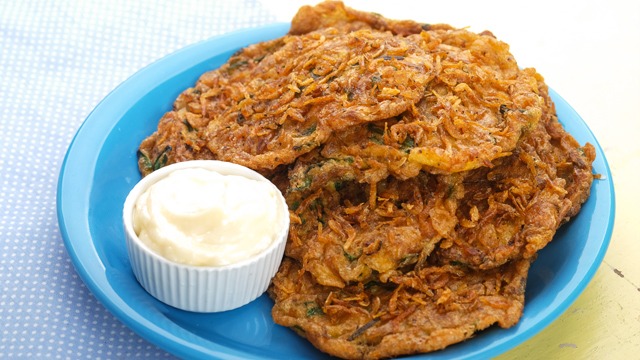 13 Crispy Tortang Alamang Recipe
Okoy isn't the only crispy fritters you can make! Use tiny dried shrimp or alamang to make these.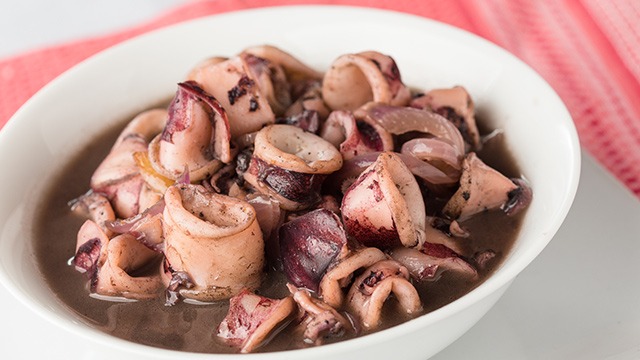 14 Adobong Pusit Recipes
The classic adobo can be used to make your favorite seafood delicious! This pusit version is a popular ulam to make any time you feel the craving for squid.
Easy Filipino Beef Recipes
Beef can be easy to cook if you have a few tools, gadgets, and even cooking tricks in your kitchen to make cooking it fast and easy. Take advantage of the pressure cooker, slow cooker, or even a meat mallet to make your job of cooking beef that's tender easy with these recipes: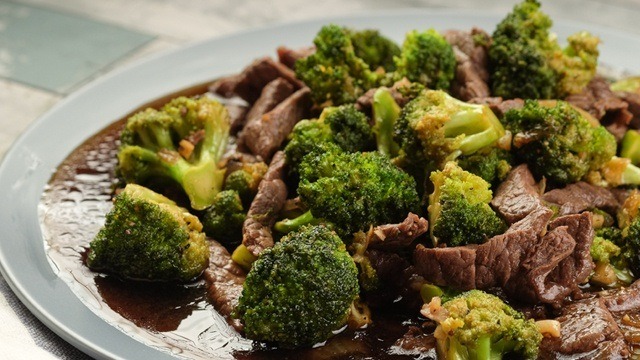 15 Beef with Broccoli Recipe
Thin slices of beef can be cooked to tenderness quickly. Make it more appetizing with a delicious and savory sauce with chunks of broccoli.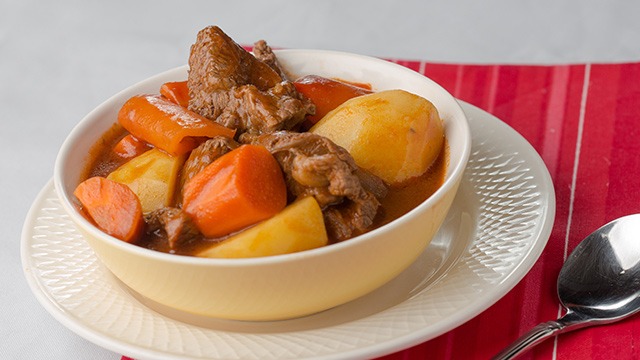 16 Beef Mechado Recipe
This easy beef in tomato stew is simple but hearty, loaded with potatoes and carrots.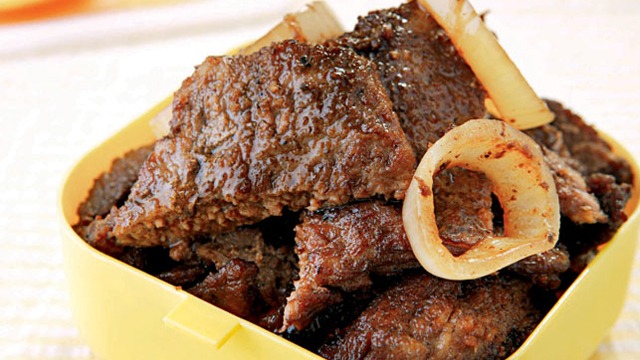 17 Bistek Tagalog Recipes
This simple beef recipe is made super tasty with just these ingredients: soy sauce, calamansi, and onions. Give it a twist with additional ingredients to make it even more appetizing when served.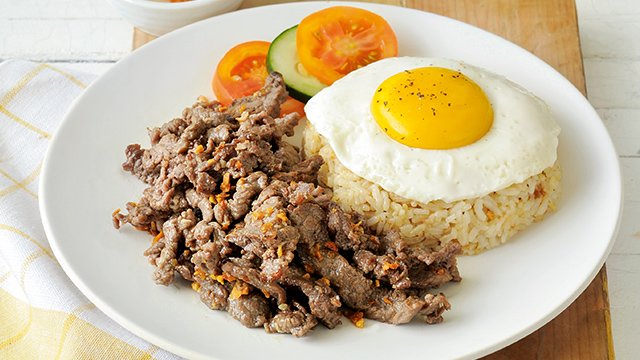 18 Beef Tapa Recipes
Tapa recipes are fast and is an easy ulam to prepare for breakfast. Just remember to serve it with lots of garlic rice!
Easy Filipino Vegetable Recipes
Vegetable recipes do not have to be side dishes. In fact, some are seriously hearty even without it. Give these vegetable-heavy recipes a try: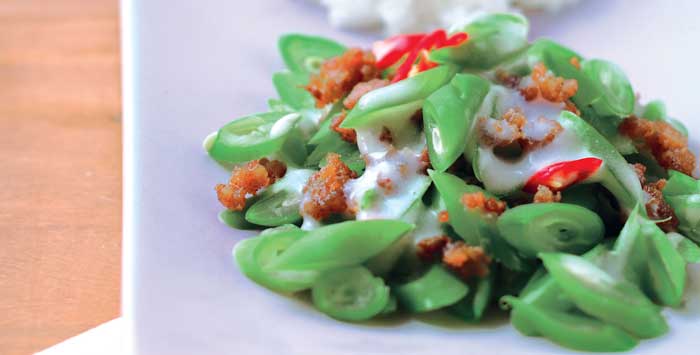 19 Pork and Beans Gata Recipe
This isn't your canned pork and beans! Instead, this is literally, chunks of pork and chopped green beans made more delicious in gata.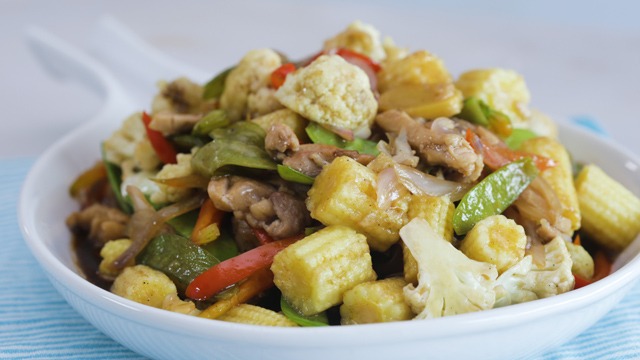 20 Easy Chicken Chop Suey Recipe
Taking advantage of leftover chicken isn't just being thrifty. It's a smart move that can result in a dish that's is delicious, too.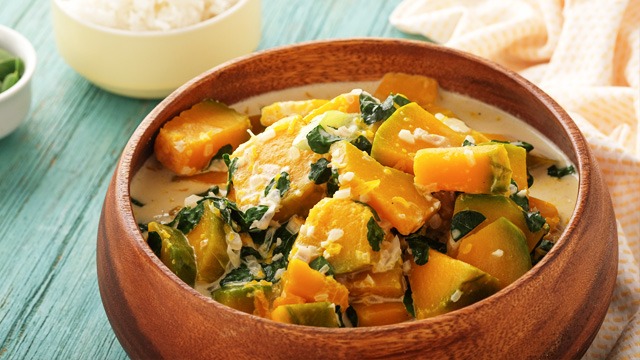 21 Ginataang Kalabasa Recipes
A hearty vegetable dish doesn't always need meat to be delicious, too. Make the classic ginataang kalabasa dish or give it a boost of nutrition from malunggay or make it even heartier with pork luncheon meat chunks.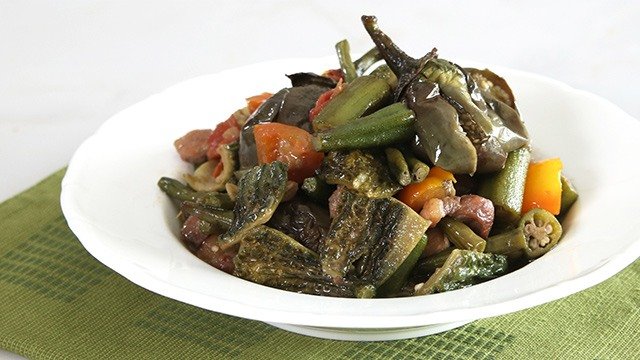 22 Pinakbet Recipes
Whether it's the classic version of the pinakbet or one with a few changes made to make it different, this hearty vegetable dish has bagoong which makes it super tasty and unique.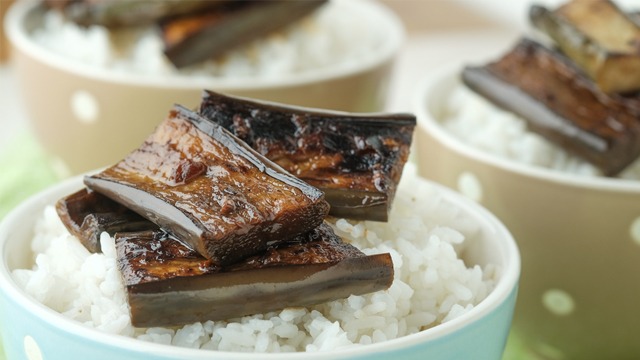 23 Adobong Talong Recipe
This adobong talong recipe is incredibly flavorful, and it's all because it's fried until caramelized before getting doused in the flavorful adobo sauce.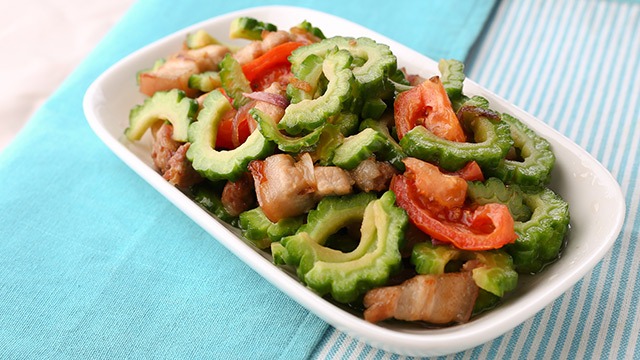 24 Guisadong Ampalaya Recipes
This simple ginisang ampalaya is a popular side dish but it doesn't need to be. You can add ground meat to it to or even just a egg or two to take from a side dish to your main ulam.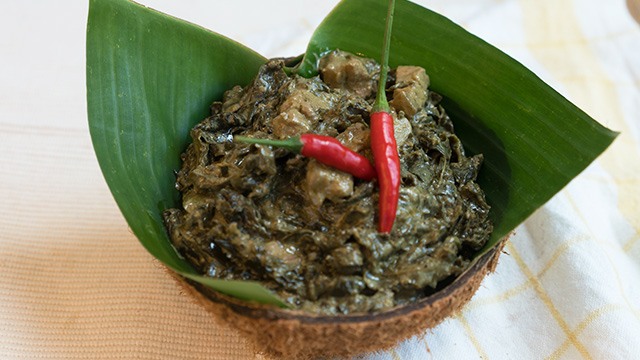 25 Laing Recipes
This creamy laing dish is made with taro or gabi leaves. This is a classic recipe that make this vegetable super appetizing. Plus, it's got lots of bagoong in it to make delicious!
Is there any other kind of meal that will make your meal better?
***
Follow us on Facebook, Instagram, and YouTube.
Thinking about what to cook next? Join our Facebook group, Yummy Pinoy Cooking Club, to get more recipe ideas, share your own dishes, and find out what the rest of the community are making and eating!
Got your own version of the classic dishes? Pa-share naman! Get your recipe published on Yummy.ph by submitting your recipe here!