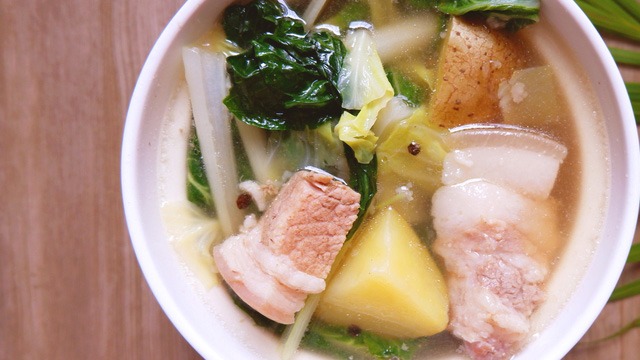 Pechay is an easy vegetable to use in recipes. This leafy green vegetable is common in the produce section of your supermarket! It's easy to find because of its small bundle of wide round leaves with stubby but wide stems.
There are two kinds of pechay or bok choy you may find: the pechay and the pechay Tagalog. You might easily mistake one for the other. It's similar that both look eerily the same but with a big difference: the pechay or the bok choy has green stems while the pechay Tagalog has white stems.
The good news is that it doesn't have to be confusing! Unless you're concerned with the name of what we're eating, interchanging the pechay Tagalog for the other pechay isn't a big deal when cooking. You cook both the same way.
Here are Pinoy ulam recipes to try using either kind of pechay: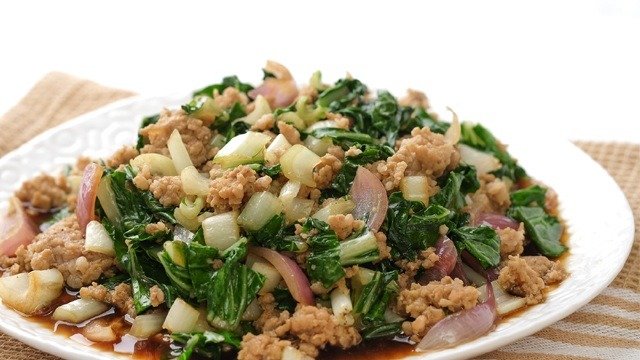 1 Ginisang Pechay Recipe
Simply chop and saute with a little ground pork and some seasoning. This is easily the most familiar way of preparing the pechay. Plus, it helps that it's easy to cook and prepare to result in a dish that is delicious!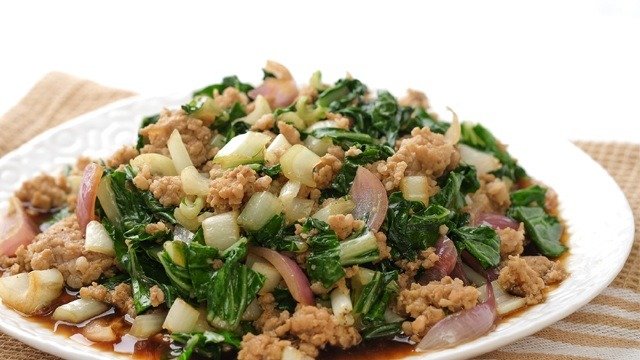 Ginisang Pechay (Sauteed Pechay) Recipe
Posted in:
Recipe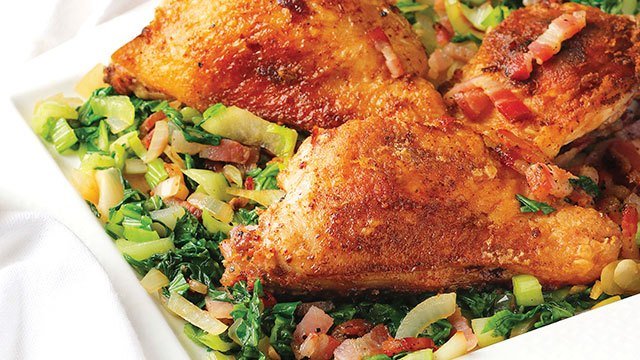 2 Pan-Fried Chicken Thighs with Pechay Recipe
When you want to make your meal a little heartier, top off a ginisang pechay recipe with a few pieces of fried chicken. Use chicken thighs to ensure that the chicken pieces are tender and juicy.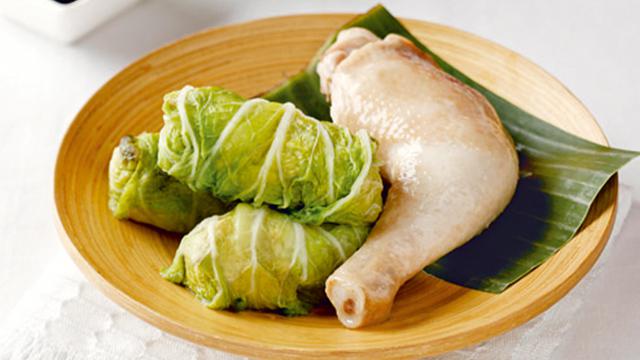 3 Chicken Pechay Rolls with Steamed Chicken Leg Quarters
Not a fan of frying chicken? Steam it instead! These chicken pieces are steamed until cooked through and with a side of pechay rolls stuffed with a flavorful ground chicken mix. You get a double dose of chicken in one plate!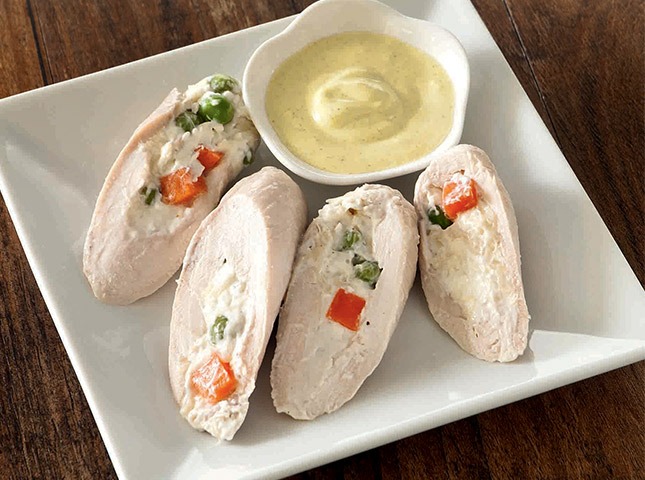 Steamed Chicken Rolls Recipe
Posted in:
Recipe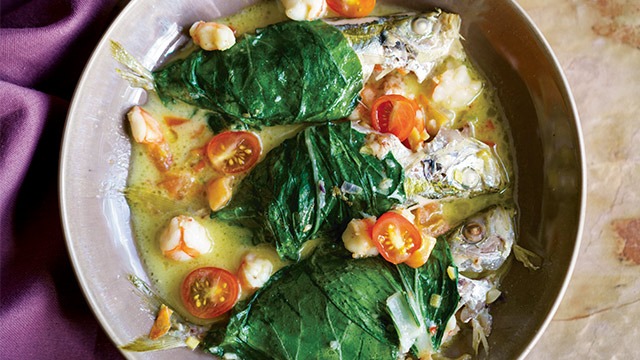 4 Sinanglay na Hasa-Hasa (Stewed Fish) Recipe
Pechay isn't just delicious with chicken. Try this dish where the fish are wrapped in pechay leaves then stewed in an aromatic and delicious mix of garlic, ginger, onions, and tomatoes. What makes pechay a great wrap is that there's nothing to throw out when it's time to eat. Everything is edible!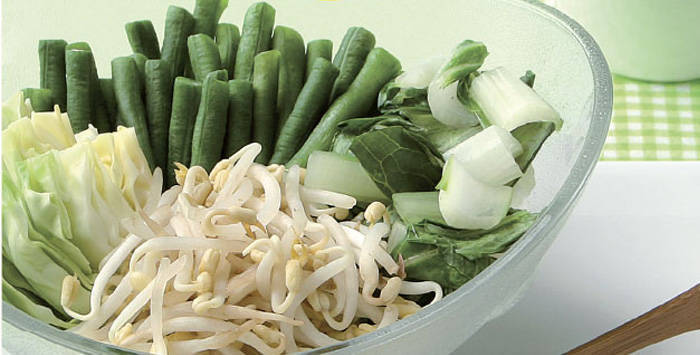 ADVERTISEMENT - CONTINUE READING BELOW
Recommended Videos
5 Gado Gado Salad
What makes this fresh salad with pechay, sitaw, togue, and repolyo delicious? It's all about the peanut salad dressing. Thick with an addictive combo of savory, nutty, and sweet flavors, the peanut sauce can make any vegetable appetizing!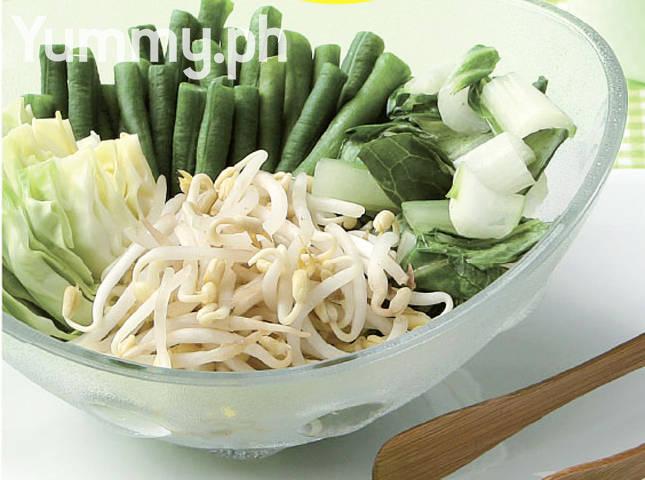 Gado Gado Salad
Posted in:
Recipe
6 Sautéed Bok Choy Recipe
The bok choy is the Chinese name for the pechay, and it too can be easily cooked in the same way as pechay but with Chinese flavors. Use lots of garlic, oyster sauce, and even a chili-garlic paste to make this bok choy dish flavorful. A drizzle of sesame oil would not be unexpected either! This side dish may not be your full ulam recipe yet but when served with simply fried fish, it becomes the perfect pairing to make the meal more complete.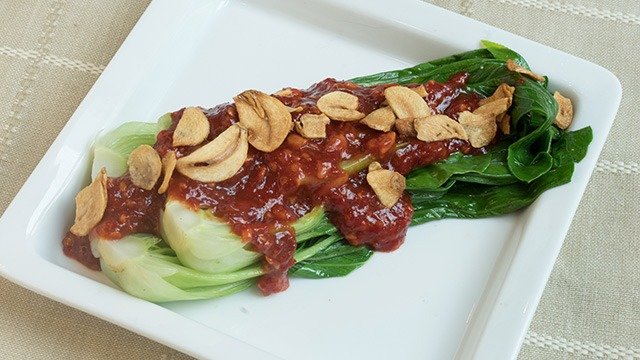 Blanched Chili-Garlic Bok Choy Recipe
Posted in:
Recipe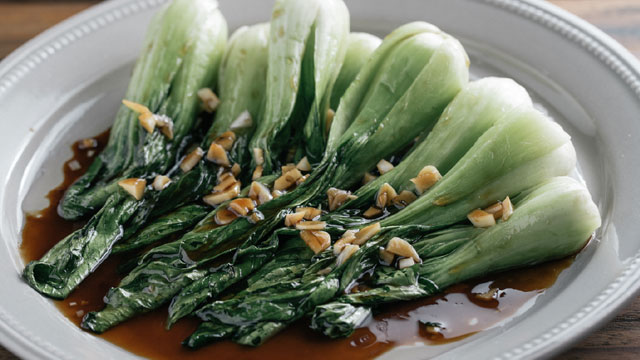 Bok Choy in Oyster Sauce Recipe
Posted in:
Recipe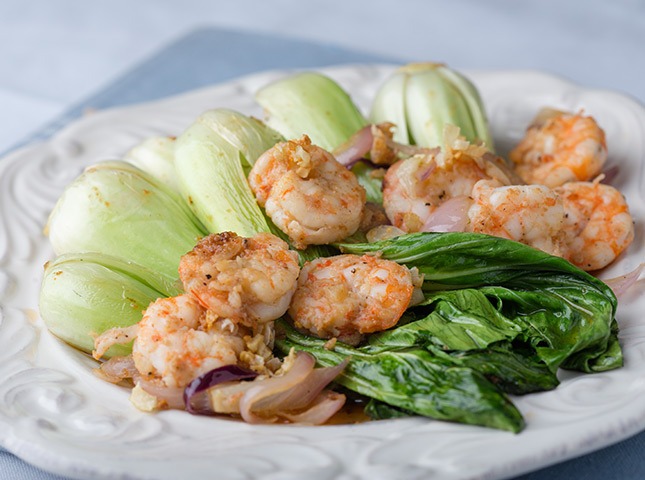 Sauteed Bok choy with Shrimp Recipe
Posted in:
Recipe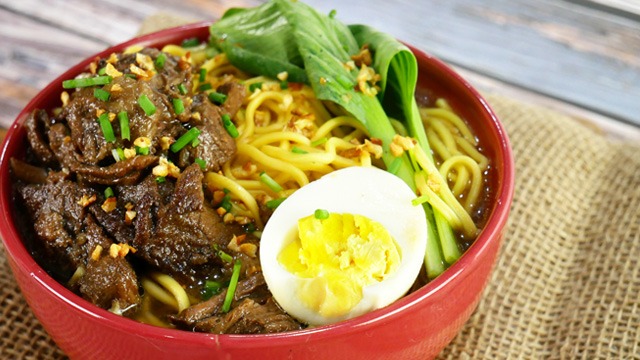 7 Easy Beef Pares Mami Recipe
Order beef mami and you're most like going to see a small bundle of perfectly blanched pechay on the side of the noodles and beef. If you want to level up your mami bowl, stir in a big saucy spoonful of savory beef pares to add to the beef mami. It gives the mami a delicious sweet-savory taste with that hint of star anise, a spice that definitely says it's Chinese in taste.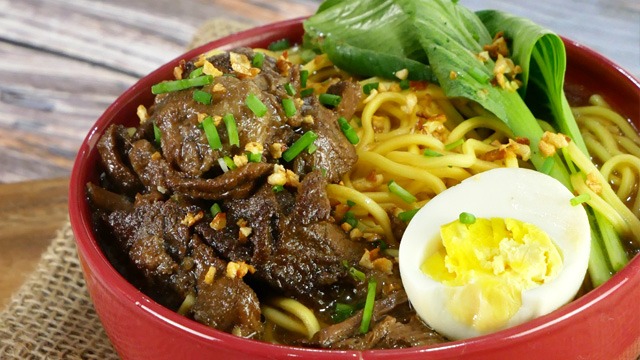 Easy Beef Pares Mami Recipe
Posted in:
Recipe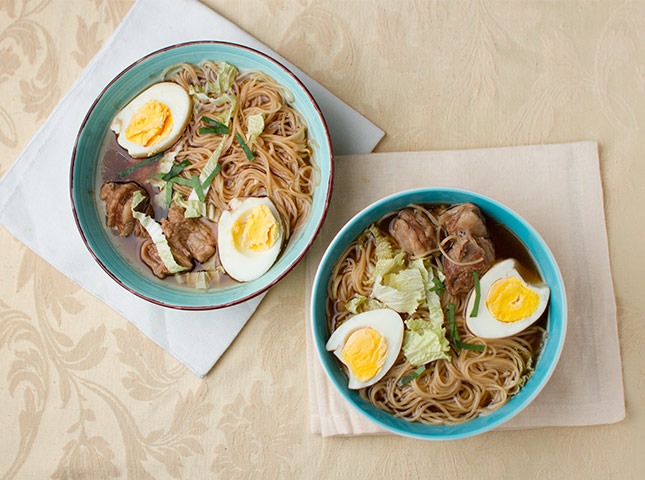 Beef Mami Recipe
Posted in:
Recipe
***