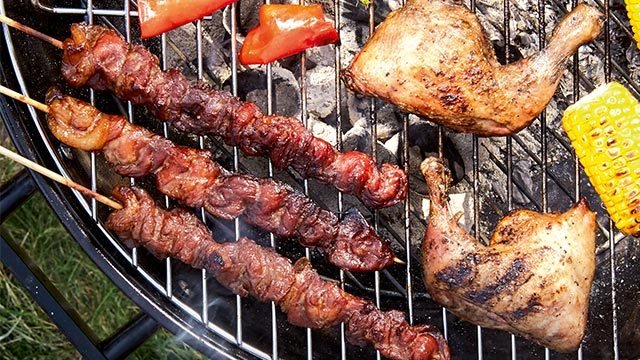 There is nothing worse than having to fight with your food. Whether you're trying to slice a piece of meat, trying to break a crab claw to get to the succulent, sweet flesh within, or trying to move that piece of chicken stuck to your frying pan, cooking shouldn't be a difficult fight. 
When you've been cooking long enough, you learn many cooking tips and tricks that you collect and store. You will learn that you need to heat up the oil to the right temperature first before adding your food so it won't stick to the pan's surface—no matter what type of pan you are using. You will learn that deglazing and scraping the browned bits and pieces from the bottom of your pan is the best thing that could happen to your homemade gravy because that's where the meat's juices have collected as it cooked. 
You will be able to learn so many things to make your cooking much better with every recipe you recreate in your kitchen. 
However, not everyone does a barbecue on a daily basis. Unless you have a barbecue grill, the charcoal, and the patience to dedicate yourself to being in front of that smoking, red hot grill every day, it's not something that happens often. 
We have good news: you don't have to master cooking on a barbecue grill. All you may need is this smart barbecuing tip to not only prevent anything from sticking to your grill grates, but you will also be able to cook everything without overcooking it until it's dry. 
The smart tip is to use foil on your grill. 
Sounds amazingly simple, doesn't it? That's because it is. There are people who are more interested in barbecuing their food right rather than barbecuing their food easily. If you want to barbecue right, we have all the tips you need to know, from knowing what the best cuts of meat to put on the grill to debunking grilling myths such as how many times to flip your burger. 
If you want your barbecuing duties to be easier, place a sheet of aluminum foil on the grill 5 minutes before you place your food on the grill. Not only is this still going to allow your burgers, steaks, and chicken to be grilled, it is the best thing you can do if you're going to grill fish. Instead of wrapping your fish in foil and steaming it denying it the chance to get that grilled and charred flavor, with this method, you will actually be grilling it. Plus, it won't stick to the grill grates since the foil will prevent it from doing so. 
No stuck-on fish and chicken skins on the grill grates that you'll have to scrape off. Do you know what this also means? The grill becomes easier to clean, too, after you're done with the grilling.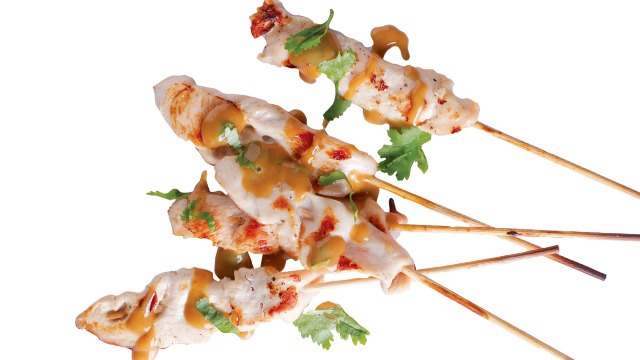 Chicken Barbecue with Peanut Sauce Recipe
Posted in:
Recipe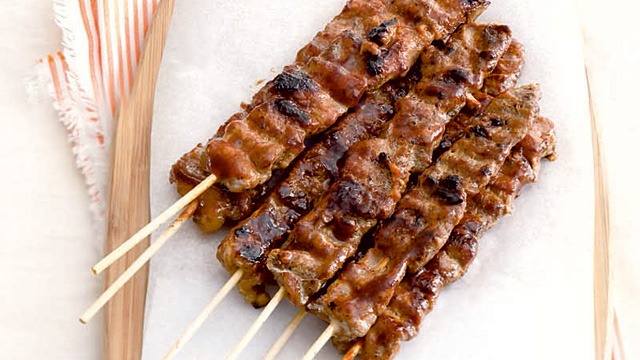 Pinoy-style Pork Barbecue Recipe
Posted in:
Recipe
If you're worried about any juices collecting on the foil as your food grills, you can make slits in the foil between the grill grates so any liquid that collects can drip down and let it evaporate as it hits the red hot charcoal and flavor the smoke that it emits. 
ADVERTISEMENT - CONTINUE READING BELOW
Recommended Videos
Are you exciting now to start barbecuing and grilling something that you were once too afraid to grill? We hope so! This smart little grilling tip will save you from becoming frustrated and prevent any more fighting with your food. 
ALSO READ: