The new year is a great time to make some resolutions about eating better. If this is your goal this year, you might be leaning towards adding and eating more vegetables in each meal you make. Making this effort can be difficult if you don't know how to start. We can help!
Here are veggie recipes to make to stick to your commitment to eating more vegetables: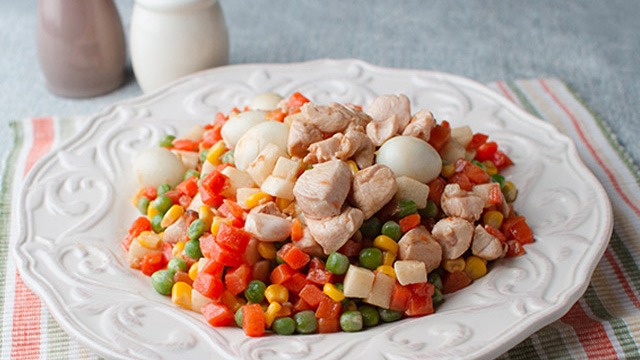 1 Chicken Vegetable Stir Fry Recipe
There's no need to go "cold turkey" and completely lock out meat from your diet. Doing this slowly and easily is a good thing and to start it off right, you can still add meat but use less of it. Try this stir fry that is loaded with veggies that you actually like plus chicken chunks and even a few quail eggs tossed in, too, so you're not totally missing the meat. You can even swap the chicken for shrimp!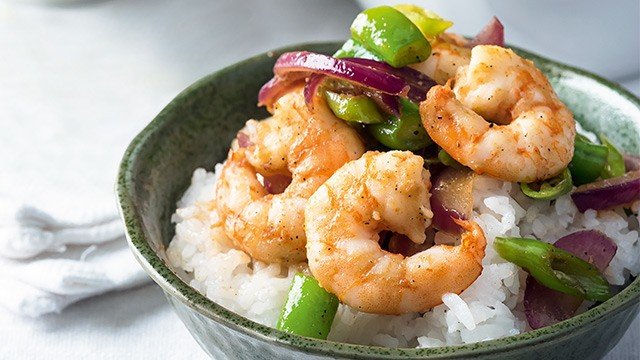 Shrimp and Vegetable Stir-Fry Recipe
Posted in:
Recipe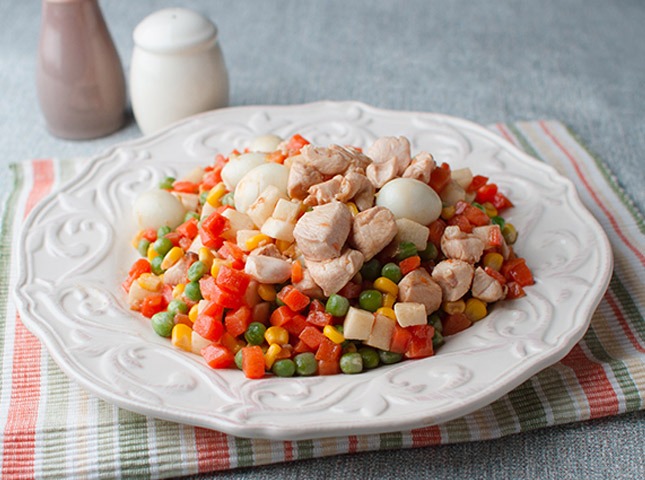 Chicken Vegetable Stir-Fry Recipe
Posted in:
Recipe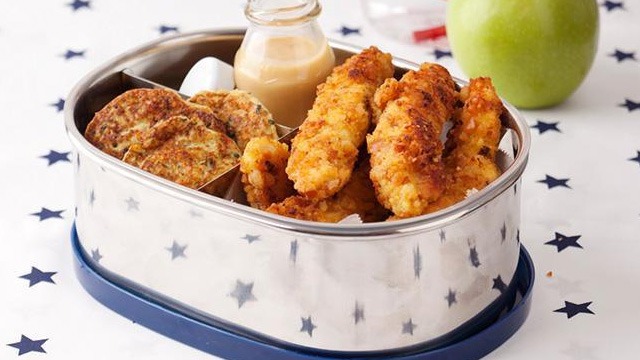 2 Vegetable Fritters Recipe
Sometimes, a familiar texture can make you forget that you're eating something that is more healthy. In this case, these fried and crunchy fritters are made with grated potatoes and carrots with a few other ingredients added in. The breading hides its veggie content until you take a bite… and realize how delicious veggies can truly be.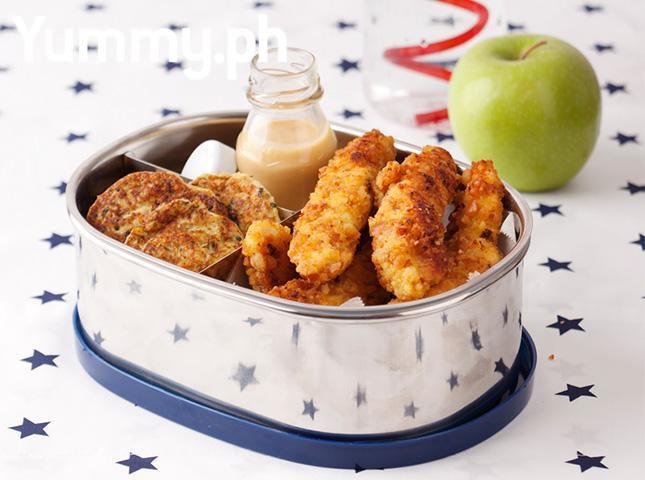 Vegetable Fritters Recipe
Posted in:
Recipe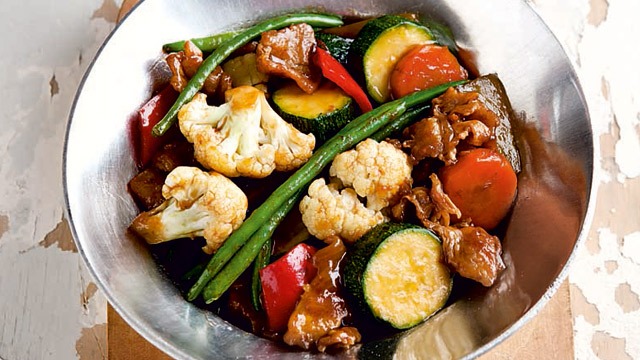 3 Chinese-Style Vegetable Stir Fry Recipe
The Chinese are known for their quick-cooking recipes using woks. This is exactly what this recipe is all about. It uses quick-cooking vegetables and creates a flavorful sauce that coats each piece. Make sure you prepped everything before starting to cook so the resulting dish is perfectly cooked without any becoming limp when you're done.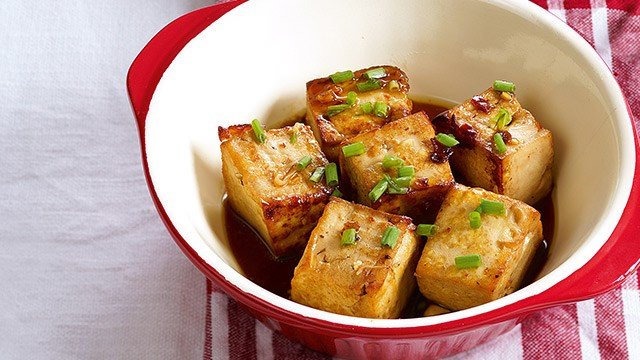 4 Marinated Tofu and Vegetable Stir fry Recipe
When it comes to vegetables, it's normal to add a little meat to not only give it a delicious meatiness but also to bulk up the dish overall. When you're avoiding meat, the ingredient to turn to is tofu or tokwa. In this recipe, the tokwa is marinated before it's cooked so it's flavorful on its own. Don't worry about the veggies being less tasty! The marinade used for the tokwa is simmered so it's poured on top of the entire dish, too.
You can even serve the tokwa on its own or use soft tofu so you don't even need to cook the tofu.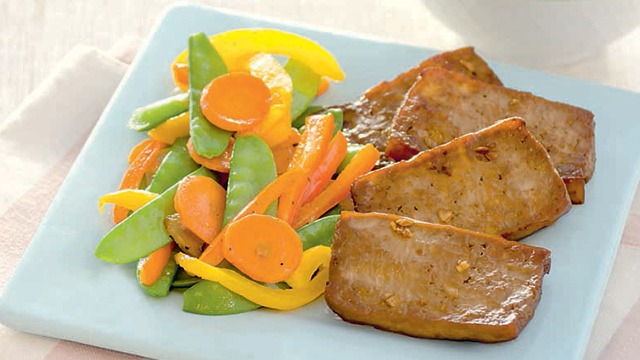 Marinated Tofu
Posted in:
Recipe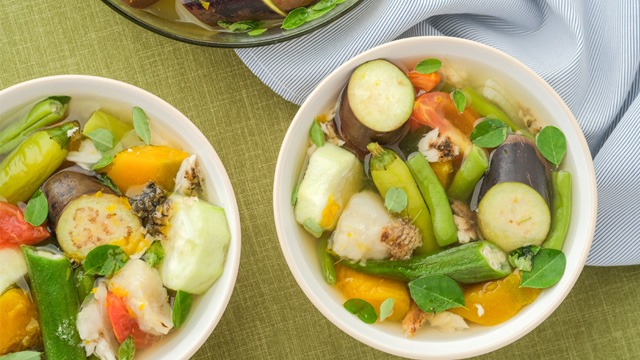 5 Utan Bisaya Recipe
Regional recipes from the Visayas are usually different from those normally eaten in the other parts of the country. This recipe for utan, a sinabawang gulay or vegetable soup, is loaded with simply boiled vegetables: kalabasa, kamatis, abitsuelas, talong, and patola. All these are seasoned also simply with patis. To give it some meatiness, flaked fried fish, whether from tilapia, tinapa, or even leftover cream dory fillets from the night before, gives this dish some flakey bits to enjoy.
ADVERTISEMENT - CONTINUE READING BELOW
Recommended Videos
This is similar to laswa, another veggie soup, flavored with hearty shrimps or bulanglang but with hearty fish steaks instead of just flaked fish.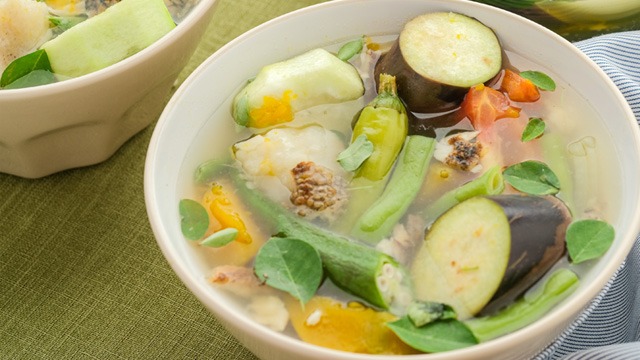 Utan Bisaya Recipe
Posted in:
Recipe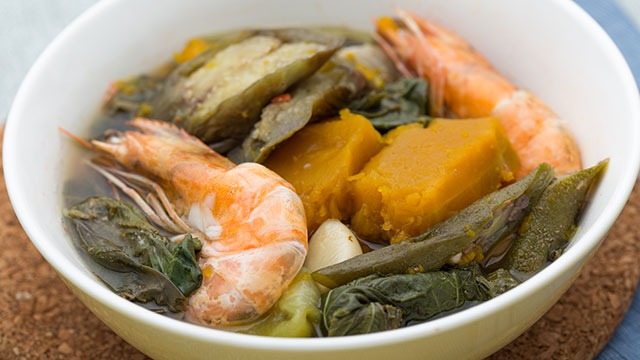 Laswa (Vegetable Soup) Recipe
Posted in:
Recipe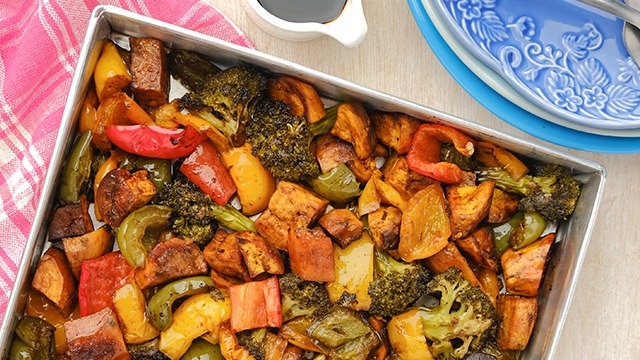 6 Easy Roasted Vegetables Recipe
When you are tired of cooking in front of the stove, you can turn to roasting food in the oven instead. This easy mixed vegetable recipe can be a mix of vegetables you like! The great news is that you just need to toss it all with some seasoned salt (You can easily make your own by crushing garlic with salt in a mortar and pestle!), a little oil to encourage each piece to become brown, and a little balsamic vinegar to make it taste fantastic. Serve with roast chicken or baked fish for a completely oven-cooked meal.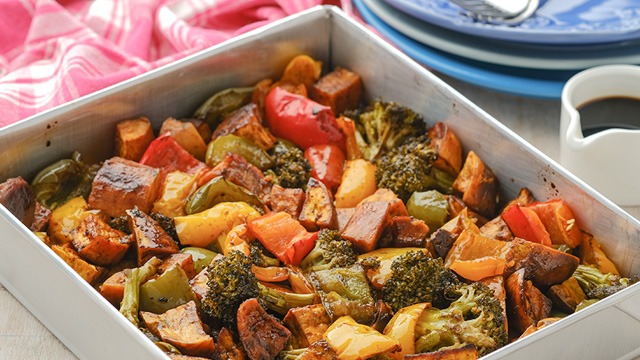 Easy Roasted Vegetables Recipe
Posted in:
Recipe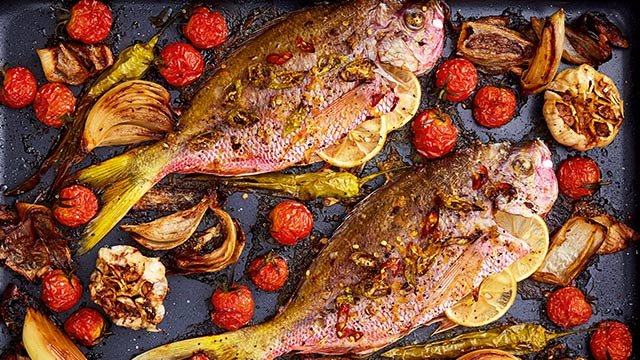 Spiced Fish with Roasted Vegetables Recipe
Posted in:
Recipe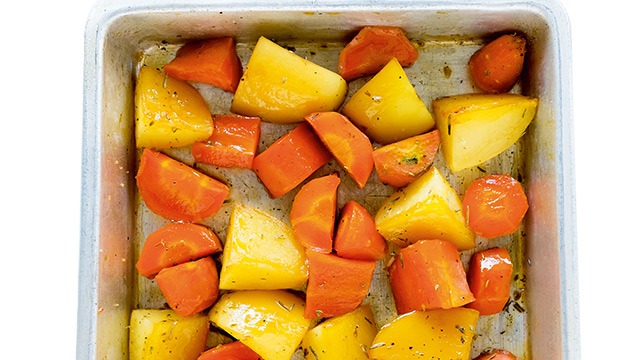 Honey-Roasted Vegetables Recipe
Posted in:
Recipe
7 Mixed Vegetable Bowl Recipe
If you want to keep it totally fresh, why not try a salad that's still hearty and delicious? This recipe, also known as a Buddha bowl, is a great way to eat rice but still enjoy the crunch of fresh veggies. The dressing makes all the difference!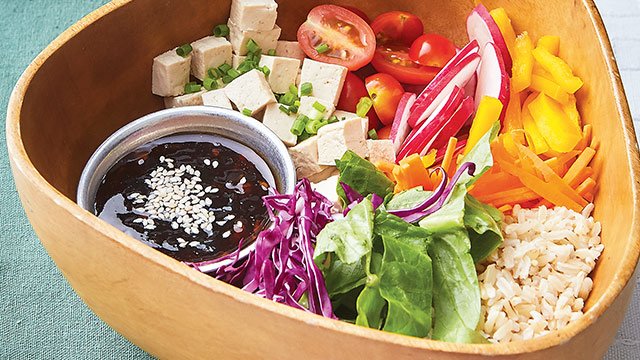 Mixed Vegetable Bowl Recipe
Posted in:
Recipe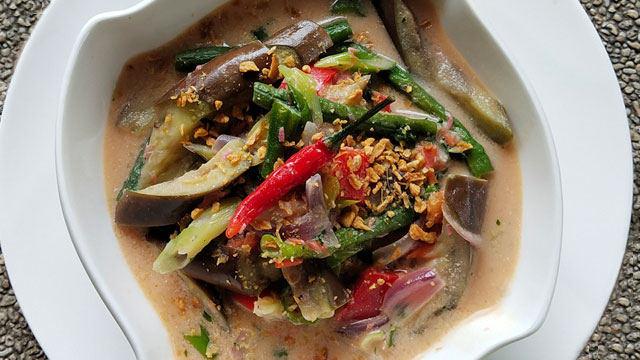 8 Ginisang Gulay With Bagoong And Gata Recipe
A simple stir-fried vegetable dish can be fast and easy but sometimes, you want more than just a simple dish. Just one or two ingredients can transform that meal into a more appetizing one! In this case, some gata or coconut milk and bagoong or fermented shrimp paste accomplish that job well.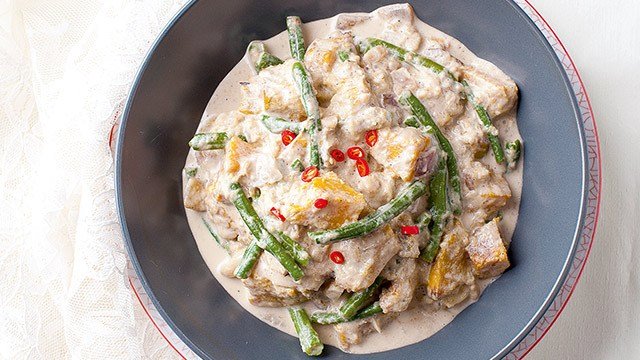 Ginataang Gulay Recipe
Posted in:
Recipe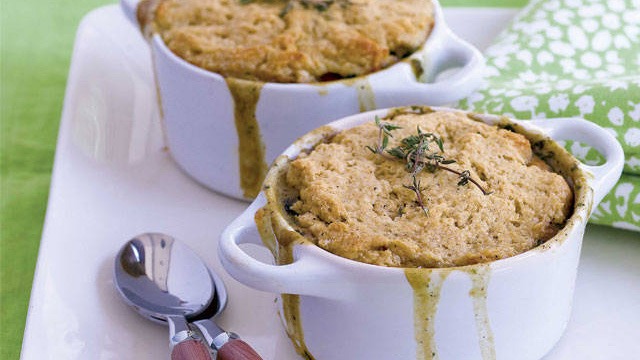 9 Vegetable Pot Pie Recipe
If you need more encouragement to try a vegetable dish, this may the recipe you need! This pot pie recipe is packed with vegetables such as mushrooms, chickpeas, carrots, and potatoes. What makes this dish super delicious is the dried mushrooms that deliver extra meatiness and umami.
The crust might be intimidating but if you want an easy crust to make, this crust takes just a few minutes to make and seconds to "roll out" since you don't need a rolling pin. Just plop on top of the veggie stew and bake until the crust is golden and the filling is bubbling hot!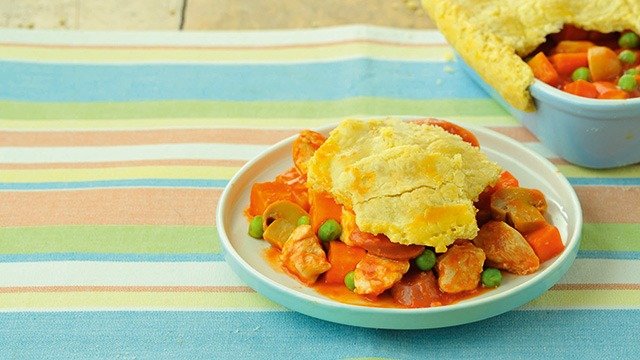 Chicken Pastel
Posted in:
Recipe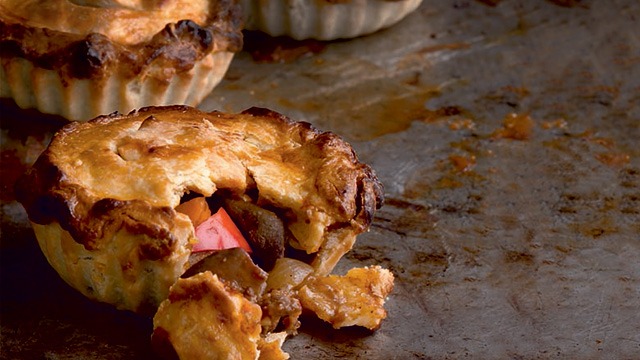 Igado Pastel
Posted in:
Recipe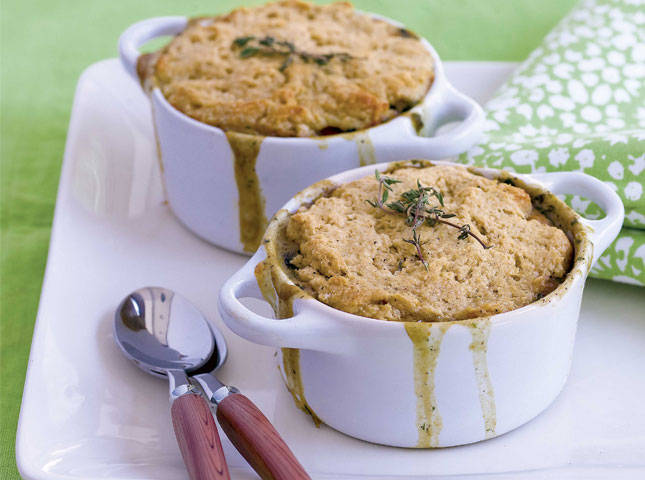 Marie's Vegetable Pot Pie
Posted in:
Recipe
Any of these would make a delicious meal or a side to simple fried fish or tokwa. You can even just make creamy rice like this vegetable risotto recipe or even this basic risotto recipe and top with mushrooms! Whichever way you want to cook your meal, remember that you can add vegetables to almost any meal, even if it's on the side. 
Here are a few more veggie recipes to add to your To-Cook list plus how to use your air fryer to roast veggies: 
***