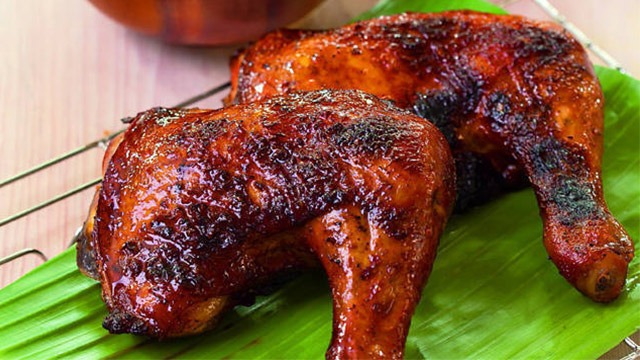 Filipino cuisine is as diverse as it can get. The Visayas region has dishes that are well-loved and bursting with vibrant flavors! Whip them up at home and share them with friends and family—they will thank you for it.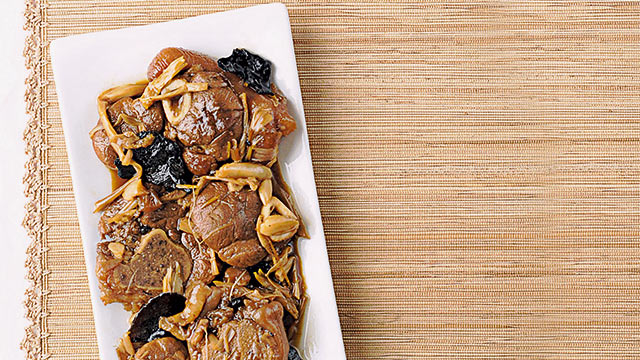 Humba is popularly known as the Visayas region's version of adobo. Enjoy this sour and slightly sweet flavor combination with lots of steamed rice!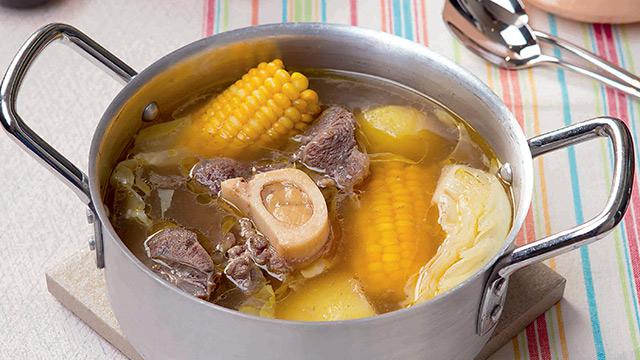 The light lemongrass-infused broth of Visayan pochero is both hearty and comforting. Use the freshest produce possible to make this dish shine.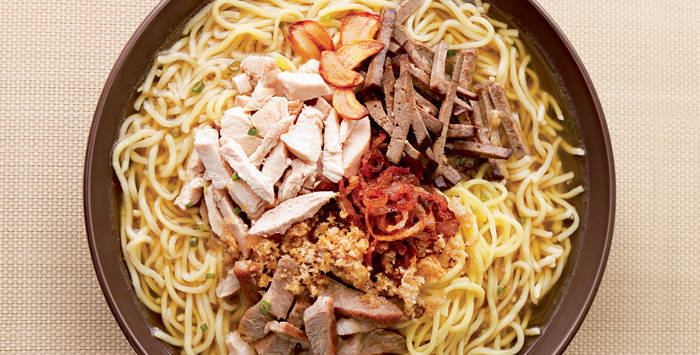 The ultimate Filipino noodle soup is a favorite for a reason. Dig into firm egg noodles that swim in a slow-cooked broth with lots of flavorful toppings: crunchy garlic, chicharon bits, green onions, and lots of pork!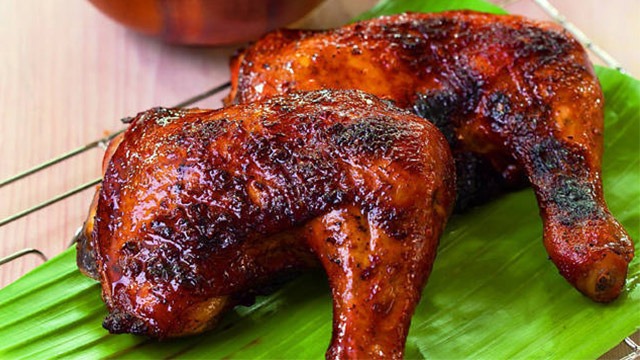 Bacolod-style chicken inasal uses annatto seeds and oil (atsuete) to flavor the chicken. Turn up the grill to get that smoky flavor!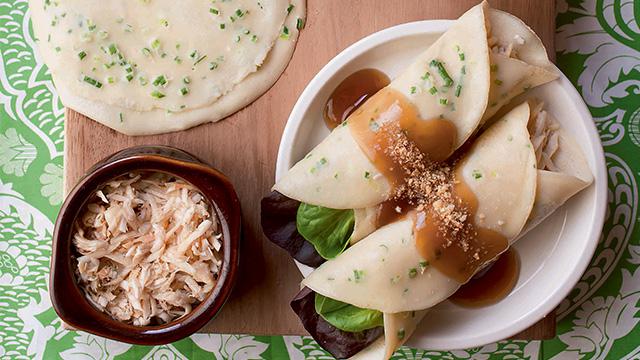 Negros Occidental boasts one of its most refreshing dishes that Pinoys love to enjoy on a hot day: heart of palm wrapped into a delicious egg roll!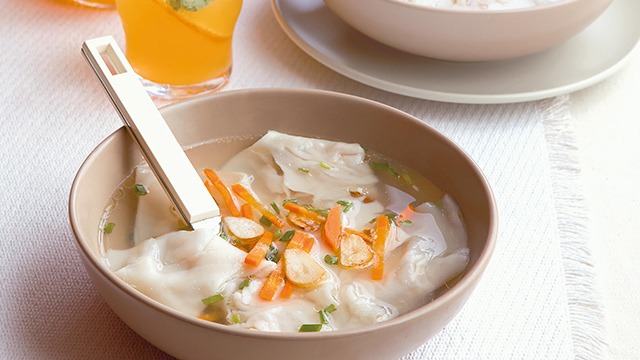 ADVERTISEMENT - CONTINUE READING BELOW
Recommended Videos
Also known as pancit molo, this soup has soft chicken wonton in it's broth. Snuggle into it on a rainy day.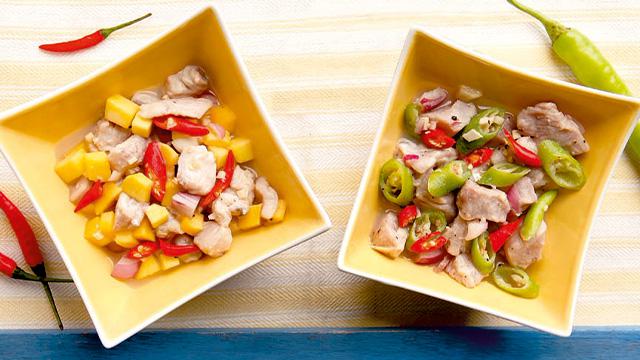 This popular Visayan dish is among the most simple to make. Use the freshest fish you can find and make enough to share with the family!