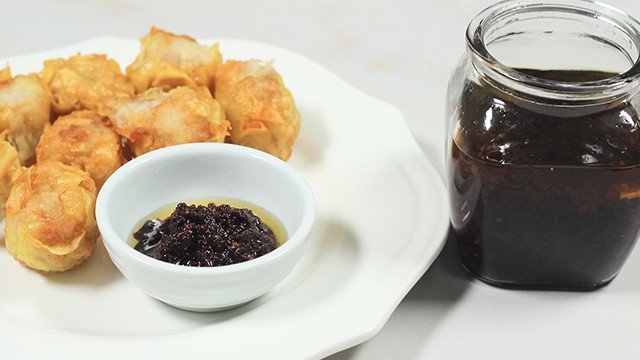 Chili oil is a very common Asian condiment that's easy to make at home. Tweak the level of spiciness to your liking and pair with dumplings, noodles, and other dishes.
1 cup vegetable oil
1/4 kilogram garlic, chopped
15 pieces bird's eye chilies (add more if you want it spicier)
2 tablespoons salt
1/4 teaspoon ground black pepper
2 tablespoons brown sugar
3/4 cup water
1 Pour oil in a preheated pan, add the garlic and let it cook for 5 minutes.
2 Add the chilies, brown sugar, salt and black pepper. Allow to cook for 5 minutes over low heat.
3 Add water then let it simmer and cook for 30 minutes or until the garlic turns dark brown. Mix occasionally to prevent the garlic from burning.
4 Place the chili-garlic oil in clean bottles. Remember to cover the garlic with the oil to prevent molds. This recipe can keep up to two months.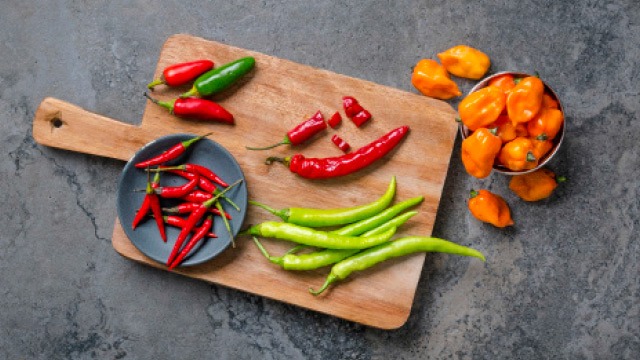 How Well Do You Know Your Chili Peppers?
Posted in:
Prepping