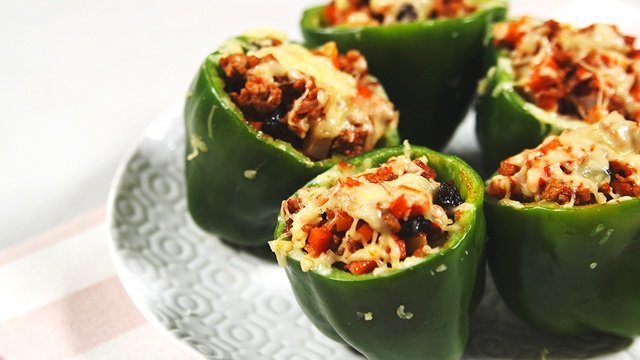 Stuffed bell peppers make for a great side dish. This recipe uses ground pork but you can opt to make your version with beef or chicken.
2 tablespoons vegetable oil
1 small onion, chopped
2 cloves garlic, minced
1/4 kilo ground pork or chicken or beef
1 small carrot, diced
1 tablespoon raisins
2 tablespoon tomato paste
5 big green bell pepper, tops cut off and deseeded
1/2 grated cheddar cheese
1 Sautè garlic and onion for two minutes over medium heat. Add the ground pork and cook for 5 minutes.
2 Add carrots, raisins, tomato paste and let it simmer. Set aside to cool.
3 Fill the bell peppers with the meat mixture then top with grated cheese.
4 Bake in an oven preheated to 250°C for 15 to 20 minutes.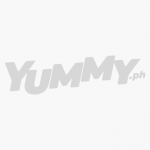 What is your favorite side dish?
Posted in:
Uncategorized