Preparing a memorable feast can be challenging, especially if you have plenty of guests and balikbayan relatives to impress. Need some inspiration? There's nothing wrong with sticking with classic recipes. After all, there's nothing like a good home-cooked meal just the way your balikbayan loved ones remember it. Here's a collection of tried-and-tested, delicious recipes you can make for them.
Meaty Spaghetti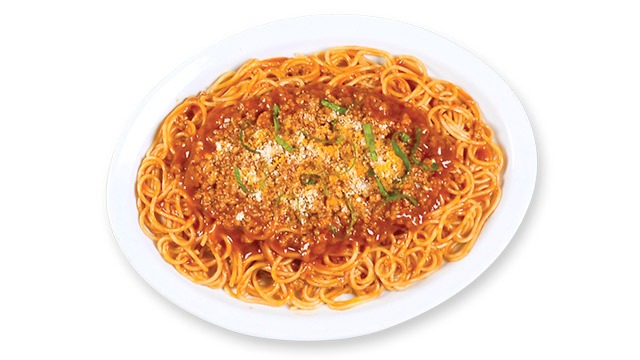 Nothing beats preparing a hearty plate of spaghetti during a family gathering. You can prepare it with ground pork, beef, or chicken, and top it with corned beef, hot dogs, ham, and cheese. Most families have their own version of spaghetti, but if you're attempting your own for the first time this year, you can't go wrong with a tested recipe like this one. Get what you need to make this dish here.
Menudo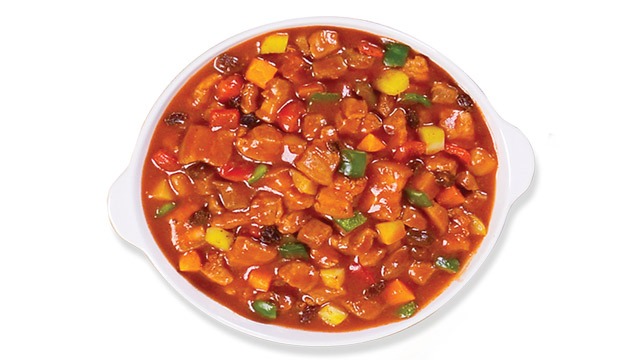 You can make this using pork kasim if you have some prep time, but if you want something that would cook faster, you can use chicken instead. Menudo is very easy to make, requires only a few ingredients, and promises a classic flavor. You can either add fresh liver or use liver spread, depending on how your family wants it. You can even add some hot dog slices and ham. The kicker? A generous amount of grated cheese to make the sauce richer. Take your cue from this menudo recipe, and shop for your ingredients here.
Macaroni Salad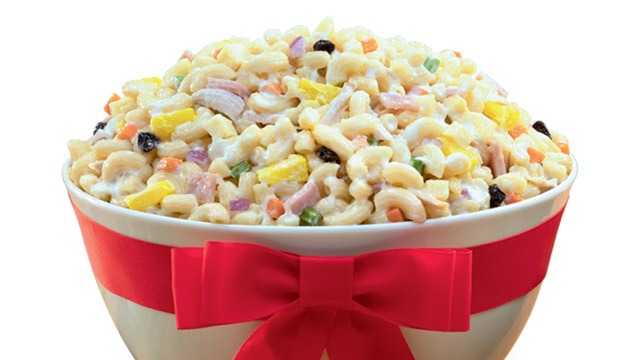 Everyone has a distinct memory that's related to macaroni salad. Maybe the health buffs in your family love using low-fat mayonnaise and adding a few vegetables. Or maybe the kids remember it as the creamy treat they have after a plate of spaghetti. Try this classic recipe for a macaroni salad that promises to be savory and creamy, but not too heavy-the perfect complement to your meatier dishes. Find all the ingredients you need here.
Before you get overwhelmed, remember there are resources online that can help you both create new recipes from family favorites and stick to the classics. Good thing Knorr and Lady's Choice, in partnership with online recipe source Panlasang Pinoy, created www.whatsfornochebuena.com. This site gives you access to 12 of the most-requested recipes you can easily make. Not only that, you can beat the rush by shopping for the ingredients you need for your chosen recipe from HonestBee-everything you need will be sourced from your nearest Robinsons Supermarket.
Follow Knorr's Facebook page for more recipes and updates.