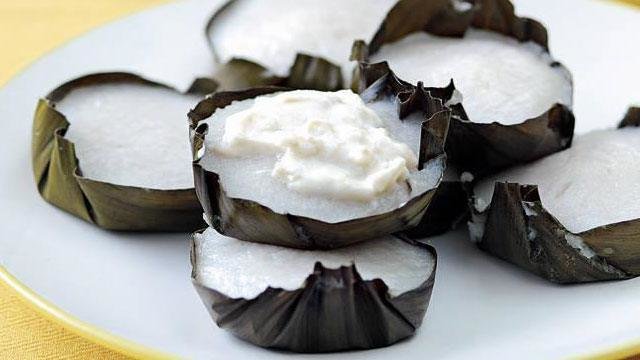 Have you heard of "buro"? Eating in Pampanga or Rizal, you might have seen a thick paste that's either white or pinkish and served on the side. Also know as "balaw-balaw", buro was peddled in the streets, the vendors yelling "balaw-balaw!" This delicacy was so popular that it also spawned the famous Balaw-Balaw restaurant in Angono, Rizal.
3 Essential Food Stops In Rizal
Posted in:
News + Trends
Buro is a local delicacy that can be either of three things. First off, the word "buro" means "to pickle." So, it can either be burong manga (pickled mangoes) or burong mustasa (pickled mustard leaves) but it may also refer to the the third kind of buro that refers to a fermented rice paste.
What is buro?
Buro is typically made out of rice porridge and a chosen seafood whose flavor is imparted into the paste. It's usually shrimp in "burong hipon" or fish like bangus (milkfish), dalag (mudfish), or hito (catfish) in "burong isda." If the buro has a pink color, that means that angkak, a red yeast rice, is also added. Mixed together, the rice is then left to ferment.
The process of fermentation does two things: it turns this delicious paste into a probiotic siding, and it acquires a delicious flavor. The end product is a creamy, tart paste that livens up all sorts of dishes. If you take a sniff, you might be surprised (or offended) by its aroma, but for some who love blue cheese and other heavily aromatic foods, it's a great smell.
How do you use buro?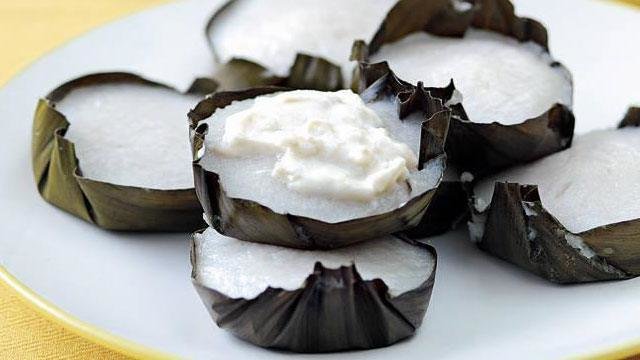 You can eat it straight from the jar, used as a condiment, which delivers an unadulterated strong flavor, or, if you're a little afraid or just want more textures and flavors, you can sauté it with chopped up garlic, onions, and tomatoes – much like you would with ginisang bagoong.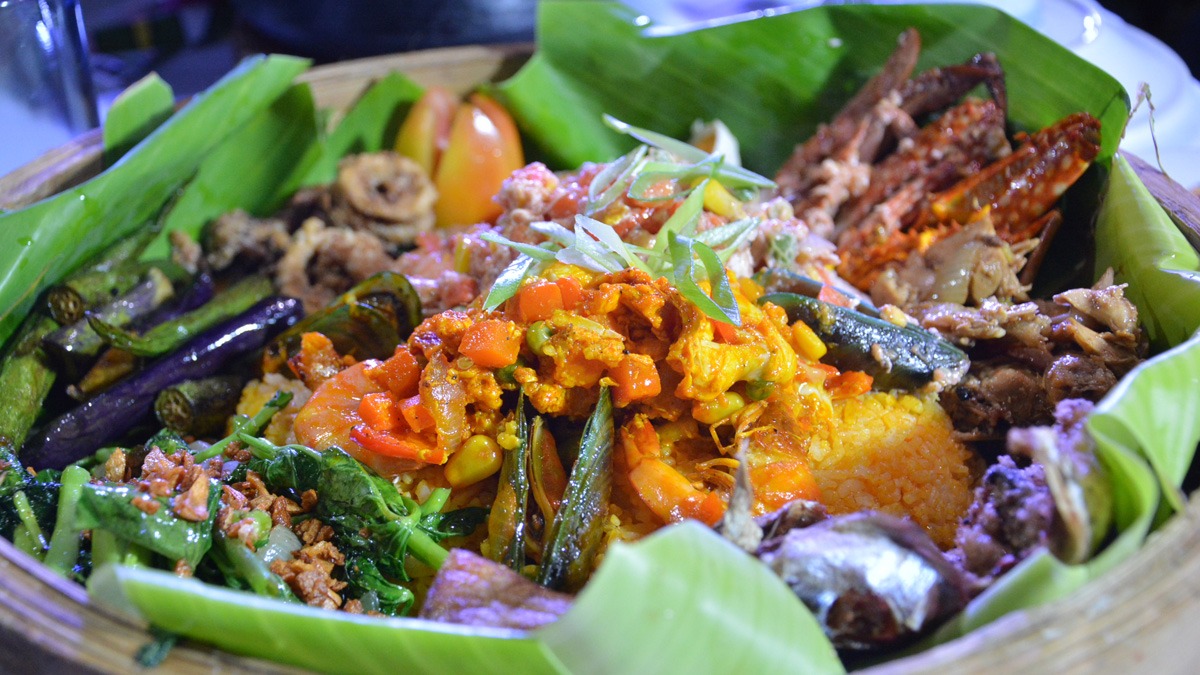 Buro pairs well with steamed vegetables like okra, talong, or kangkong, and also fried food like deep-fried fish or crispy pata. Its acidity strikes the perfect counter balance for those rich, fatty foods. You can also use it as a spread or added to a pita bread wrap with some lettuce, meat, and other chopped up fresh veggies.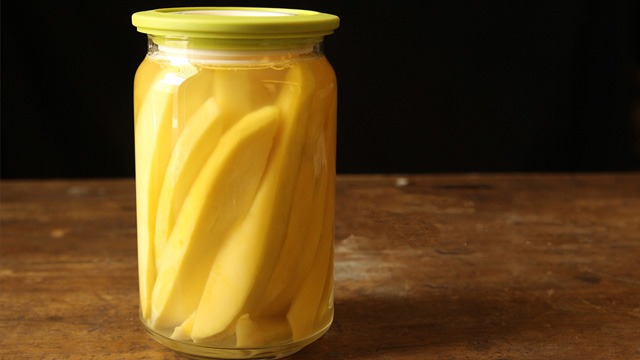 Burong Mangga (Pickled Green Mango) Recipe
Posted in:
Recipe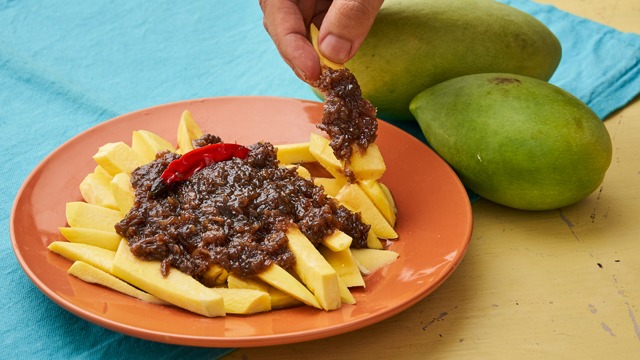 Ginisang Bagoong Recipe
Posted in:
Recipe
***
ADVERTISEMENT - CONTINUE READING BELOW
Recommended Videos