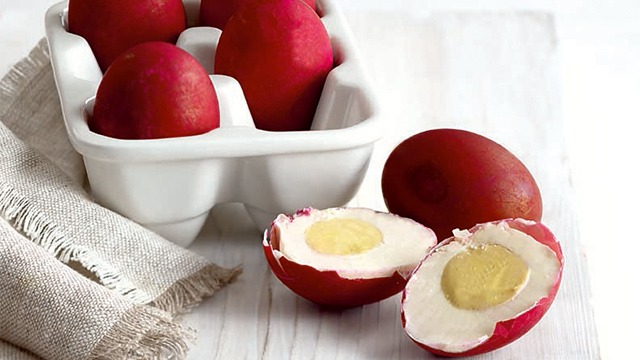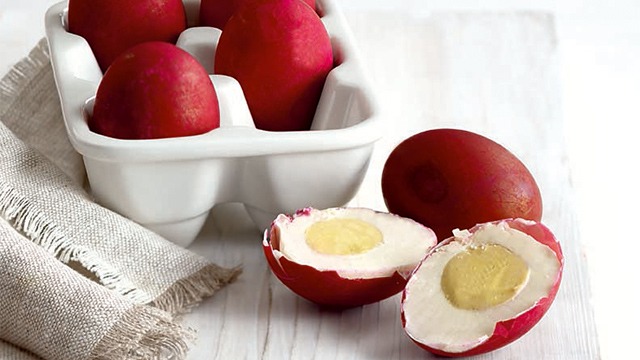 You have probably heard about the salted egg trend here and there, in both sweet and savory dishes, as you eat your way through Manila. Itlog na maalat has been a well-loved ingredient in Filipino cuisine for a long time now, and the salted egg dishes that you see in restaurants can easily be recreated in your home kitchen. Get those creative juices with these cooking tips and recipes!
Salted egg yolks are often turned into a sauce for coating shrimp, pork chops, chips, and popcorn. They can also be turned into a sweet custard for filling buns and breads. These cooking hacks will help you break down your egg yolks in the best way possible.
1 Let yolks sit in the steamer.
Salted egg yolks are often dry and crumbly in texture. Make them softer by steaming them for 20 minutes. The fresher the yolks are, the faster they cook: keep checking the yolks after the 15-minute mark.
2 Mash them up!
Once they've become softer, use a fork to mash the egg yolks until you get a crumbly mixture. Mashed egg yolks are easier to incorporate into sauces for tossing your favorite proteins in!
3 Give them a whiz.
Looking for an ultra-smooth sauce? Use a blender or food processor, along with a little liquid (like heavy cream or milk), to blend salted egg yolks into a luscious golden sauce.
Ready to get cooking? Try out these salted egg recipes for your next cooking project.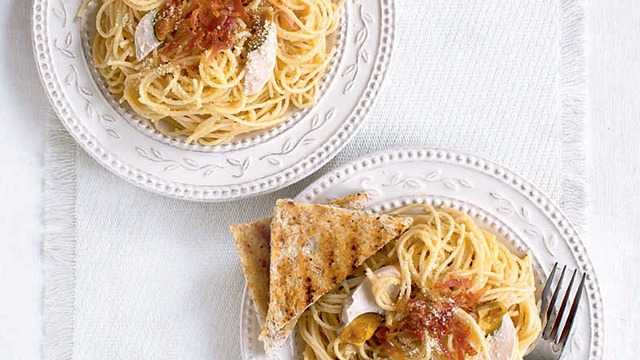 The classic carbonara can be exciting with creamy egg yolks incorporated into the rich pasta sauce.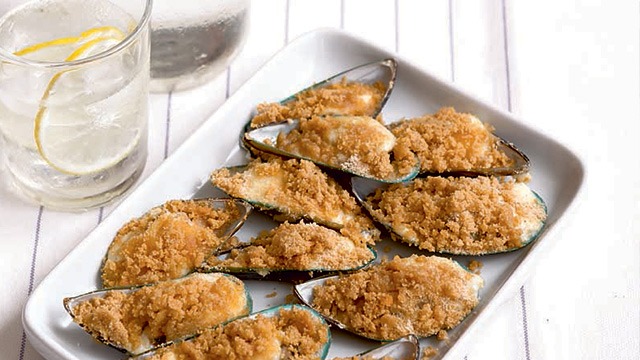 Baked Mussels with Salted Egg Cream Sauce
Drizzle a rich sauce over mussels to give them a lift.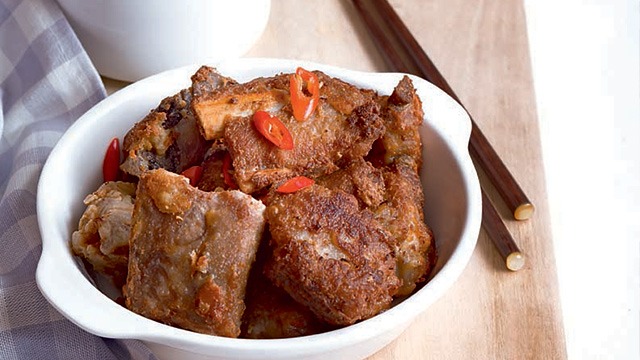 Give your ribs a burst of flavor with a crust of salted egg yolk!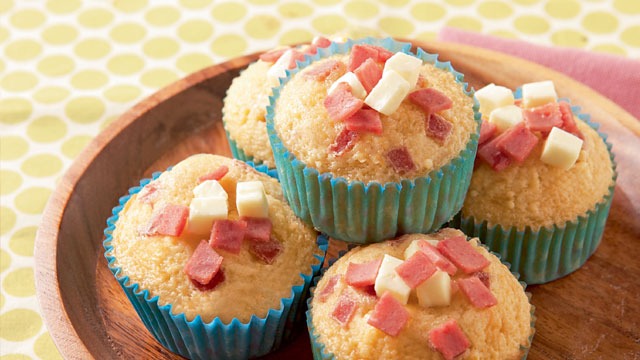 Do a play on salty and sweet with queso de bola, bacon, and salted eggs.
ADVERTISEMENT - CONTINUE READING BELOW
Recommended Videos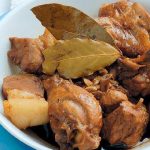 The Ultimate Guide to Pinoy Adobo
Posted in:
Cooking