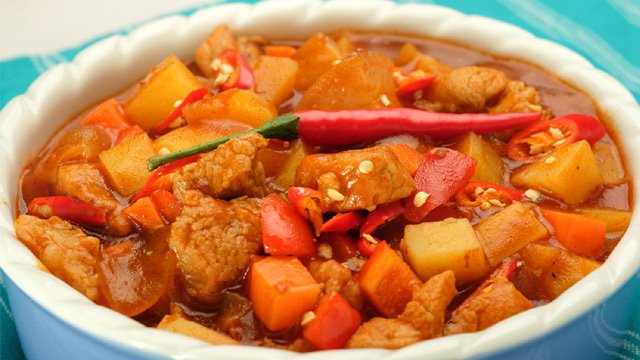 Was it a flick of the wrist that caused all that cayenne or chili powder to come pouring into your dish? Perhaps you only just tasted your dish, but belatedly realized that the spice was just taking a while to kick in? Maybe it's a brand new spice you're using for the first time and it's spicier than you thought? Or maybe you love spicy dishes but you remembered that someone with a sensitive tongue was coming over?
Sometimes, when you're cooking something packed with heat, you get more than what you bargained for. This doesn't mean you have to throw it all away! We've got ways to tame that heat and save your dish.
Here's How To Manage Your Spicy Dish Like a Boss: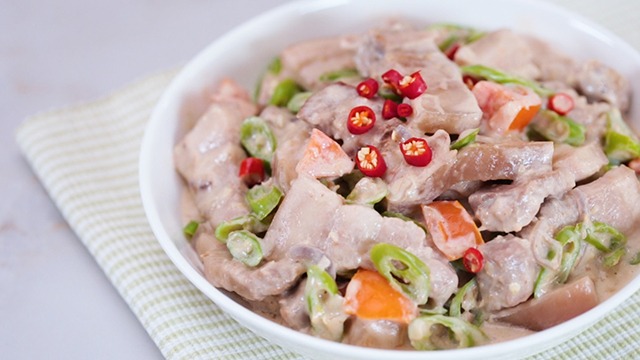 1 Add a creamy component.
Cream helps counteract the burning sensation triggered by a too-spicy dish. Consider adding yogurt, cream, milk, coconut milk, or sour cream. It will also dilute the spiciness.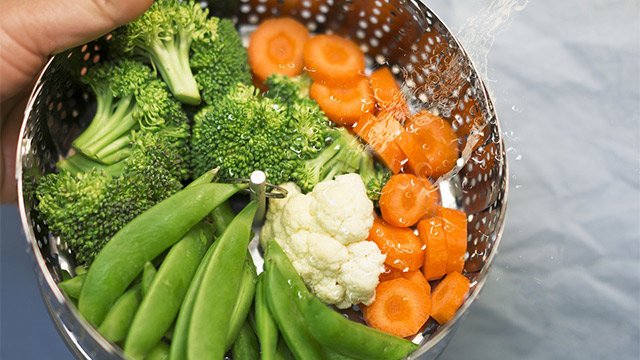 2 Chop up more veggies and pour in more broth.
As you keep adding more ingredients, you further dilute the spiciness. So, depending on your recipe, add more broth, more carrots, potatoes, corn, or whatever extra ingredients you have on hand.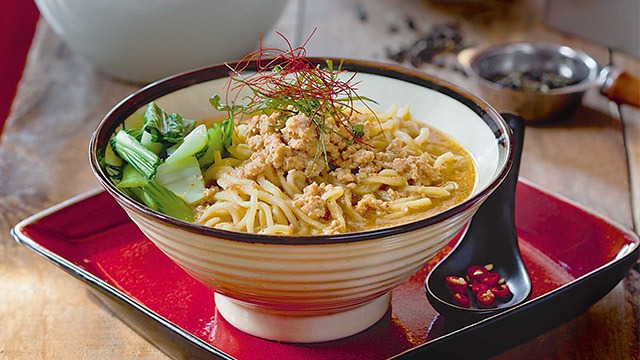 3 Reduce and replenish your spicy sauce.
What if you don't have a lot of extra ingredients to work with? Then it might be wise to remove some of your sauce or soup out and then replacing it milk or broth. Remember to season to taste and avoid putting any more heat.
ADVERTISEMENT - CONTINUE READING BELOW
Recommended Videos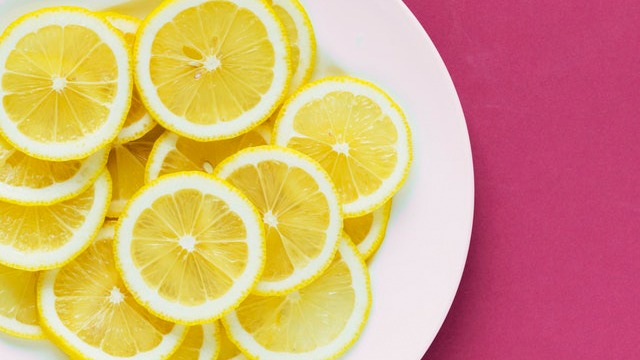 4 Squeeze over some citrus.
Orange, lemon, calamansi, and even vinegar will all help to fight back that heat. Though not as effective as milk, it might be a better bet if it suits your recipe best. If you're eating out and you have a too spicy dish on your hands, this might be the easiest solution.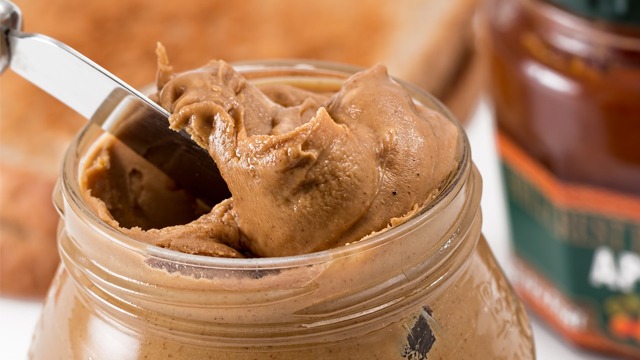 5 Mix in some peanut butter.
If you're cooking Thai food, then it will still fit the flavor profile. Stir in some peanut butter to add a creamy nutty flavor to your dish. You can also add ground nuts or any other nut butter you may have.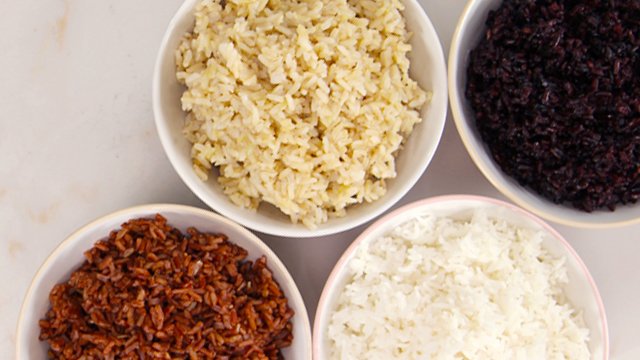 6 Serve with rice—lots of it.
You can't take out all of the heat once it's there. Sometimes, a traumatized mouth can feel as if it can't even handle the tiniest bit of hit. What can you do? Serve the dish with rice! There's a reason why spicy dishes go incredibly well with rice. The starch in rice creates a protective barrier around your mouth to alleviate the pain.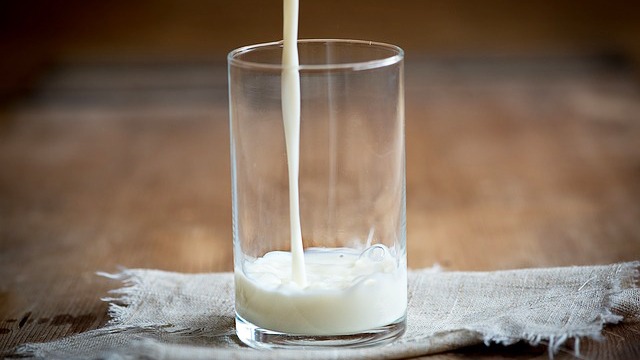 7 Serve with milk, sweet yogurt, or cheese.
If you can't seem to lower the heat any further, the next best thing is to serve your dish wit a dairy product. A glass of milk, a cup of sweet yogurt, or maybe even slices of cheese, these dairy products with its fatty casein fat molecules can bind onto the spicy capsaicin molecules(they're the chemicals in peppers that give you heat), so that when you swallow, it all goes down easier.
This tip is also extra handy if your recipe doesn't have broth or veggies so you can't really add a lot of things to dilute the heat. What you can do is cope with it.
Here's how you can save yourself the pain, and avoid making food that's too spicy to begin with.
1 Know how hot your ingredients are.
Siling labuyo, siling berde, jalapeños, Srirarcha, Tabasco sauce, habañero peppers, cayenne pepper—all these different sources of heat vary on how hot they are. If you're using any of these for a recipe, it's good to know how hot they are before you use them, so you know how much to add to your recipe.
2 Taste as you spice.
You can't really know how hot it is before you taste it. If you have a spicy marinade, taste your marinade before adding your raw meat. Always add your spices little by little to find that sweet spot. Remember that it's easier to add heat than to lessen it.
3 Hold the seeds!
If you're adding a pepper, remember that the spiciness is concentrated in the seeds. Unless you're up for that, don't add them in. Remove the seeds before chopping and adding.
4 Spice it up after.
If you've got people who don't like spicy food, hold the spice while you're cooking. It's easier to serve your food with chili flakes, chili oil, hot sauce, or fresh siling labuyo on the side. This way, everyone can find the spice-level they're all comfortable with.
Fret no more! There's no need to waste too-spicy dishes or suffer through the searing pain. Now, you can brave these spicy recipes.
ALSO READ: