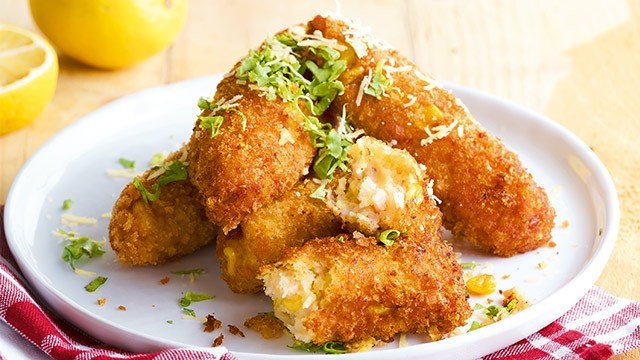 Noche Buena is not complete without ubiquitous holiday ham! That also means though, that freezers are going to be full with leftover ham. Here are some ideas, recipes and quick swaps you can make to enjoy what's left of this holiday favorite: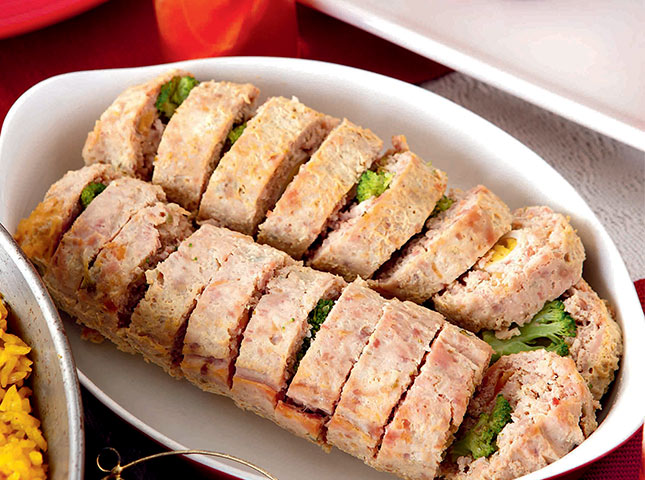 1 Turn It Into Christmas Embutido
What defines a really good log of embutido? The quality of ham and cheese used, of course! Use your leftover ham for embutido and the leftover queso de bola, too, for a holiday dish that'll make you want next year's Christmas to come sooner.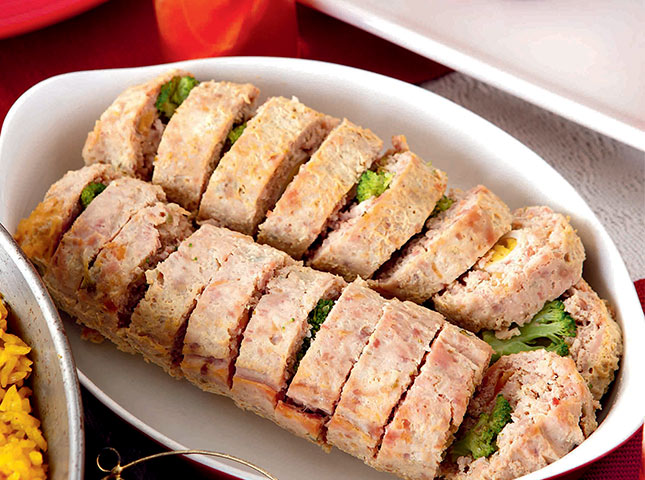 Chicken-Ham Embutido Recipe
Posted in:
Recipe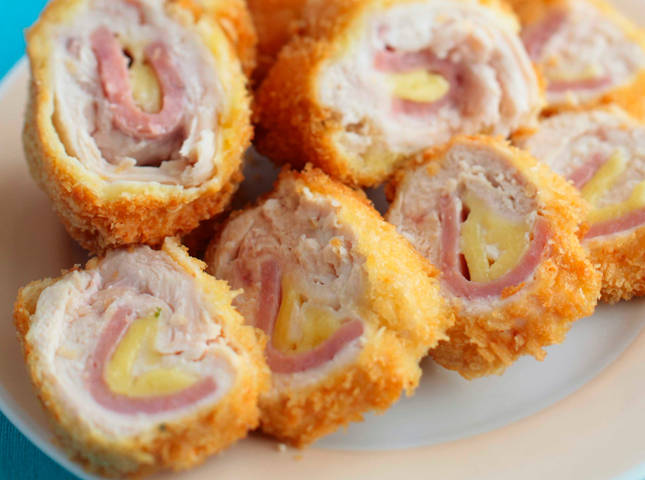 2 Chicken Cordon Bleu
Make Cordon Bleu extra special by using your Christmas staples such as hamon and queso de bola. It will make a difference!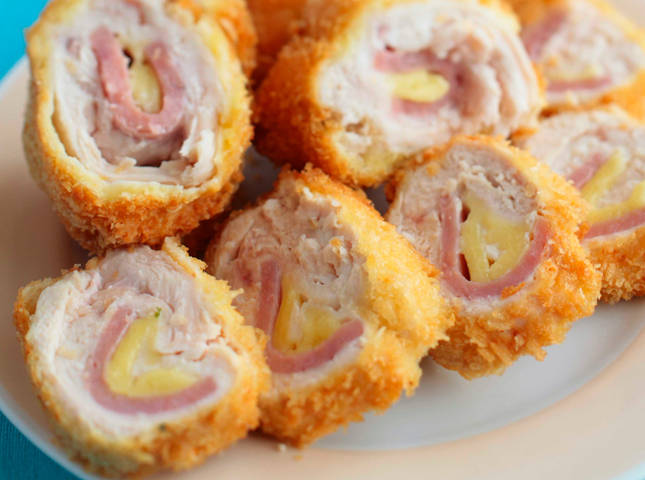 Chicken Cordon Bleu Recipe
Posted in:
Recipe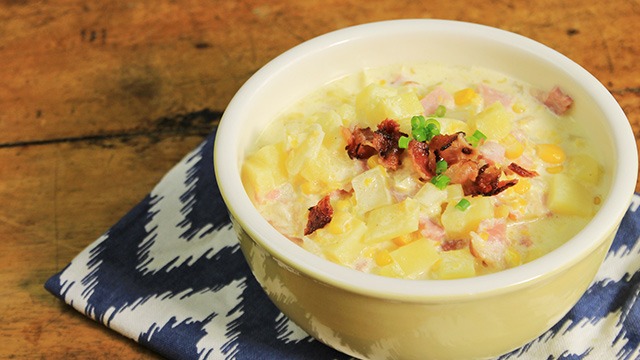 3 Dice It Up For Hamon Chowder
Diced hamon will give your chowder the chunky, savory-sweet flavor that extends the pleasure of Christmas dinners to more meals ahead. Whether it's for the main course or a side, this chowder will warm you up during this cold season.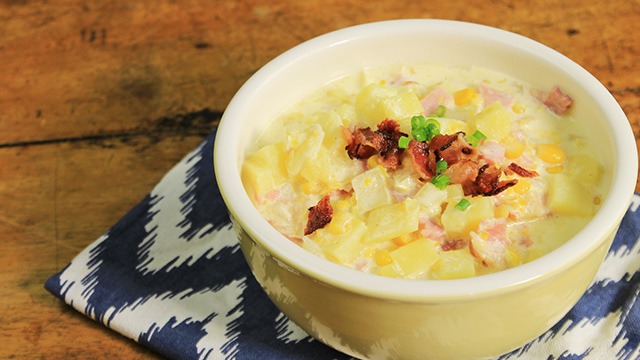 WATCH: How to Use Leftover Ham in Chowder
Posted in:
Cooking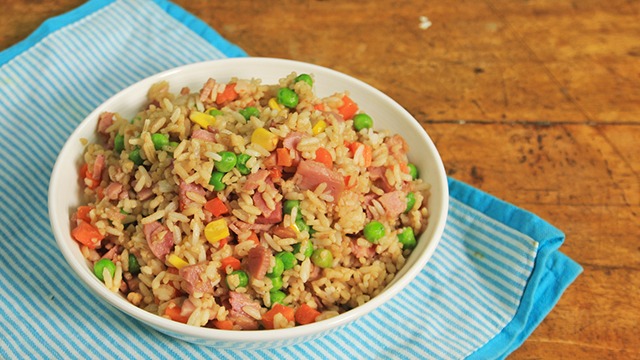 4 Make Ham Fried Rice
If you've also got leftover rice in the fridge, it's best to use it ASAP. This is one delicious dish that's super easy to put together. We're all for a delicious and easy breakfast after an exhausting day of Noche Buena cooking.
ADVERTISEMENT - CONTINUE READING BELOW
Recommended Videos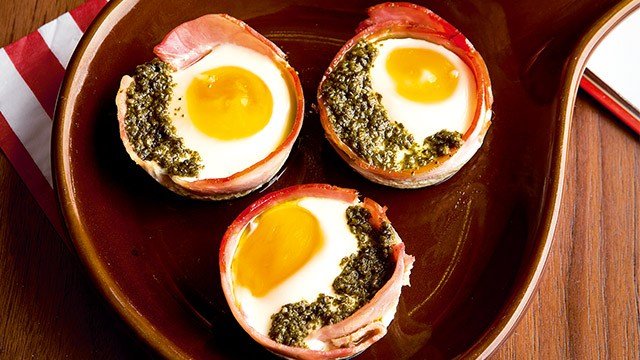 5 Ham + Eggs + Sauce = Easy Breakfast
Just by adding egg and pesto sauce, you completely transform the flavor profile of your ham. This breakfast ready dish is perfect with pandesal or rice! Get even more playful and add a dash of queso de bola or veer towards Shakshuka with the use of your Noche Buena's spaghetti sauce.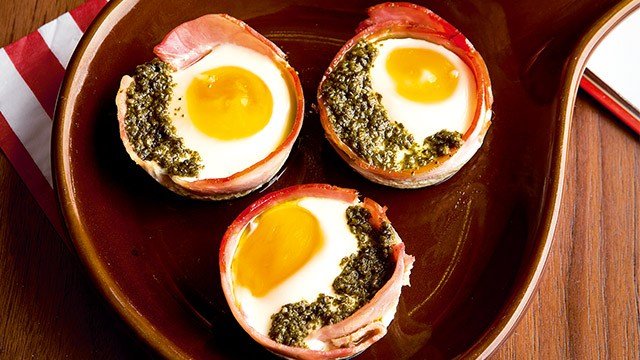 Ham and Egg Breakfast Cups Recipe
Posted in:
Recipe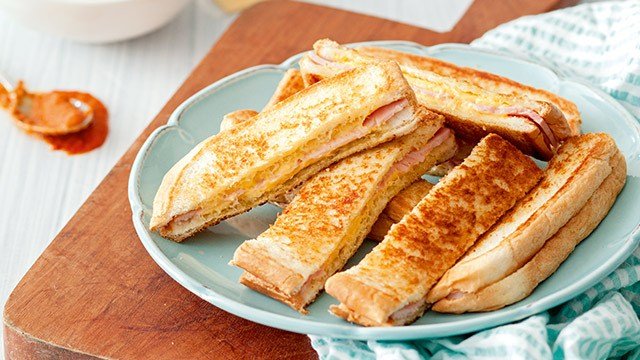 6 Make a Quick Grilled Cheese Sandwich!
A lot of life's greatest things are actually quite simple: a good ol' grilled cheese sandwich is always satisfying. If you've ever felt that cheese sandwiches don't seem to hit the spot or get you full enough, ham is the answer.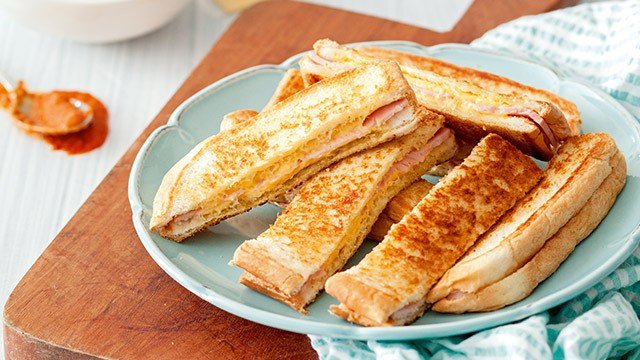 Ham and Cheese Sticks Recipe
Posted in:
Recipe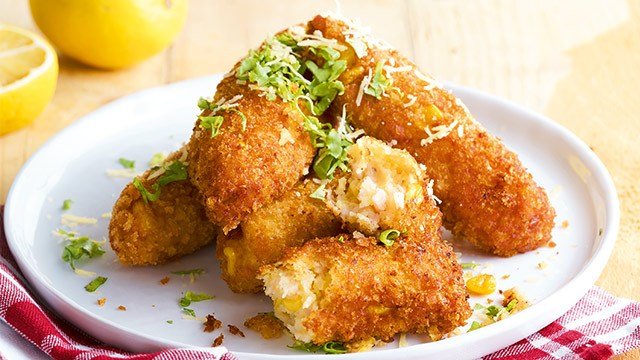 7 Make Addicting Croquettes
Ham, cheese, and potato is one addictive trinity. You can make it extra special by using premium ingredients. Maybe you don't have to wait for after Christmas to make these delicious delights and make them part of your Noche Buena spread!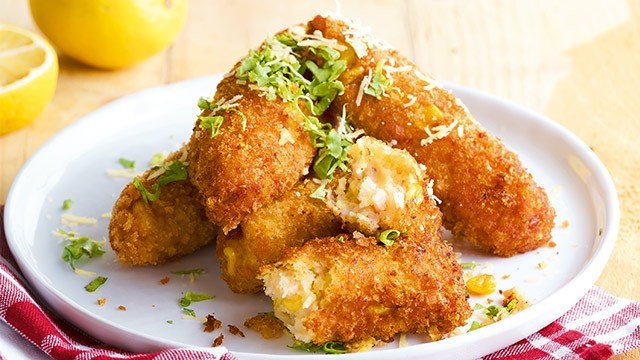 Ham and Corn Croquettes Recipe
Posted in:
Recipe
ALSO READ: