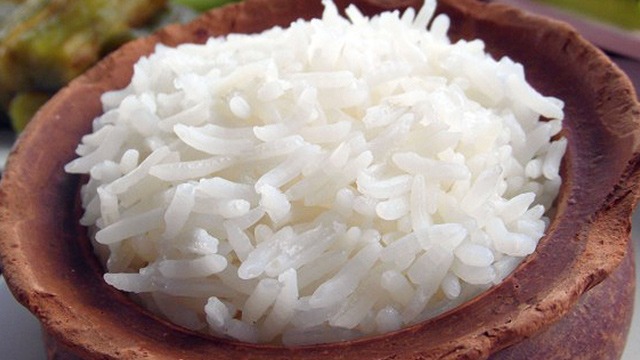 We all make mistakes. Whether you're a beginner cook or not, adding too much water to your rice might have happened to you or might happen to you in the future. It's best to be ready when it happens! It's bad for the environment and bad for your wallet to toss out rice you've messed up. After all, there are still some things you can do!
1 Dry it out
If you think your rice is cooked but there's still water, simply drain the water out and keep cooking on low heat, uncovered. This will help the water evaporate. As soon as it's dry, remove it from heat, or maybe even transfer it to a bowl to aerate. Fluff it up with a spoon! This will let steam and moisture escape, and also help in cooling it down so that it stops cooking.
2 Stir and dry
Is your rice well-cooked and about to burn? You might want to stir the rice before continuing to cook.
3 Dry it in the oven
On a sheet pan, spread your rice as thinly and evenly as possible. Dry it out on on the lowest heat in the oven.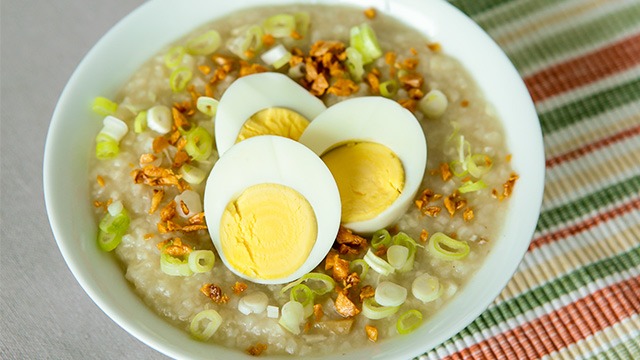 4 Recycle the rice
There comes a point of no return for rice. When it's become too soft, it's time to switch tactics. Add more water, or stock and make congee, goto, or lugaw. You can also turn it into fried rice with a wok, seasoning, and oil.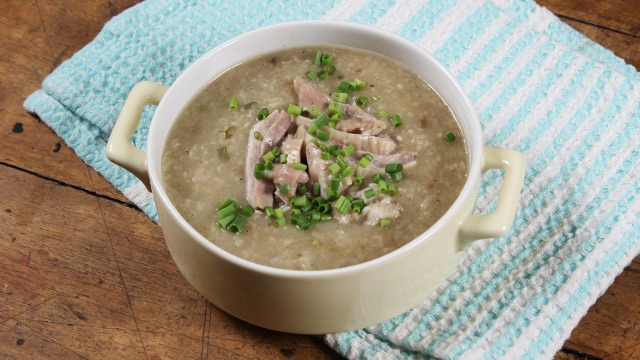 Goto (Beef Congee) Recipe
Posted in:
Recipe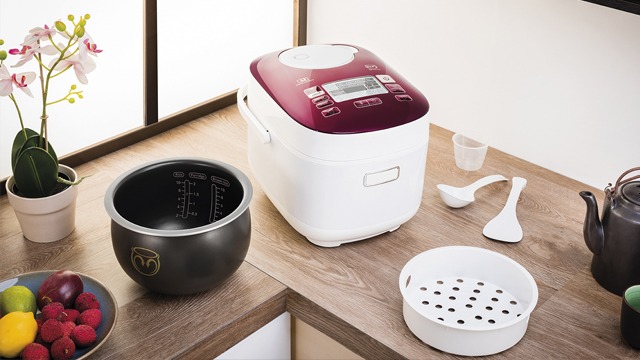 Tips for next time…
Just use a rice cooker! It will cook perfect rice each time. If that's out of the question, here are tips on cooking rice.
Don't throw away rice, even when it's not perfect. This beloved staple, after all, is so easy to transform! Has this happened to you? What did you do? Tell us in the comments!
ADVERTISEMENT - CONTINUE READING BELOW
Recommended Videos