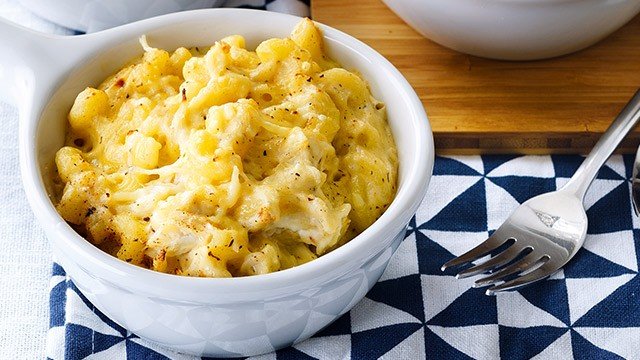 We know it's delicious: Pasta carbonara has a cult following. But for anyone who is not on Team Carbonara when it comes to all things pasta, not all white-sauce pasta dishes need to be carbonara.
Here is a list of other pasta dishes that have creamy white sauces and are equally delicious: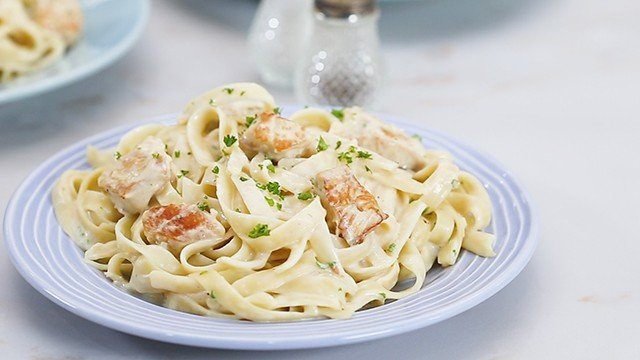 1 Chicken Alfredo Pasta Recipe 
Chicken will always be a crowd favorite so this recipe builds upon that love and amps up the flavor with an extra creamy and cheesy sauce. The result is an indulgent and super flavorful sauce that coats the pasta and the chicken chunks. Best of all, alfredo pasta sauce is extremely versatile that it can be flavored in any number of ways.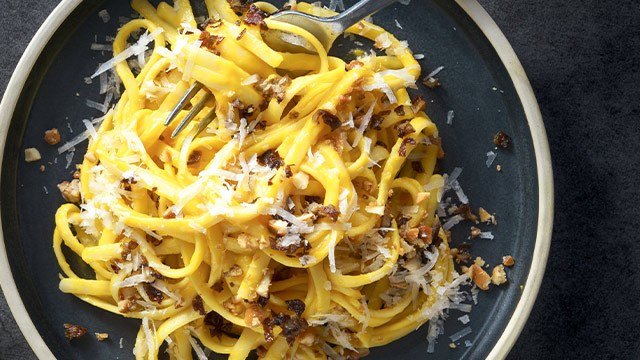 2 Mushroom "Bacon" Pasta Recipe
Bacon may be the irresistible ingredient in carbonara so it's not surprising to see it in other dishes without its usual pasta sauce. Here, it's not bacon that lends its delicious flavor to the sauce, but a faux bacon in the form of mushrooms. Mushrooms and even squash which gives these noodles its delightfully sunny hue combine to create a sauce that's creamy without being overly so.  
Here are other recipes that use mushrooms to add delicious flavor to its pasta dish: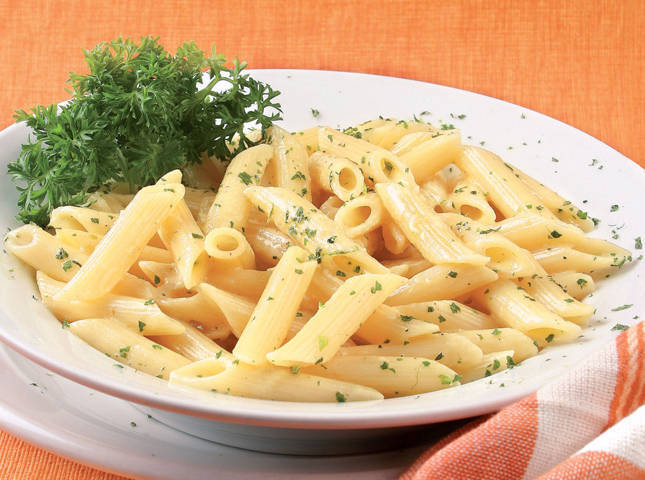 3 Four Cheese Pasta Recipe
When you're looking for a pasta dish that's creamy, cheese comes to mind quite easily. Cheese is the ultimate ingredient that not only makes pasta sauces creamy, it also adds an intense flavor, depending on which type of cheese you add in. For this cheese pasta, four different types of cheese are added: gorgonzola, mascarpone, blue cheese, and Parmesan. Each has its unique flavor and it is what makes this version of the creamy pasta delicious, unique, and quite irresistible. Choose your favorite cheese to add to your pasta!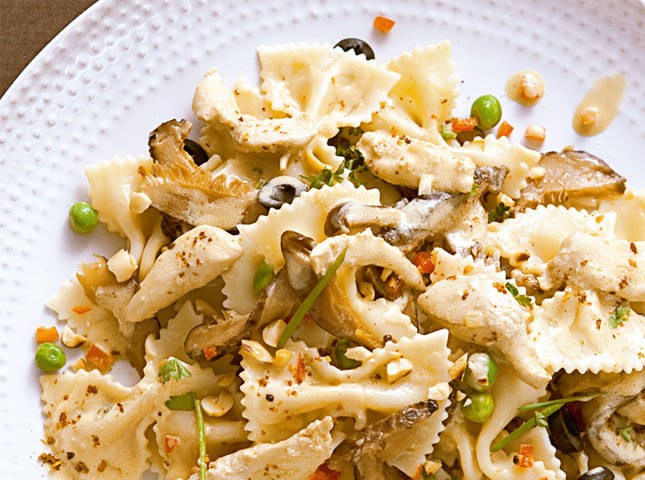 4 Chicken-Mushroom Pasta Salad Recipe
Cream isn't the only ingredient that can make pasta sauces creamy. In this instance, another dairy product may be used: yogurt. The result is a creamy, yet light and tangy sauce that is the perfect ingredient for transferring the flavors and making the ingredients of this pasta meld together into a refreshing and hearty salad.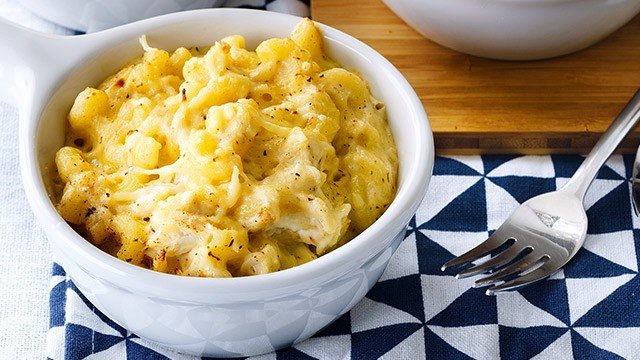 5 Crab Mac n' Cheese Pasta Recipe  
Macaroni and cheese may be the creamiest of pasta besides the carbonara. Unlike the carbonara, it relies solely on the cheese sauce to make it creamy and delectable. That may be why many versions use other ingredients to not only counteract the creaminess but also to enhance its flavor. Here, crab is the fresh taste that balances the creaminess of the cheese sauce. 
If you love pasta, here are more pasta tips and recipes to look through: