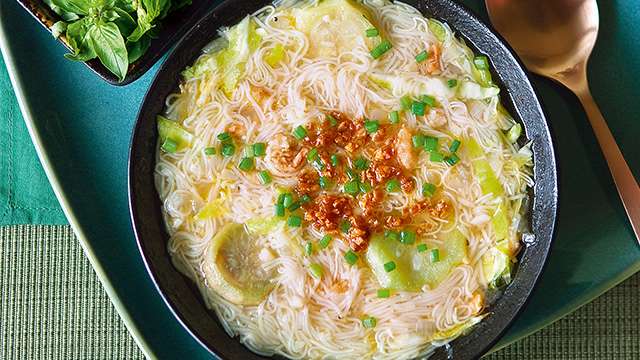 Not everyone has the time nor the patience to make stock, a flavorful broth used as a base for a lot of dishes. It needs at least eight hours of simmering before its ready to use (fish stock, though, needs only 30 minutes). 
It's a relief to know you don't have to make your own stock from scratch all the time. This is where the concentrated bouillon cube becomes a hero in your kitchen. A bouillion cube is a stock or broth cube used to flavor soups without the long simmering time.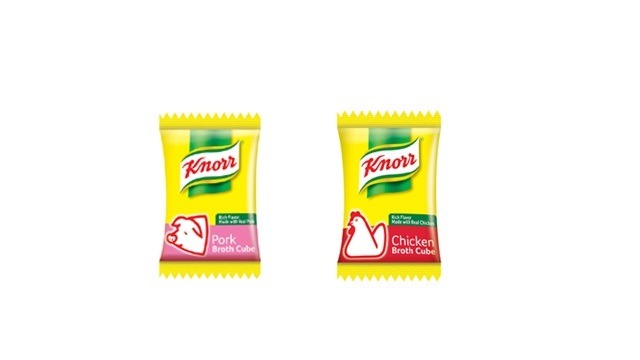 If you start cooking with an ingredient that is already flavorful, you know the dish will be even more flavorful from the get-go. Here are 4 dishes with ingredients that after simmering in a base of a flavorful broth is made even more delicious: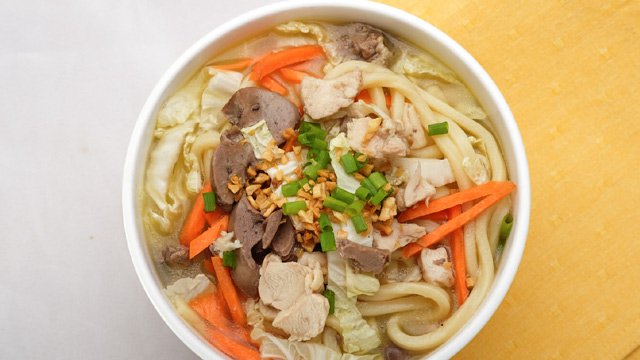 Chicken Lomi
A typical lomi this isn't. Chicken, not pork, is the main meat in this soupy noodle dish, and the chicken flavor is brought to the forefront with chicken chunks and the use of chicken bouillon cube.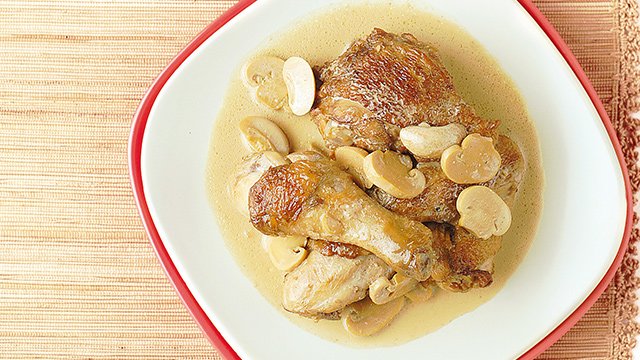 Asadong Manok sa Carajay 
The carajay is a local version of the Chinese wok. Use it to make this chicken dish that is not your typical asado. The soy sauce gives the dish its saltiness while the cream and the mushrooms together with the chicken creates a luscious and flavorful sauce that you'll want pour over some steamed rice.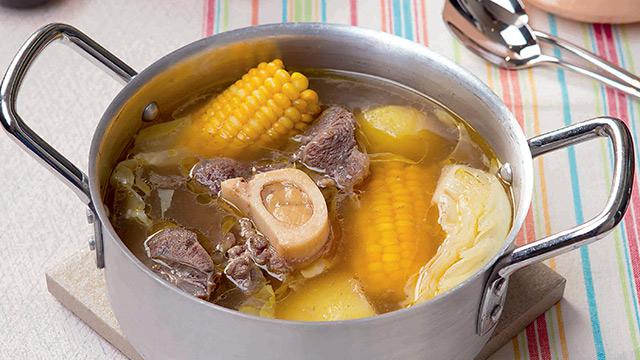 ADVERTISEMENT - CONTINUE READING BELOW
Recommended Videos
Pocherong Bisaya 
The more commonly known pochero is pork chunks simmered in a tomato-based sauce, the tanginess of the tomatoes tempered by the sweetness of the saba bananas that cooks with the pork. This is another version from the Visayas that omits the tomatoes in favor of an appetizingly clear beef broth infused with lemongrass. Add a bouillion cube to make it taste better.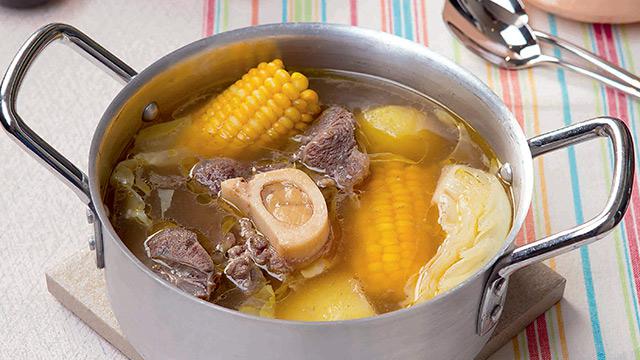 Pocherong Bisaya Recipe
Posted in:
Recipe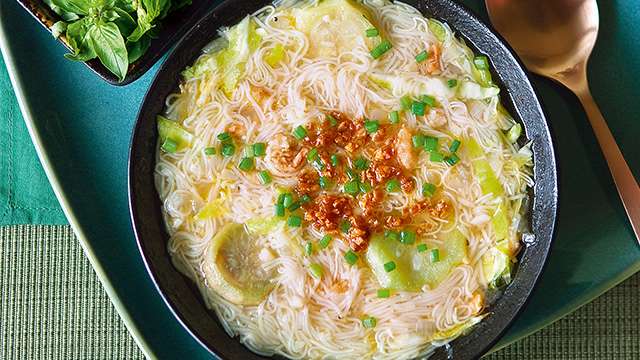 Misua Soup With Patola
Venture away frorm the usual misua soup you're familiar with with this flavor- and ingredient-packed version. The misua swims in a tasty shrimp broth with shiitake mushrooms together with the meatballs. Basil leaves and lots of spring onions elevate this version from your usual ginger-infused broth to one that has more layers of flavor.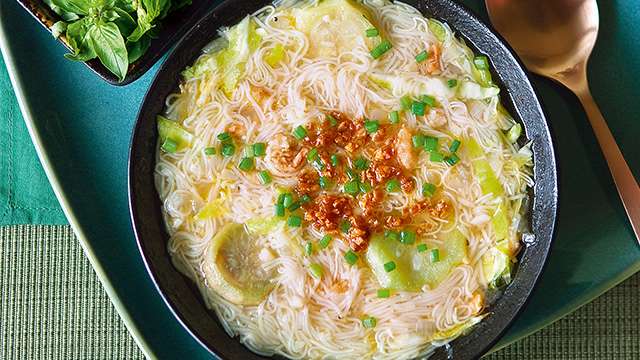 Misua Soup with Patola Recipe
Posted in:
Recipe
OTHER RECIPES: