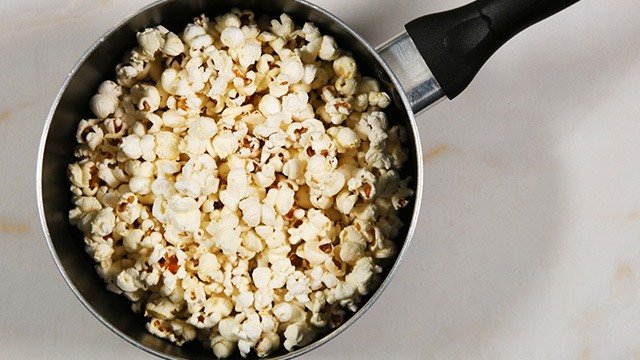 Stovetop popcorn is quick and easy to make! It's also more flavorful and less expensive than microwave popcorn.
1 Place oil in a pan over medium to high heat.
2 Add popcorn kernels and place the cover.
3 Once the kernels start to pop, turn off the heat, and wait for the rest of the kernels to pop.
4 Transfer popcorn into a bowl and season with your favorite flavors.
Popcorn flavor ideas:
Go sweet and salty with a combo of salt and sugar
Spice it up with barbecue powder
Go classic with brown butter and salt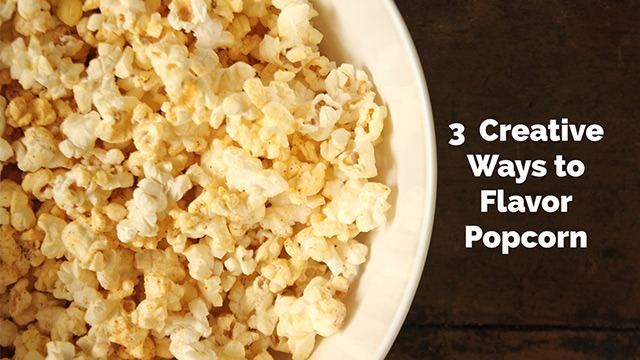 WATCH: 3 Creative Ways to Flavor Popcorn
Posted in:
Cooking