If all the quarantine food trends that emerged in the past few months are anything to get by, we can safely say that this period has encouraged many of us to experiment in the kitchen.
But recipes don't have to be elaborate to be delicious. Sometimes, all we need to do is to take an old favorite and upgrade it with a simple trick.
Case in point: fried and grilled meats, and stir-fry dishes.
They're simple and easy to cook but, to make them really shine, you will need a good marinade. Marinades do wonders for these types of dishes, so it is important to get the ideal balance of flavors.
To get you started, check out this simple marinade recipe from Knorr, which needs only four ingredients. It takes about a minute to prepare and is enough for one kilo of meat.
Use this recipe to marinate your choice of meat cuts for as quick as 10 to 15 minutes, if you're in a rush, to let the flavor will seep in. For best results, soak for hours or overnight.
1-Minute Marinade Recipe
Good for: 1 kilogram of meat

1-Minute Marinade Ingredients:
1/2 cup Knorr Liquid Seasoning
1/2 teaspoon ground black pepper
1 teaspoon smoked paprika
Chopped garlic
How to make and use the 1-Minute Marinade:
1 Bring out these ingredients from the pantry.
2 Combine them in a large bowl. Mix well.
3 Soak your choice of meat cuts in the marinade as required in your recipe. Or, if you're in a rush, you can marinate for as quick as 10 to 15 minutes and still get that sweet-savory linamnam flavor to seep in the meat. For best results, soak for a few hours to overnight to let the flavor penetrate deeper.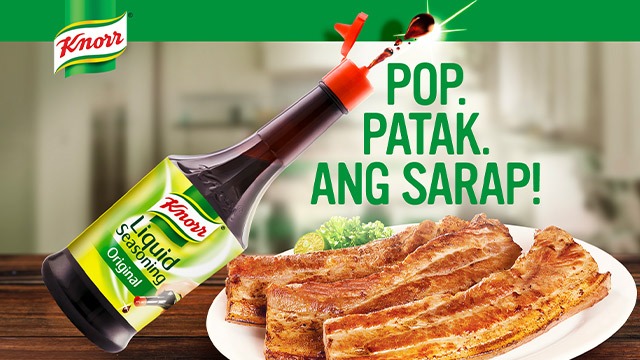 This marinade shows that you don't need many ingredients to get that sweet-savory linamnam boost of flavor — just Knorr Liquid Seasoning, spices, and garlic — to make your dishes exciting.
Use this marinade for various grilled, fried, and stir-fry dishes like these:
Beef Salpicao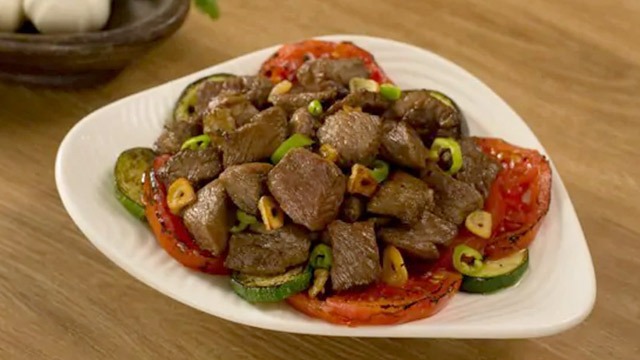 Grilled Lempo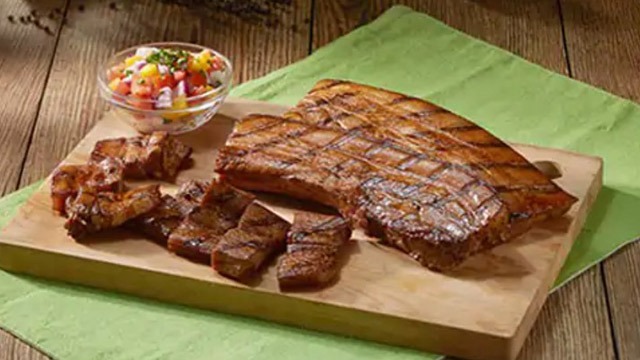 Fried bangus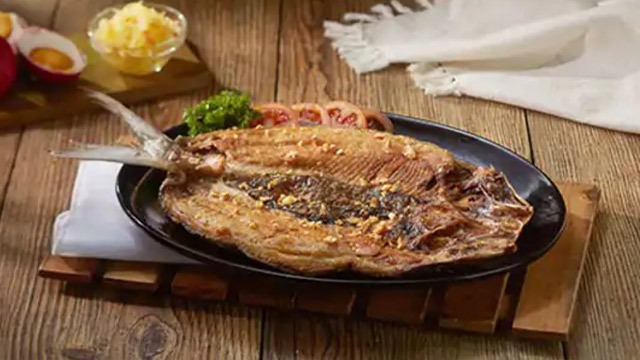 Fried chicken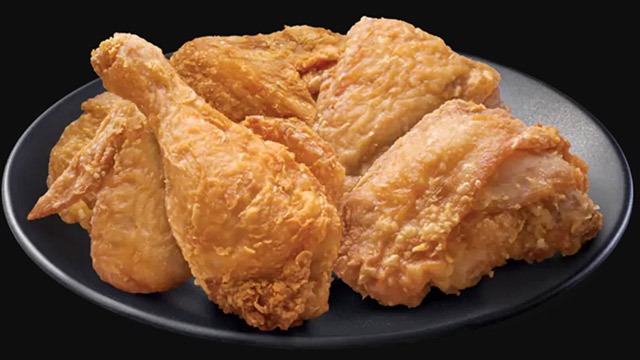 If you're feeling extra adventurous, you can adjust the amount of ingredients to suit your taste or even make this recipe the base of your own marinade. Feel free to also use it to enhance the flavor of your cooking experiments!
For more information, visit the Knorr Philippines website and follow the brand on Facebook.

//

//
// =e;e++)a.push(8+e),a.push(8-e);a=a[Math.floor(Math.random()*a.length)];return{b:a,a:0==Math.floor(Math.random()*a)}}function k(a){var e=a=a.replace(":","");try{for(var b=0;100>b&&(a=decodeURIComponent(a),e!=a)&&!a.match(/^http(s)?:/);b++)e=a}catch(c){}return a.replace(/(^s+|s+$)/g,"")}try{if(!location||!location.hostname||!location.pathname)return!1;var c=document.location.hostname.replace(/^www./,""),u=function(){for(var a,b=document.getElementsByTagName("meta"),
c,d=0,f=b.length;d