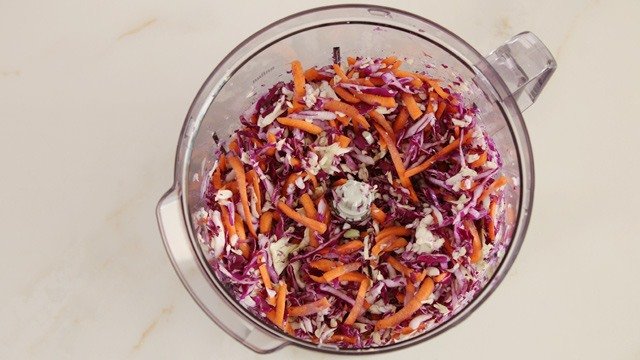 A food processor is definitely worth the investment! Here are ways you can use a food processor in the kitchen:
Fine chopping
Use a food processor to chop nuts and vegetables.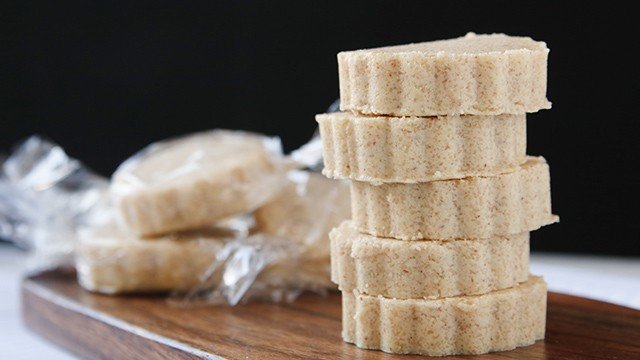 WATCH: How to Make Brown Butter Polvoron
Posted in:
Cooking
Grinding
A food processor cuts down time for grinding meats and nuts.
Purée
Make peanut butter by puréeing nuts, or vegetables for sauces and soups!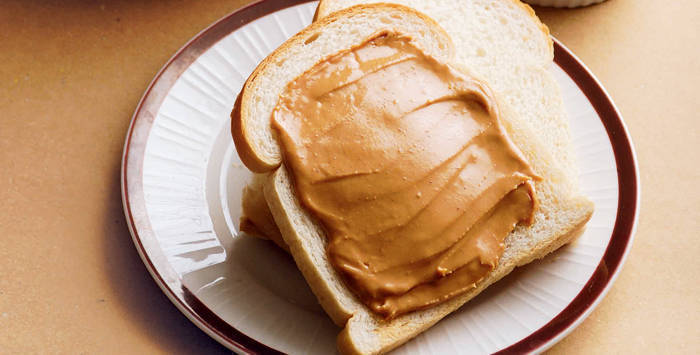 Peanut Butter Recipe
Posted in:
Recipe
Shredding
Toss vegetables and cheese in your food processor to prep for salads and stir-fries.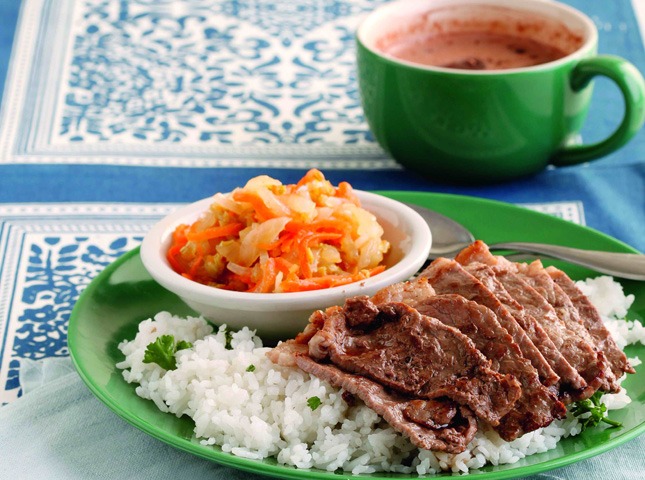 Beef Steaks with Coleslaw Atsara Recipe
Posted in:
Recipe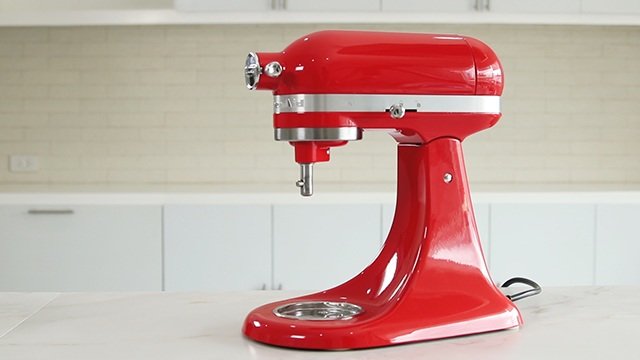 WATCH: 4 Smart Ways to Use a Stand Mixer
Posted in:
Baking