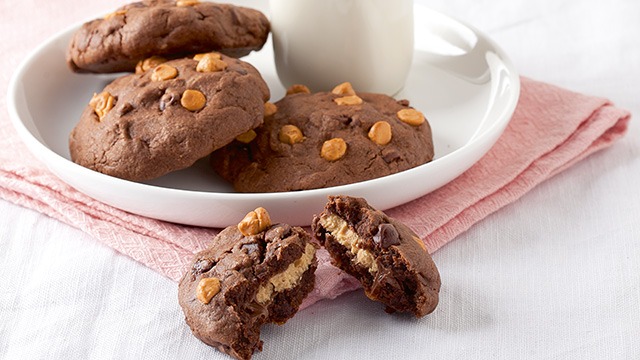 Summer is the best time to invest in trying out new hobbies or honing your skills in what you're good at. If you're a home cook or home baker, this is the perfect opportunity to start a small home-based food business for the summer! Ask your friends to help you out and accept food orders from your neighbors and family friends. Another great way to advertise your product? On social media!
Try out these easy recipes that are good starters for your food business. Cookies, pies and bars hold up well (pack them in cute boxes!) and bottled food can last very long in the heat.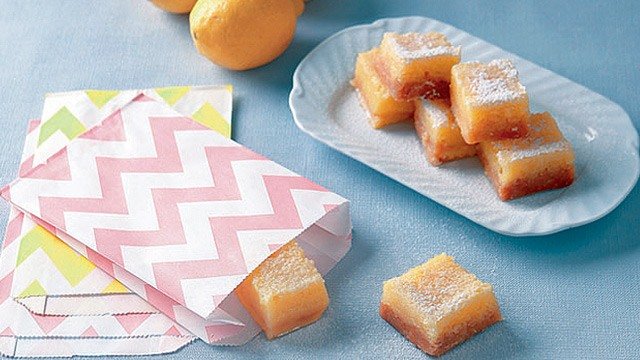 These sweet and tart lemon bars are as bright as the summer sunshine! Juicy lemons are stocked in abundance in the grocery these days, so get the largest ones you can.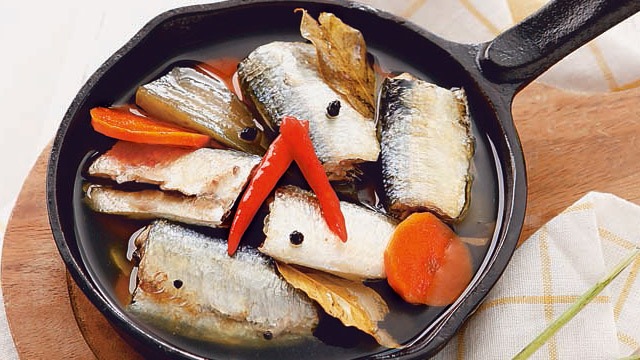 2 Homemade Spanish-Style Sardines
This recipe is surprisingly easy! Bottle them up or serve them with warm, crusty bread and coffee. Just remember to properly sterilize your bottles before selling these sardines.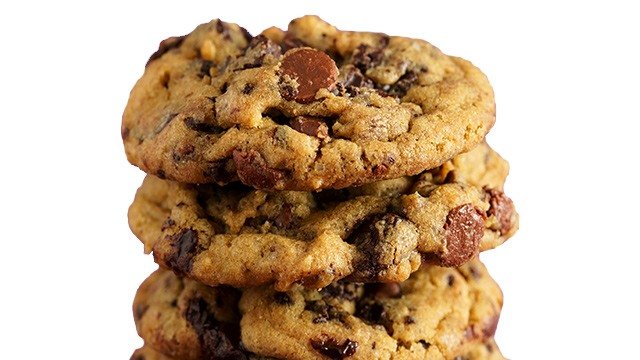 Who doesn't love a good, chewy chocolate chip cookie? Underbake these cookies and keep them in a sealed tin or box to retain their freshness. You can even make the cookie dough in advance and bake once an order comes in.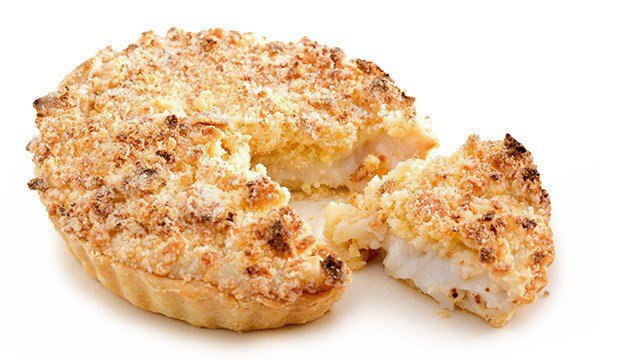 4 Filipino Streusel-Topped Buko Pie
A fresh, classic Filipino buko pie rings in the summer like no other dessert does. Don't forget the crunchy streusel topping!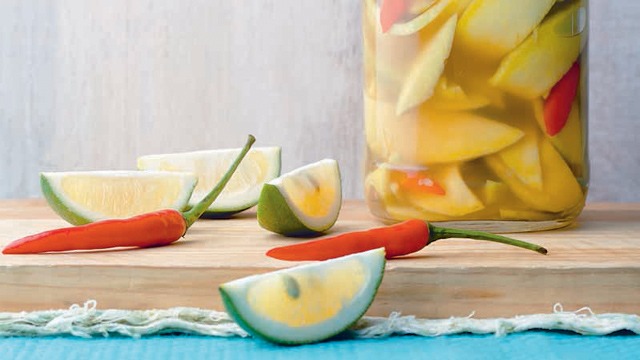 Summer is the peak of the mango season in the Philippines! What better way to preserve all that mango goodness? If you have a tree in your backyard, selling quick-pickled mangoes would be the perfect summer business idea.