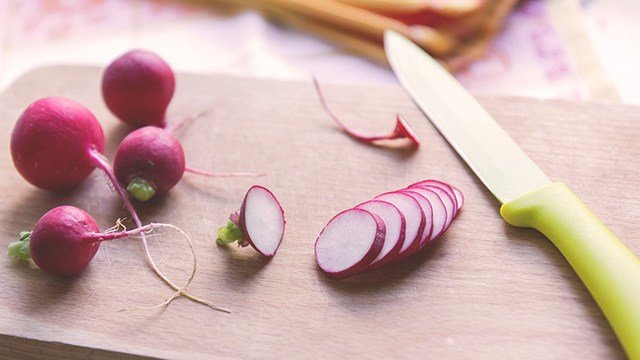 There is no better time to usher in good change than in January. These small changes in your cooking habits could churn out great results in the long haul—you will be a better home cook, with more organized and sustainable cooking habits, in no time.
1 Cook with less white sugar.
Say "no" to white sugar as often as possible—that stuff is no good for you. When cooking meats or veggies that need a light glaze, try using a dash of honey, muscovado sugar, or coconut sugar instead.
2 Save useful kitchen scraps.
Bones, vegetable skins, and cheese rind all make delicious soups and stews. You can also save leftover bacon grease for frying chicken and pancakes!
3 Shop local.
It requires little effort to make an extra trip to the local wet market for ripe fruit, or the weekend farmer's market for fresh eggs, or to buy local brands at the grocery store. Be proud of our country's products and the people who make them!
4 Cook new dishes.
While your fried chicken recipe is an easy weekday staple and is reliably better than all your other dishes, step out of your comfort zone more often and try new recipes that you have never tried prepping before.
5 Sharpen your knives.
When was the last time your sharpened your knives? Dull knives are not only dangerous, but they make prep work much more difficult. Usher in these new cooking habits this January with fresh knives—you can learn how to sharpen your own here.