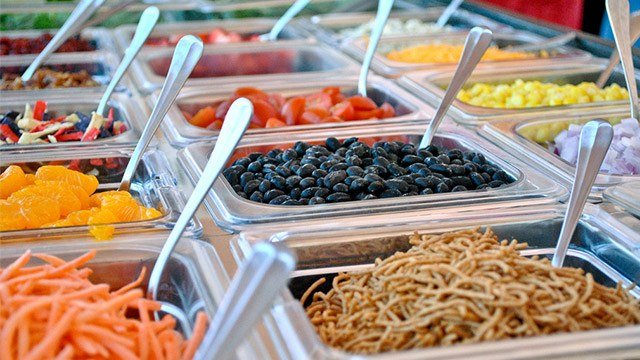 While groceries have a knack for making home-cooked meals easier or more accessible, it's a good shopping habit to keep in mind that anything pre-prepped is also there for mark-up, and that you can be saving a lot of money by purchasing the right items. Here are 5 items worth avoiding on your next grocery shopping trip!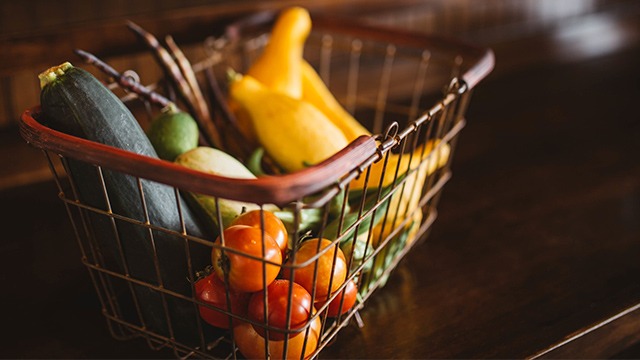 5 Tips for Smarter Grocery Shopping
Posted in:
Prepping
1 Anything from the salad bar.
The salad bar is not only pricey—it could be very unsanitary. Coolers are often left in the open, and no one strictly watches those who pick vegetables. Also, when it comes to longer-lasting produce like carrots and cucumbers, you never know how often they are reused and placed on display. Instead, purchase fresh, clean salad greens at the produce aisle and prep them yourself at home.
2 Pre-cut and packaged vegetables.
Anything pre-cut or pre-prepped (like baby carrots and chopped salad greens) are marked up and have gone through a first round of handling. Always remember that it's safer to prep produce in your own home, especially if you plan to eat them raw.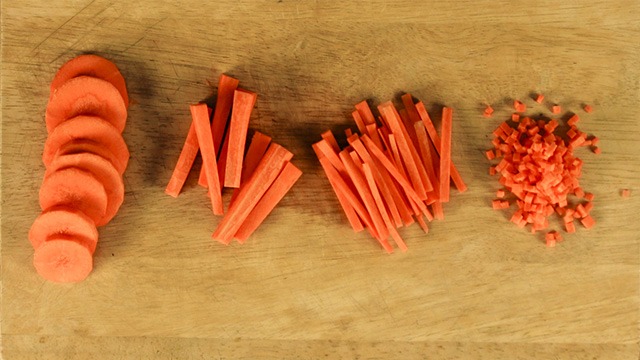 WATCH: 4 Basic Cuts for Carrots
Posted in:
Prepping
3 Salsa and other dips.
Nothing beats a dip made with fresh sour cream, cheese, tomatoes, etc. While bottled or canned dips can make things a lot easier, you won't be eating dips that have pronounced processed flavors if you choose to make your own. You'll be saving a few pesos, too!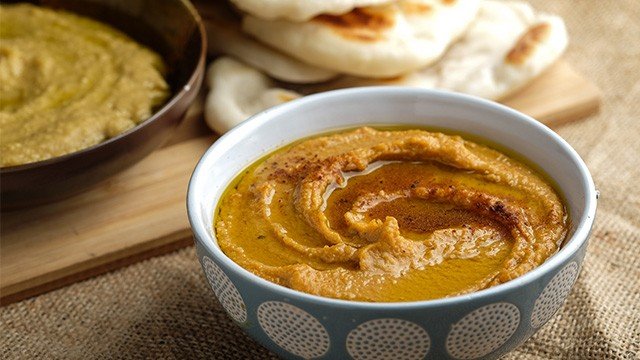 3 Different Ways to Make Hummus
Posted in:
Cooking
4 Pre-prepped meat.
It may be tempting to buy those marinated kebabs or already-formed hamburger patties, but you'll be paying a lot more for something that takes only a few minutes to do yourself. Here's a tip: if you need meat to be cut or prepped a certain way, ask your butcher for help. These grocery stores don't only offer excellent meat, they offer excellent service from their butchers:
5 Small snack packs.
By purchasing larger packs of snacks and placing smaller serving sizes into reusable containers, you won't only be cutting down on waste, you'll be saving lots of your hard-earned money! A little effort goes a long way.
ADVERTISEMENT - CONTINUE READING BELOW
Recommended Videos