You've probably wasted several minutes in your day in front of your fridge, unloading everything in an attempt to find that bag of grapes you bought last week – only to find it all crushed and liquefied and dripping on other items.
You are not alone. You are one of the many people who just keep stuffing things in their fridge wherever they fit. There is actually a more efficient way to make use of your fridge and it doesn't involve much effort.
Here are a couple of ways to organize your fridge and maximize its cooling capacity!
Use a Lazy Susan or a cake stand
Put a small Lazy Susan or a cake stand in one of your fridge shelves to make frequently used items much more accessible. Just turn it around to find the item you need – you don't have to bring out several items before you find what you're looking for.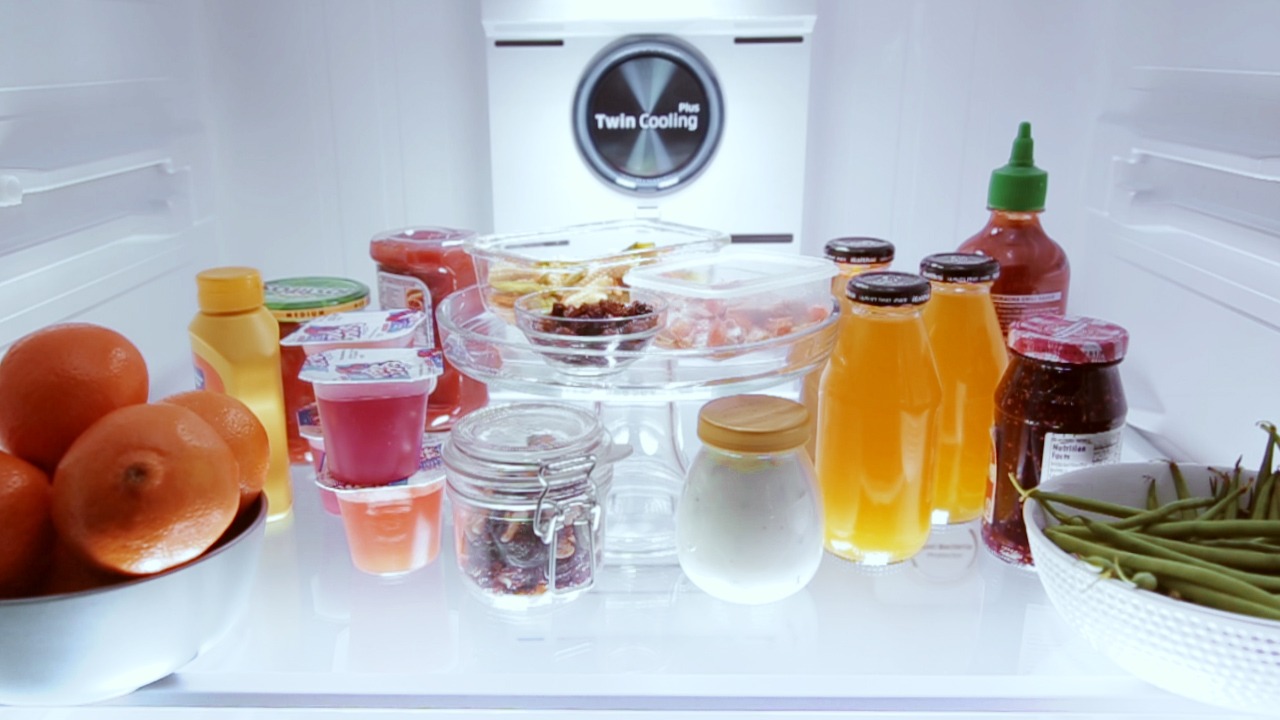 Use jars and squeeze bottles
Store homemade salads, sauces and salsas in jars instead of using plastic or glass containers. Salads also last longer in jars than they do in plastic bags. You can also use squeeze bottles when storing sauces – just label them accordingly so you don't put ketchup where you meant to put mayonnaise.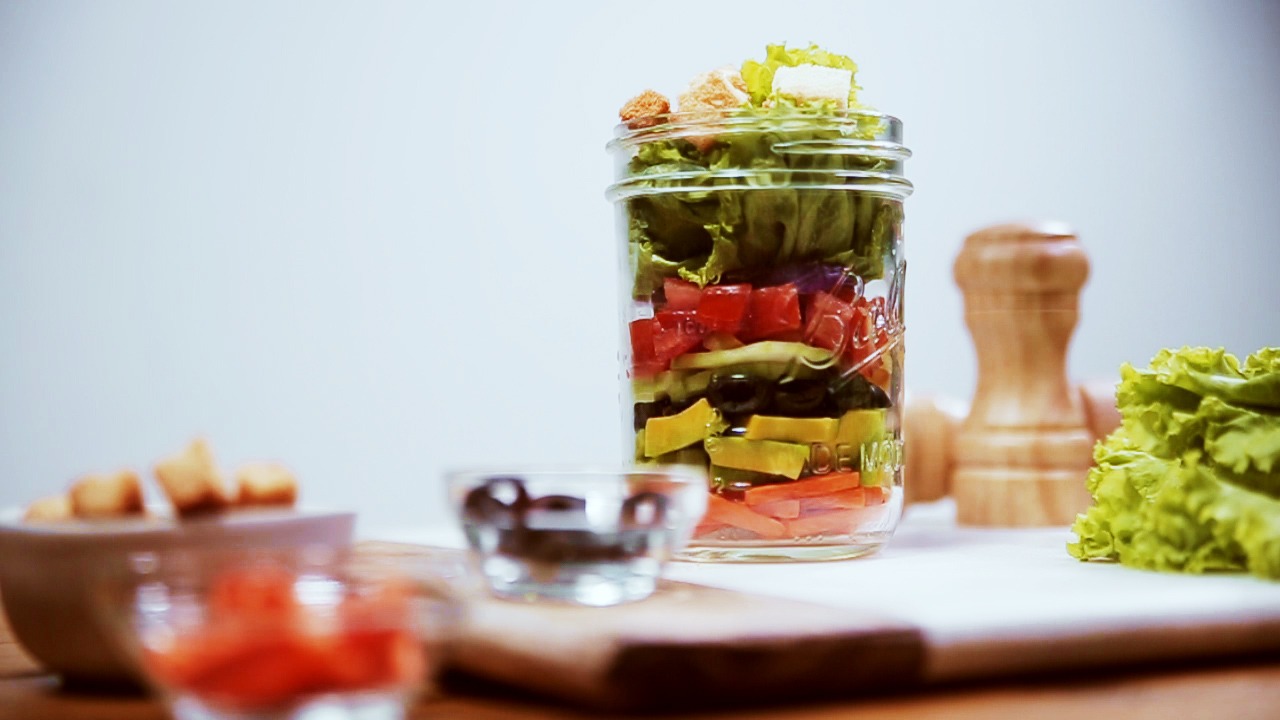 Ensure food stays up to two times longer
Get to know your refrigerator's temperature features so you can maximize the shelf life of your food. Choose a fridge with a temperature mode like the twin cooling technology, which will allow you to control the temperature of the refrigerator and the freezer independently.
You also have to make sure that you keep meat, poultry and fish fresh by storing them in ziplock bags and arranging them in baskets and magazine filers inside the freezer. Separate poultry and meat and keep them on the bottom shelf to prevent them from leaking onto to other food. You can even label them and indicate the purchase dates so you know which ones to cook first. You not only keep everything fresh, you also minimize clutter in the freezer.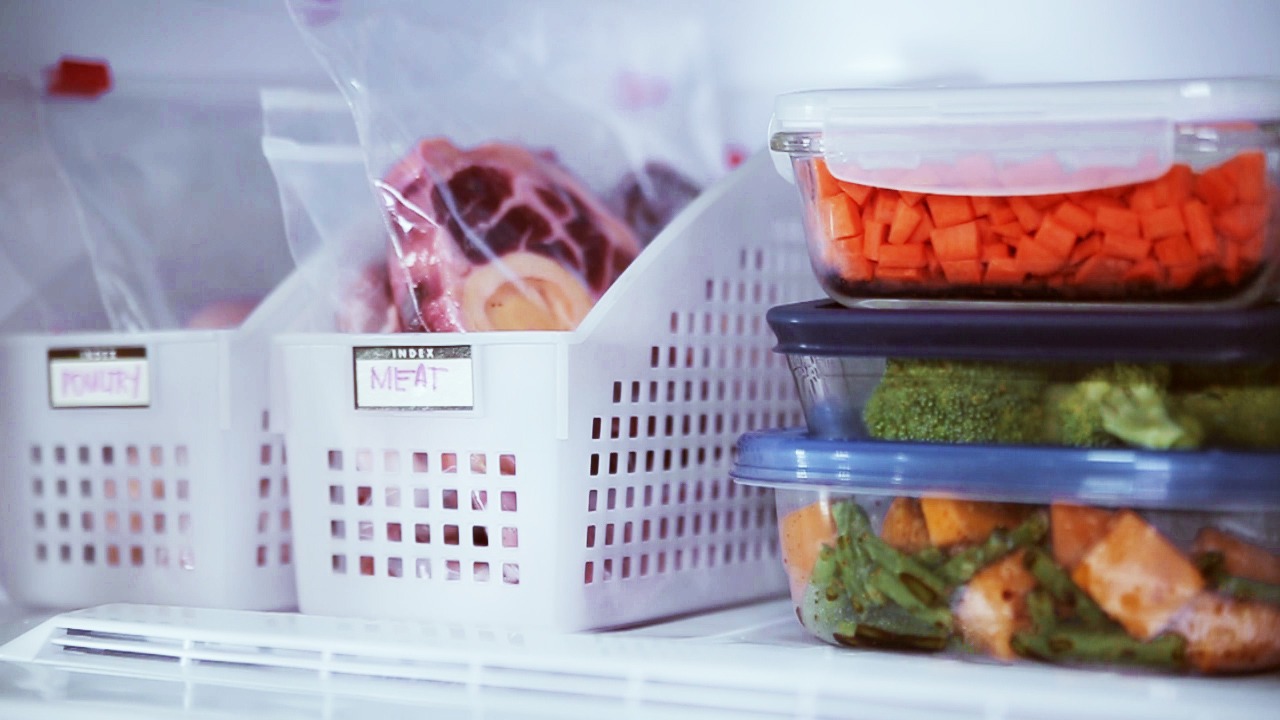 Use magnets
Glue strong magnets on the bottom of small containers so they can stick on the side of your fridge. It can free up a lot of space and it can make storage easier. You can use them for small items like nuts, chocolate chips and other items that you can remove from plastic bags. It would be easier for you to tell which is which too!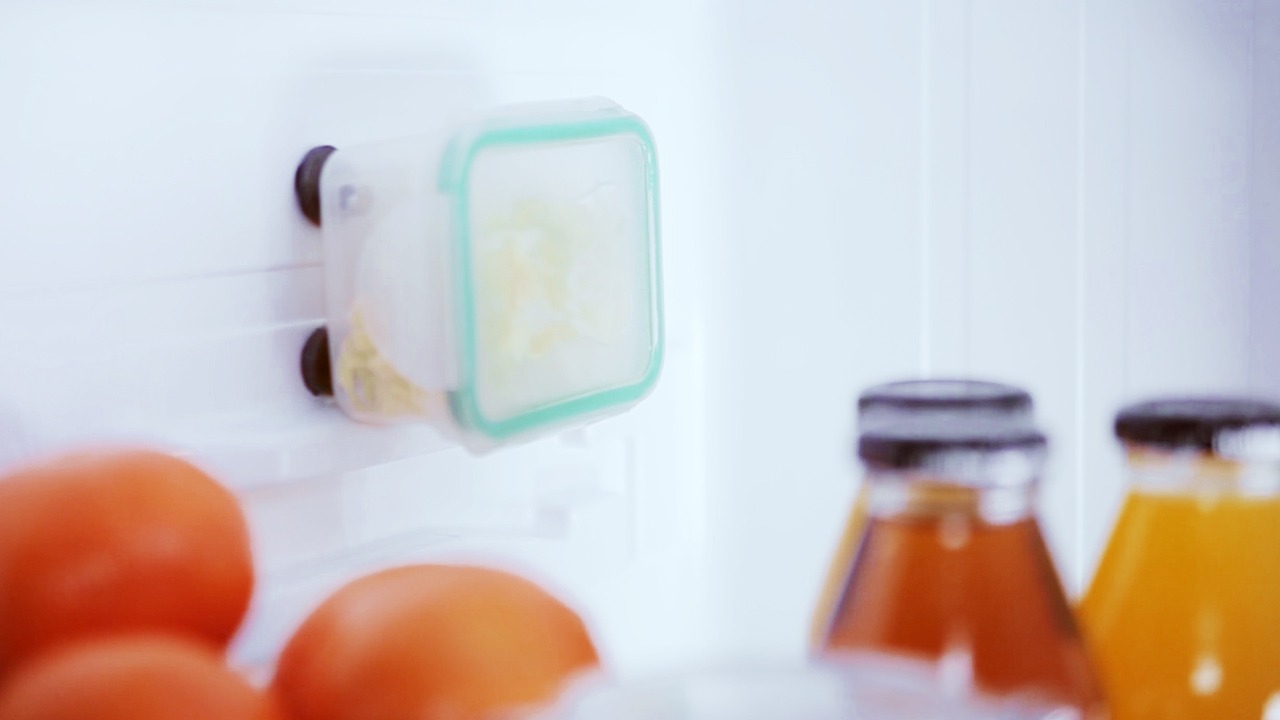 Change up your fridge's temperature mode
Going on vacation? You don't have to empty out your fridge for fear of spoilage. Learn your refrigerator's temperature modes and try changing it up before you go. Samsung's Twin Cooling Refrigerator, for instance, has five conversion features like the "Vacation" mode which allows you to keep only the freezer on so you don't have to waste energy while keeping your food fresh.
Apart from knowing how to organize your fridge, choosing the right refrigerator is also key. Go for trusted and reliable brands like Samsung's Twin Cooling Refrigerator, which ensures that food stays fresh up to two times longer through its innovative twin cooling system. This controls the refrigerator and freezer independently, which brings superior energy savings and capacity for wiser consumption with each compartment set to its optimal temperature. Learn more about Samsung Fridge's Twin Cooling System here!
Check out the video below for five smart ways you can organize your refrigerator, plus the best ways to use the twin cooling system of Samsung's Twin Cooling Refrigerator, your Partner in Freshness.