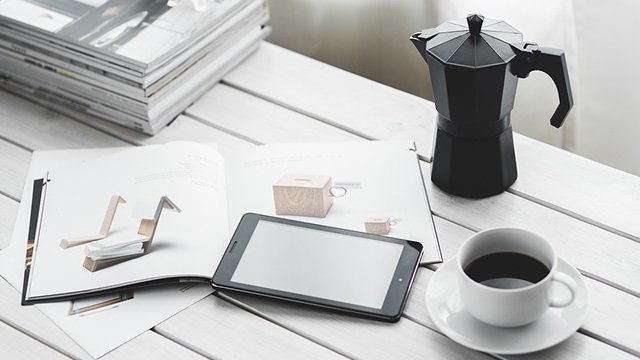 It happens to the best of us: work can get a little crazy and we sometimes wind up snacking and working on our desks at the same time. Alone. Why do we force such a deep-seated terror onto ourselves? Here are a few tips for the ultra-elusive anti-sad desk lunch!
Step 1: Get out of your desk! A short break from work will not hurt anyone.
Pull your fellow lunch buddies out of their desks as well and enjoy a meal and good conversation together over lunch hour.
Step 2: Keep your desk pantry stocked.
For example, stock up on your favorite condiments. Whether you are buying take-out or going the packed-leftovers-for-lunch route, you can spice up your meal with hot sauce, tangy dressing, or an extra sprinkle or two of black pepper.
Step 3: Prep your meals ahead.
The best thing about prepping your own meals is that you can cook and eat whatever you want, exactly how you want it. Now, you won't have an excuse to not love your lunch!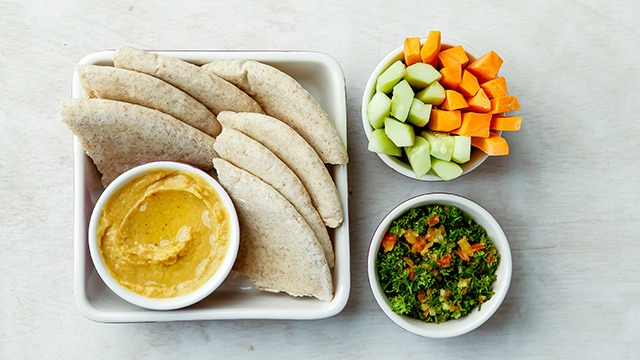 5 Make-Ahead Lunch Ideas for the Week
Posted in:
Prepping