If you love to cook, you need to stock up on the right tools—but budget need not be an issue. Learning how to cook and taking your culinary skills to the next level have never been easier when you can find everything you need at affordable prices on OLX.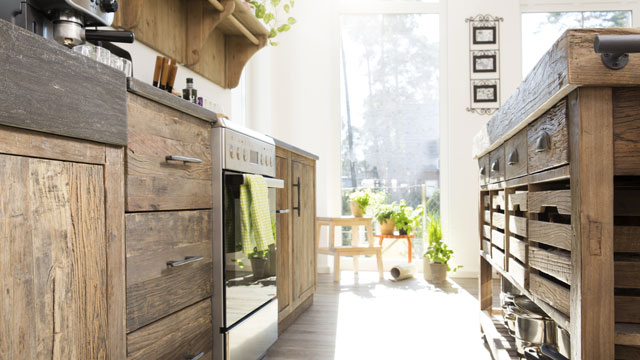 Buying a new oven, meeting a fellow foodie, possibly buying from a renowned chef, and simply selling your pre-loved tools and equipment to earn extra cash for new ones are just a few things you can do on this platform. Next thing you know, you'll be on your way to becoming an award-winning restaurant owner. And when you tell friends and family about it, they'll most likely say, "Naks naman!"
OLX is a vibrant marketplace where all types of enthusiasts can discover their own "naks"-worthy stories. By deciding that you can change your life through small, actionable steps, you practice being smart and practical—something that's always worth celebrating.
Visit www.yaman.olx.ph to get inspired by practical tips and ideas. Then, visit www.olx.ph to earn extra cash or land the most affordable deals!