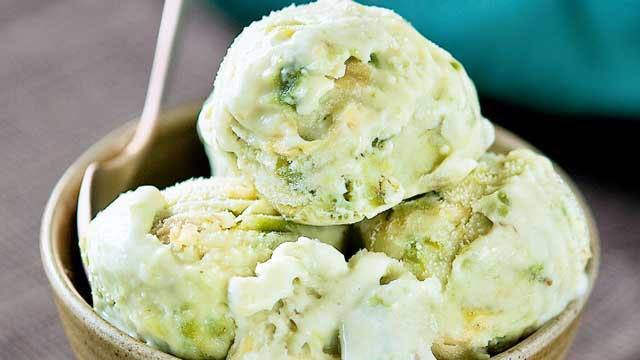 When you think of summer, the usual desserts you think of are icy desserts, different kinds of sorbetes and ice candies, and shaved ice-topped drinks like sago't gulaman. 
Apart from these delicious desserts, there is another treat that takes you back to those summer days: the avocado. The avocado is a creamy fruit that we fell in love with simply served drizzled with sweetened condensed milk that you need to scoop out from the skin. 
However way you loved to eat this fruit, we're sure that you will feel like it's summer already with these avocado recipes that will make you nostalgic for your childhood: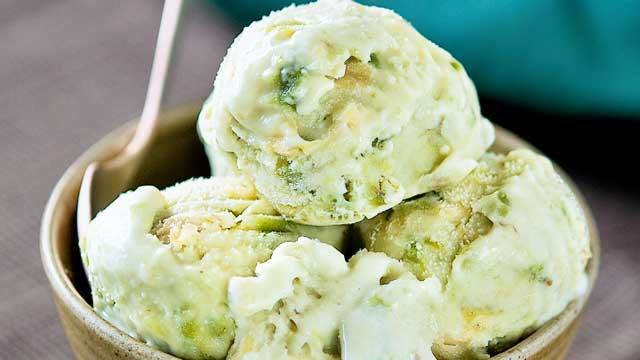 1 Homemade Avocado Ice Cream Recipe
Homemade ice cream is easier than you think it is to make. This avocado ice cream is almost as simple as those avocado halves drizzled with sweetened condensed milk. Apart from the avocado and condensed milk, a little lime juice and cream creates the ice cream base you will love eating at any time of the year.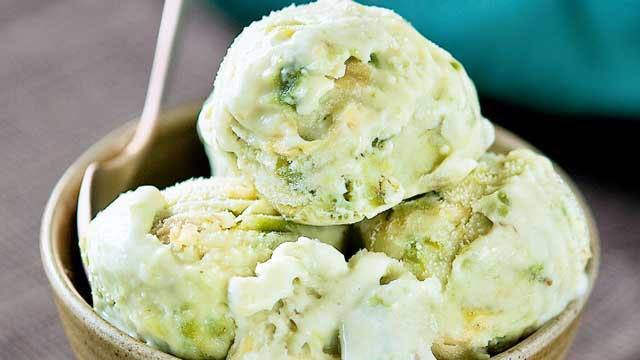 Homemade Avocado Ice Cream Recipe
Posted in:
Recipe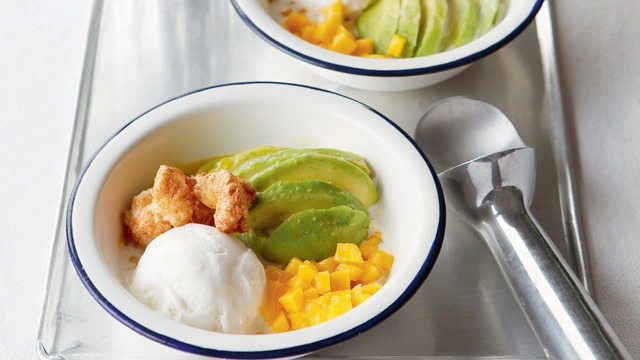 Avocado and Mango Split Recipe
Posted in:
Recipe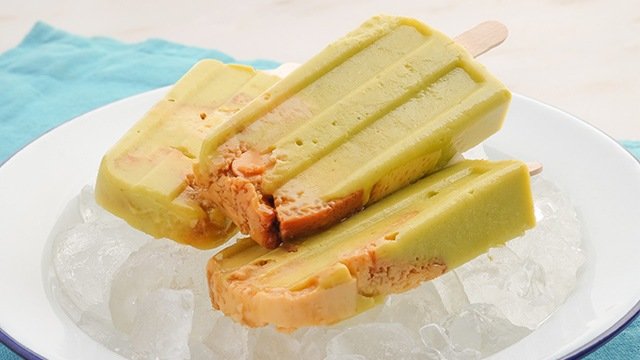 2 Avocado-Leche Flan Popsicle Recipe 
Leche flan we think will always be a favorite dessert in whatever form, so when you combine it with avocado in its ice cream form, it just got even more irresistible.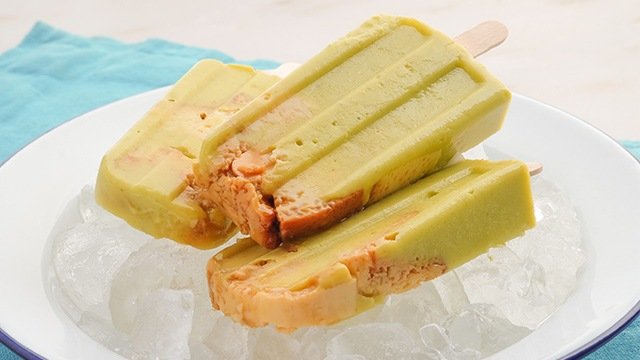 Avocado-Leche Flan Popsicles Recipe
Posted in:
Recipe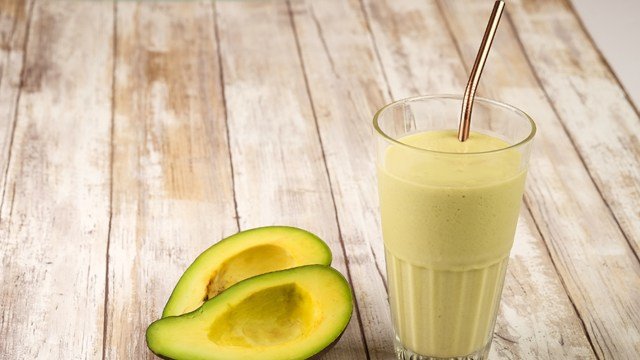 3 Avocado Shake Recipe 
When you drive through provinces during the summer months, you might not only just find avocados in its pure form drizzled with condensed milk, you might also find it liquified and made extra creamy in shake form. It's the drinkable version of your favorite dessert!
ADVERTISEMENT - CONTINUE READING BELOW
Recommended Videos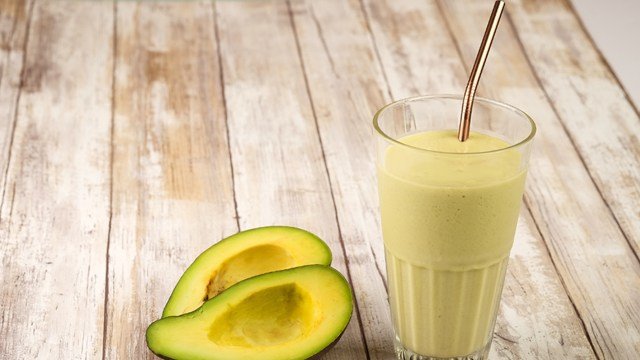 Avocado Shake Recipe
Posted in:
Recipe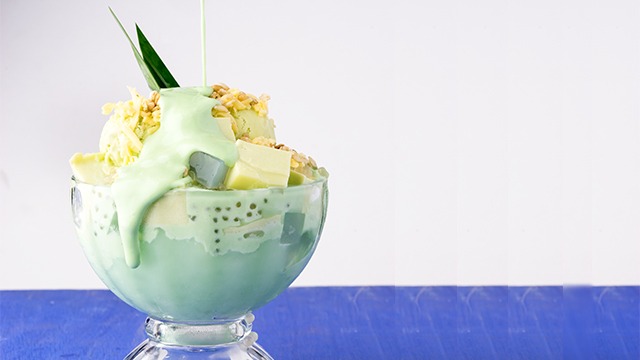 4 Avocado Cooler Recipe 
Summer usually means you want to cool off so it's' just fitting that this dessert is topped with everything that you love in your desserts. It's avocado in pudding form plus sago pearls, earthy coconut, chewy nata de coco, creamy salty grated cheese, crunchy pinipig, and of course, avocado in different forms so you can enjoy it even more.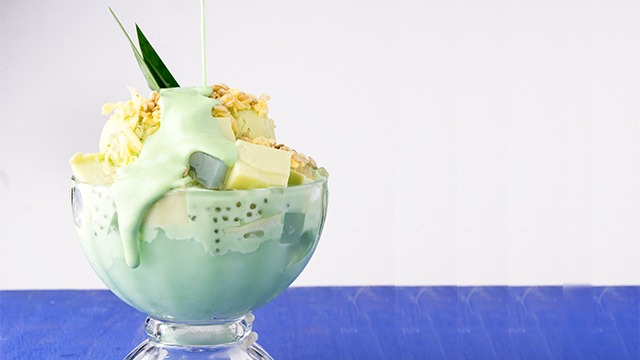 Avocado Cooler Recipe
Posted in:
Recipe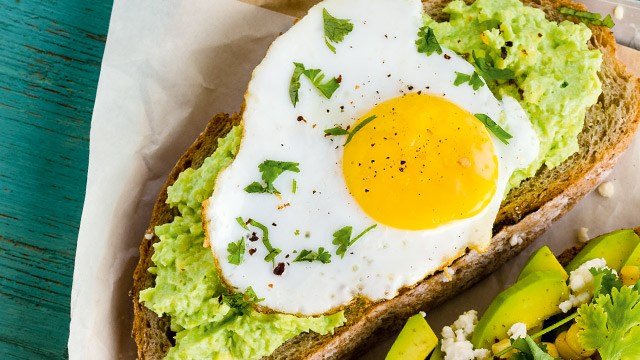 5 Avocado Toast Recipes
Avocado isn't just for dessert. The creaminess of avocado makes it a great substitute for butter but with a different flavor that's unique and delicious in its own way. The neutrality of avocado when mashed makes it the perfect canvas for savory toast recipes, especially when it's topped with a sunny side up egg.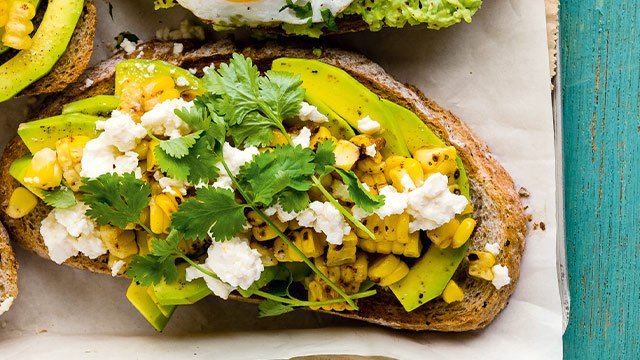 Avocado Toast with Corn Recipe
Posted in:
Recipe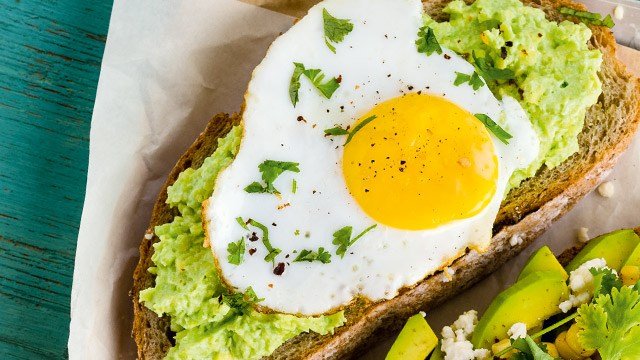 Breakfast Avocado Toast Recipe
Posted in:
Recipe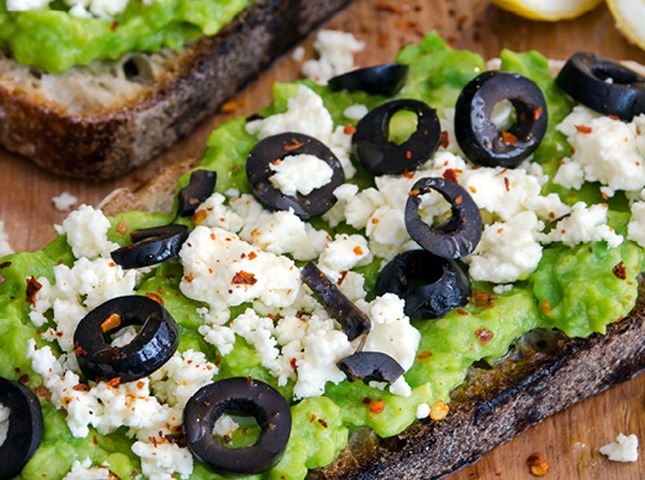 Mashed Avocado Toast Recipe
Posted in:
Recipe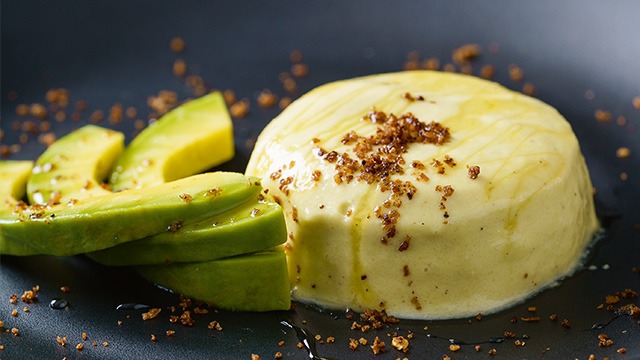 6 Avocado Panna Cotta Recipe 
A panna cotta is basically just gelatin with a fancier name. This avocado-flavored gelatin is a great way to enjoy the avocado in another form. It's still got a familiar creamy and silky texture that's lighter.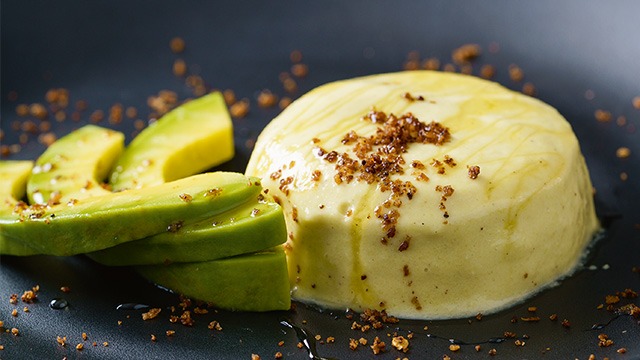 Avocado Panna Cotta Recipe
Posted in:
Recipe
The season is ripe with the avocado! Grab a fruit or two to make one of these recipes. Let yourself fall back in love with this creamy fruit. 
ALSO READ: