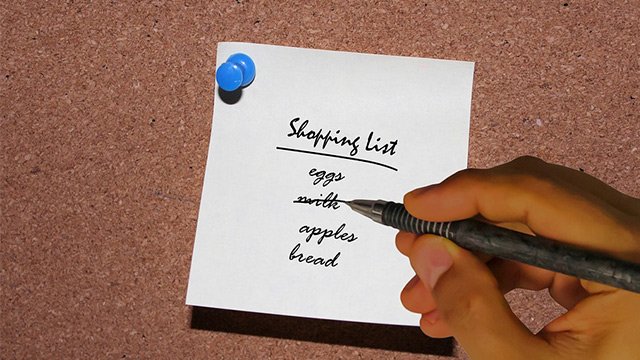 You can easily save big bucks in the grocery if you shop smart: it helps a lot to know when to save or splurge when it comes to pantry staples. Is it worth it to spend P100 on a small bunch of imported kale or does the P15 peso bundle of kangkong seem like a better deal? Sometimes, it's okay to be cheap when it comes to these grocery items:
1 In-season produce
Find out what fruits and vegetables are in season and these should always be a priority buy: you get excellent quality for low prices. If you're looking for cheap alternatives to expensive kale, check out kangkong, pechay, spinach, and romaine lettuce. These greens are easy to prep, too! Plus, most vegetables only need a quick sauté or roast to bring out their flavors.
2 Canned beans and veggies
Canned beans and vegetables can be used to dress up salads, mains, and even grains. Add it to braised stews and soups to turn out delicious dishes no matter which can you decide to pick up.
3 Coffee
Save money by brewing coffee at home instead of purchasing coffee from cafes. Trust us—your savings will be huge! This tip also works with other beverages like tea, too. We have lots of tips on how to brew your own coffee at home here:
4 Frozen fish
Frozen fish is not only cheap, it is almost always of excellent quality. This quick-cooking protein is perfect for quick weeknight meals or easy-to-prep packed lunches. There are frozen, vacuum-sealed packs of bangus, cream dory, salmon, and tuna available in every major supermarket.
5 Grains
When it comes to carbs, opt for grains over pasta or bread. Uncooked grains in particular last long and is very economical if you purchase them in bulk. You'll be able to whip up rice meals and grain bowls to your stomach's content! Remember to store your grains properly sealed in a cool, dry place.
ADVERTISEMENT - CONTINUE READING BELOW
Recommended Videos