Cookware has changed over the years. With the introduction of the induction stove, special cookware needed to be developed to make it work. Not all cookware works on this modern stove.  
READ THESE: MORE

 ARTICLES ABOUT HOW TO USE INDUCTION STOVES
How can you tell if the pot or pan you have will work on your induction stove? With the newer cookware on the market, it's easy. There's a symbol you can look for that looks like a coil or a spring. This is usually found on the underside of your pot or pan. This is also commonly displayed on the box or packaging of your cookware. If a symbol isn't shown, it's also common to read the words "induction suitable", "induction compatible", or even "induction ready" stamped on the bottom of the cookware.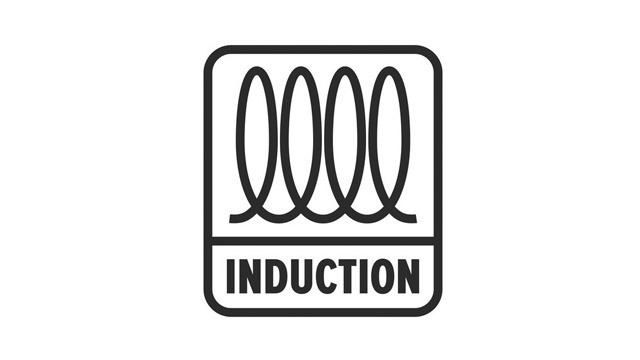 If your cookware isn't new, you might still be able to use it. All you need is to check if the bottom of your pot is magnetic, and it should not register an error if placed on the induction stove. If the pot is magnetic and it actually works on the induction stove, you should be able to use it. 
Are you on the market for new cookware for your induction stove? Here are some great cookware options that we found that you might want to add to your kitchen: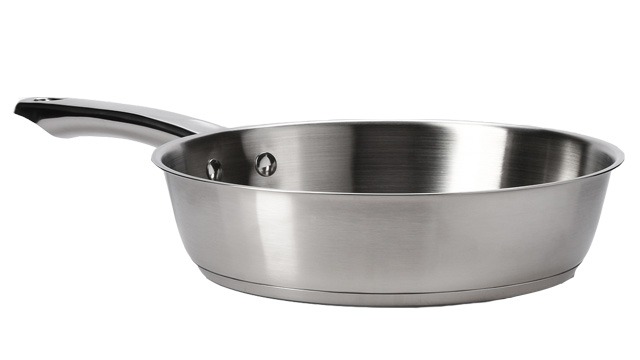 1 Hosh Stainless Steel Frying Pan (P704)
One of our favorite characteristics about induction pots and pans is that it works on induction, gas, ceramic, and electric stoves. These kinds of cookware are commonly heavy-bottomed pots and pans that will last you years of use. This frying pan not only has those characteristics, but it also sports a handle that stays cool to the touch and even has volume indicators on the inside so you can tell exactly how much food you have in the pan.
Plus, this comes in two different sizes and you can choose between stainless steel or coated in a nonstick coating. 
Hosh Select Stainless Steel Induction Fry Pan 24 cm. and 28 cm. SM Department Store, starting at P703.80
ADVERTISEMENT - CONTINUE READING BELOW
Recommended Videos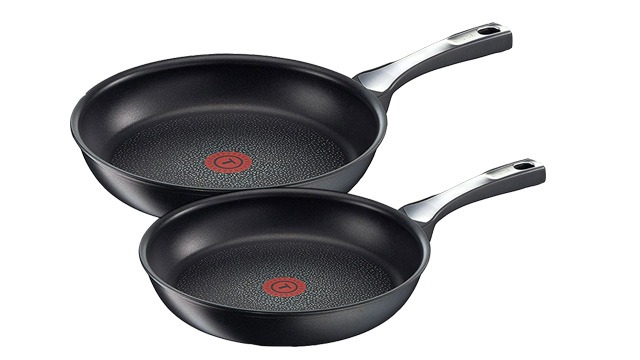 2 Tefal Nonstick Pans (P3,600) 
Whether it's a nonstick pan or not, the frying pan is one of the most versatile pans you can have in your kitchen. While you can do almost anything in a frying pan, the nonstick pan will prove to be quite indispensable. Only a nonstick pan will ensure that every pancake you cook on its surface will develop that golden-brown crust that won't stick to the pan. Fried eggs will glide on its surface with a little oil while scrambled eggs will easily release from the surface, too. 
You can get a much more affordable nonstick pan but you may also get what you pay for. With this set, you not only get a fabulous deal for two nonstick pans, but you also get the assurance that the nonstick coating of these branded pans will last longer than most.
Tefal Expertise Frypan 24 cm + Expertise Frypan 28 cm Bundle, P3,600, Lazada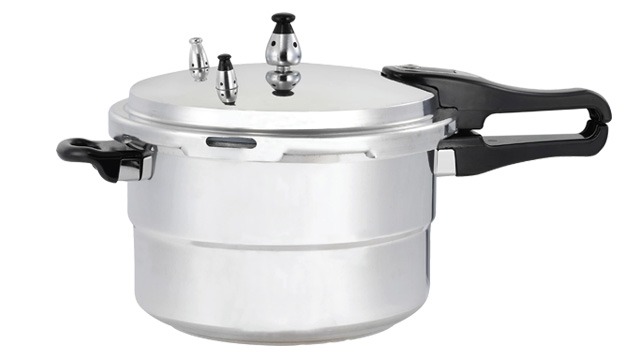 3 Masflex Pressure Cooker (P1,420) 
It's not often that you'll find a pressure cooker that's made for induction stoves. That's because these pots need to be specially designed to withstand intense pressure and not all cookware metal are made to be compatible with the induction stove.
With this unique pressure cooker that is made from aluminum with a magnetic base that works on an induction stove, you can say goodbye to long hours of simmering meat until tender because you can cut the cooking time up to 70% with this pot.    
Masflex Induction Pressure Cooker with Steamer Insert 24 cm., P1,420, Masflex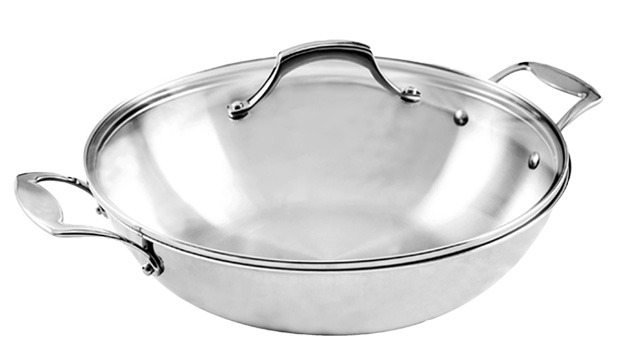 4 Chefs Classics Stainless Steel Wok (P4,400) 
Another pan that normally doesn't work on induction stoves is the wok. The curved bottoms of traditional woks make it hard for the stove to function correctly. This wok solves that problem with its induction-ready flat bottom that can sit on the stove squarely. It even comes with a tempered glass lid so you can steam as well as stir-fry your favorite Chinese-inspired dishes.       
Chef's Classics Myrtle Stainless Steel Wok, 32 cm., P4,399.75, Chef's Classic and Lazada 
READ THESE: MORE ARTICLES ABOUT HOW TO USE

 

INDUCTION STOVES
Is it time to upgrade your cookware at home? Let these select choices be your guide on the kind of cookware you need to look out for the next time you go shopping for your kitchen.      
ALSO READ:
***
Thinking about what to cook next? Join our Facebook group, Yummy Pinoy Cooking Club, to get more recipe ideas, share your own dishes, and find out what the rest of the community are making and eating!
Got your own version of the classic dishes? Pa-share naman! Get your recipe published on Yummy.ph by submitting your recipe here!