It's tough making baon every morning. There are just so many things that need to happen and be done. When the morning rush is upon you, you need to be on your game to get through it all. Here are some tips to help you prepare baon through the morning grind: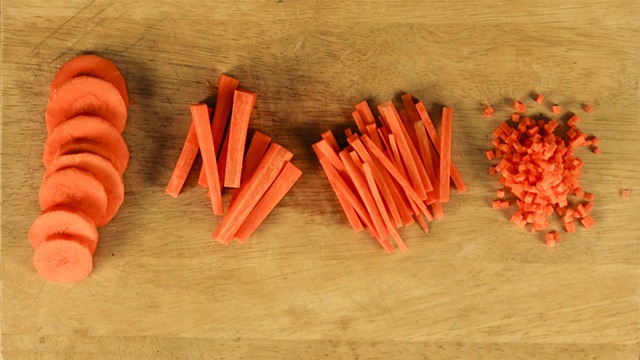 1 Always prep.
Prioritize doing any major prep work the night before or even the day before if you've got time, so come the morning, you just cook and pack. No pressure.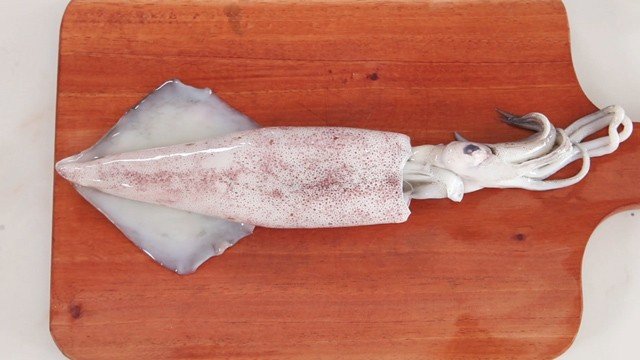 WATCH: How to Prepare Squid
Posted in:
Prepping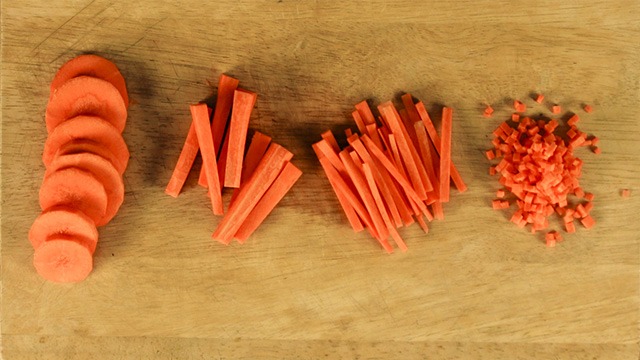 WATCH: 4 Basic Cuts for Carrots
Posted in:
Prepping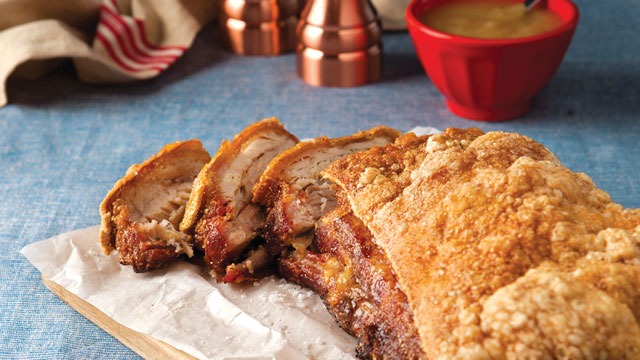 How to Buy + Prepare Meat Cuts
Posted in:
Cooking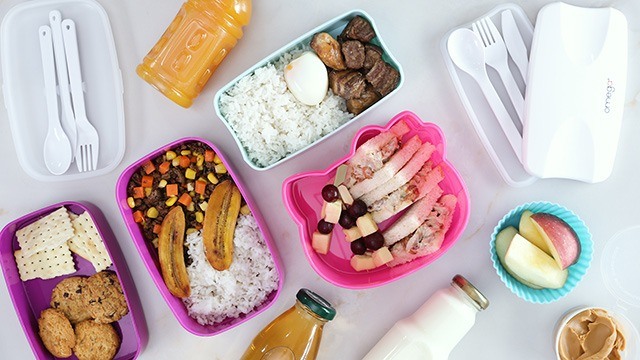 2 Make a big batch.
You won't run out of baons ideas if you've got several baons cooked and ready to go. Plus, running late? Just reheat and pack.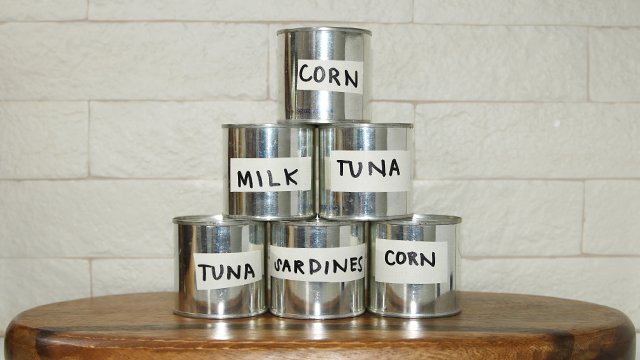 3 Stay stocked up.
Load your pantry with common ingredients you can easily put together to get you through hassled mornings.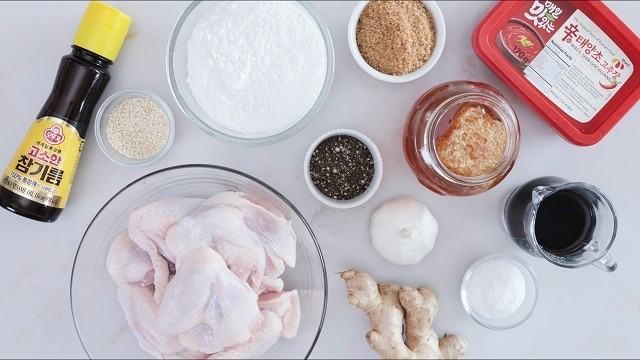 4 Get creative with flavor.
Whether it's dried herbs, spice blends, or seasoning packets, use tried and tested flavor combinations you love to give meats and sauces a tasty boost.
ADVERTISEMENT - CONTINUE READING BELOW
Recommended Videos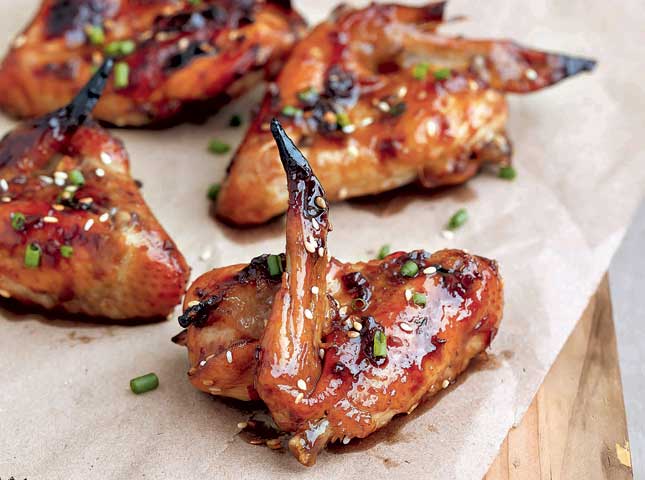 Sugar, Spice and Everything Nice: These Are The Sweet and Spicy Recipes You Need!
Posted in:
Cooking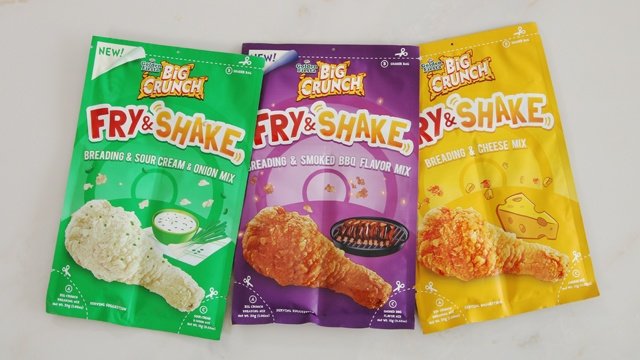 5 Have a Plan B.
Ready-made pasta sauces, canned meats, frozen vegetables, and even last night's dinner leftovers can easily become baon. No judgment.
ALSO READ: