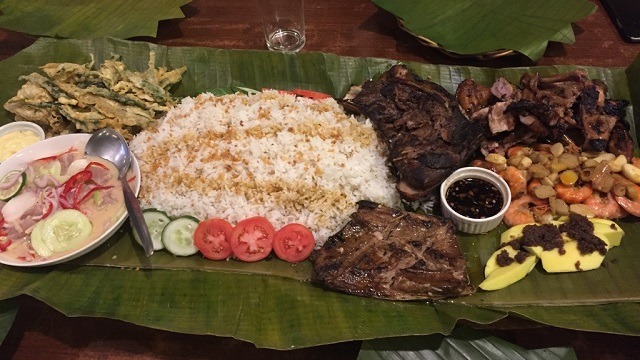 Boodle fight-style dining—a feast wherein food is laid out on banana leaves and everyone eats without any utensils, just their hands—is a great way to serve and feed a crowd. 
Boodle fights began with the military where it is the common meal prepared for the entire troop. It's the coming together of comrades, and the "fight" in the phrase is really a fight for the best parts of what's served before someone else literally grabs it. 
If you're curious how to host your own boodle fight for a party or the holidays, here's everything you need to know and the essential elements you will need to set up a boodle fight for your next celebration: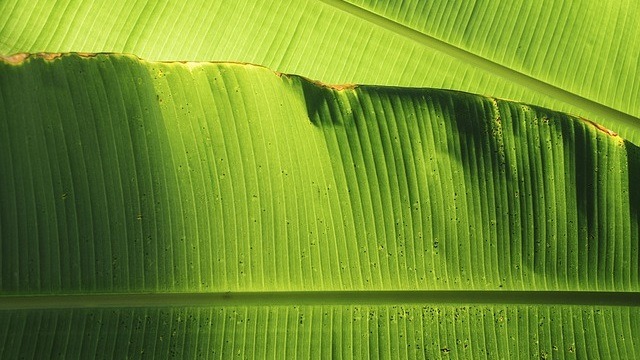 1 Banana Leaves 
The most distinctive characteristic of a boodle fight isn't the food. In fact, it's the banana leaves. It's spread out in the center of a long table (or connecting tables) where everyone can stand around it and feast upon the food that will be laid out upon its naturally nonstick surface. The long leaves of the banana plant make the perfect placemat and table runner for a feast. 
2 Steamed Rice 
Placed in a line down the center of the length of the banana leaves, steamed rice will make up the biggest mound on the table. Pile it on since the rice not only serves as food, it's going to be the base of everything else you will place on the table.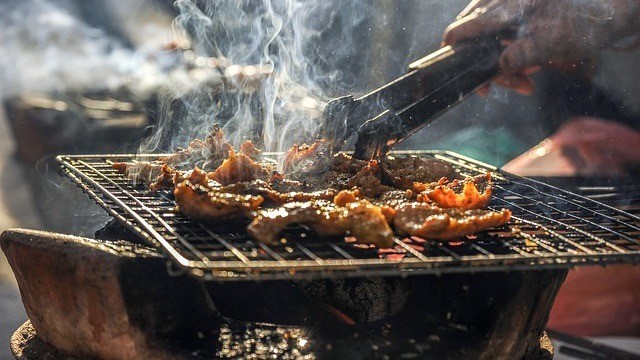 3 Inihaw, Fried Food, and Other Dishes 
Since this originated with the military troops, food was grilled over an open flame when outdoors so take a cue from them and pair the steamed rice with different kinds of inihaw, from pork and chicken to freshly-caught fish. The fried versions of these go well with this type of feast as well as other dishes such as saucy stews. The sauce from the stews can easily be soaked up by the rice.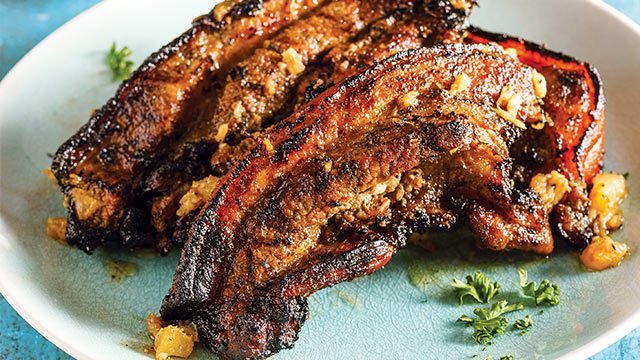 5 Steps to Making Really Good Pork Liempo
Posted in:
Cooking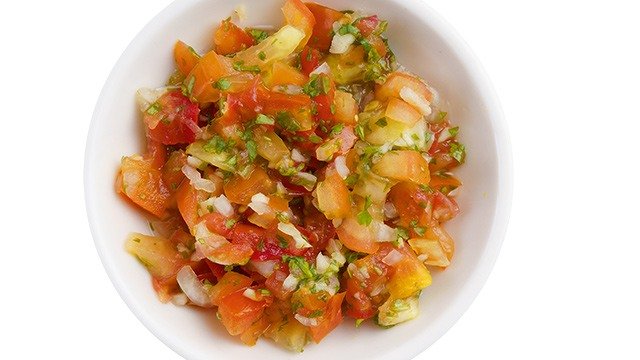 4 Tomatoes, Onions, Itlog na Maalat, and Other Sides 
Let's not forget the sides, especially if you're serving grilled and fried food. The veggies not only offer a refreshing break from the savory meats, but also makes for a pleasing pop of color amongst the golden browns, the charred meats, and the stark white of the steamed rice.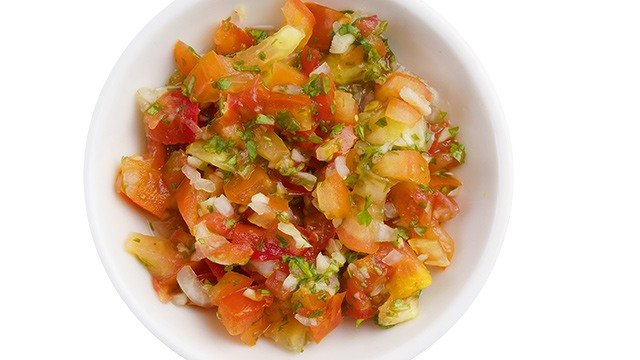 Pico de Gallo Recipe
Posted in:
Recipe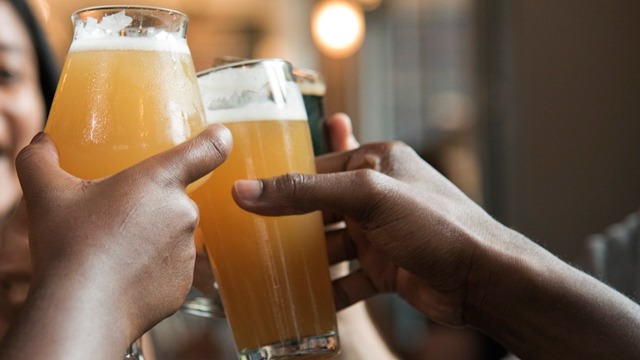 5 Water and other Beverages
Set it up so that there is a beverage station where everyone can grab a cup before settling in their spots before the feast begins. 
ADVERTISEMENT - CONTINUE READING BELOW
Recommended Videos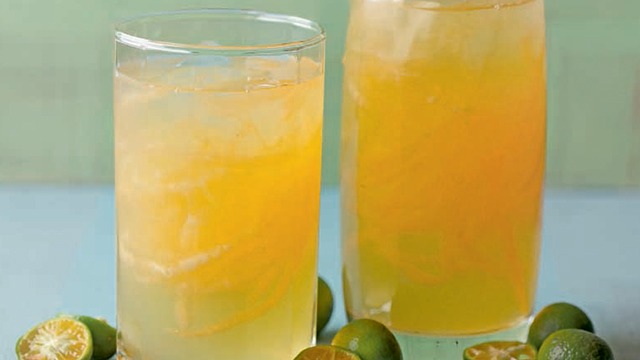 Calamansi-Melon Cooler
Posted in:
Recipe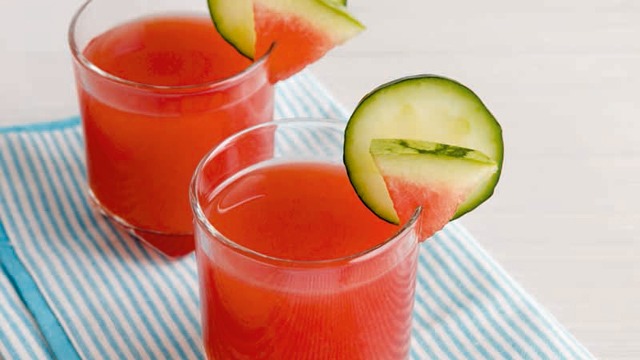 Watermelon and Cucumber Cooler Recipe
Posted in:
Recipe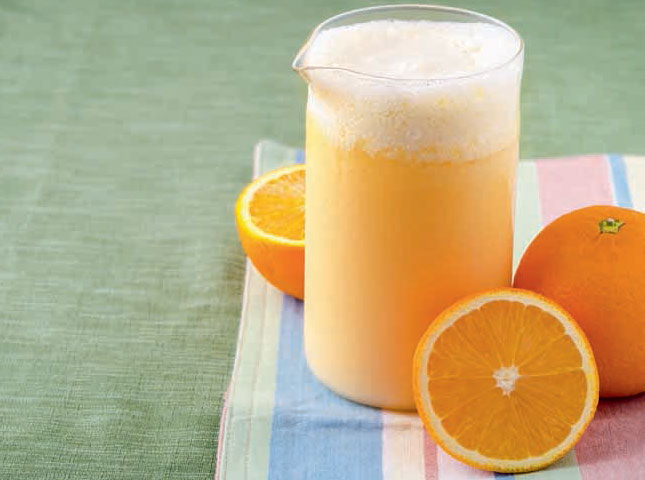 Frothy Orange Cooler Recipe
Posted in:
Recipe
Once you all of these elements together and prepared, let the boodle fight begin! 
Need more ideas on what to add to your spread? Let these articles and recipes help you: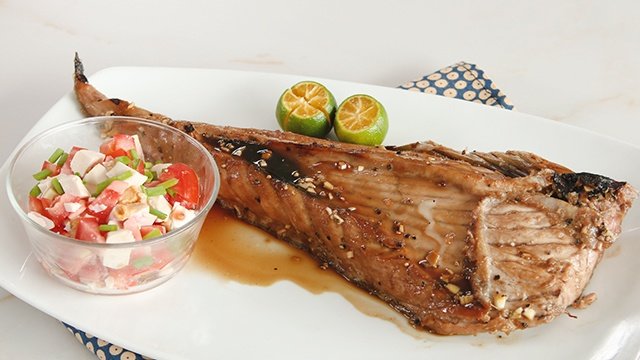 WATCH: How to Make Grilled Tuna Belly
Posted in:
Cooking