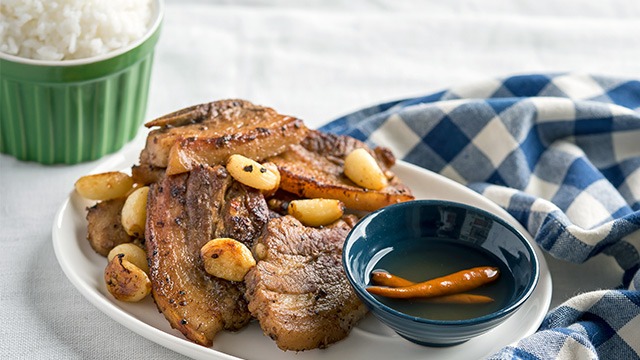 Think about it: if you do your own groceries and cook your own dinners for at least 5 days a week, you'll be about to save a substantial amount of money as compared to buying meals from restaurants and your fave fastfood joint. The benefits are excellent—you will know exactly what you're eating and you will get to season your food exactly how you like it. There's nothing more satisfying that trying to be an adult, and not failing!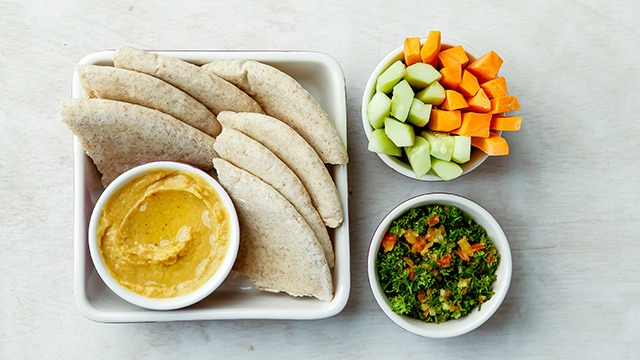 We Made a Weekly Meal Planner for You
Posted in:
Prepping
Here's a quick 5-day dinner plan for those who are watching their budget and for those who want to eat more consciously. You only need the most basic cooking tools for this meal plan, so don't worry about a lot of dirty dishes. Our suggestion is cook these meals on a Sunday and place them in microwavable plastic containers. You'll be able to bring these to the office for lunch or you can come home to pre-prepped, home-cooked dinner.
Note: These recipes were written with at least 2 to 4 servings per batch, so we based grocery price computations on these recipes cut down to servings for one person only. Each meal (except for the zucchini pasta) already has 1 cup of rice included in the cost estimate. We also listed down a few pantry staples that you have to buy in bulk (like salt, pepper, and cooking oil) at the bottom of the round-up. It is also worth noting that prices may vary across several groceries and markets across Metro Manila. Happy cooking!
What You Need:
1 frying pan
1 pair of tongs
Stove
Rice cooker
The willpower to stop watching Netflix and cook your own food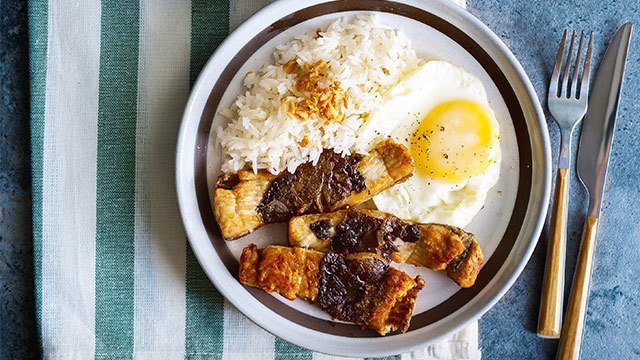 MONDAY
Bangus Belly Plate
Bangus is both cheap and easy to prep. It only needs a few minutes on a frying pan to cook through.
Cost per serving: P62.50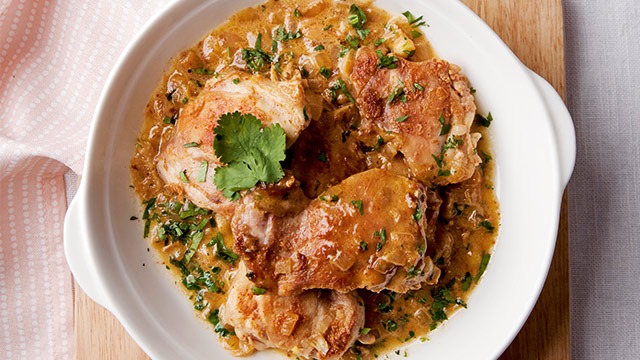 ADVERTISEMENT - CONTINUE READING BELOW
Recommended Videos
TUESDAY
Pan-Fried Chicken with Calamansi Sauce
Pair skin-on chicken thigh fillets with a tangy calamansi sauce. Remember to fry them skin side-down to get them to be extra crunchy!
Cost per serving: P47.20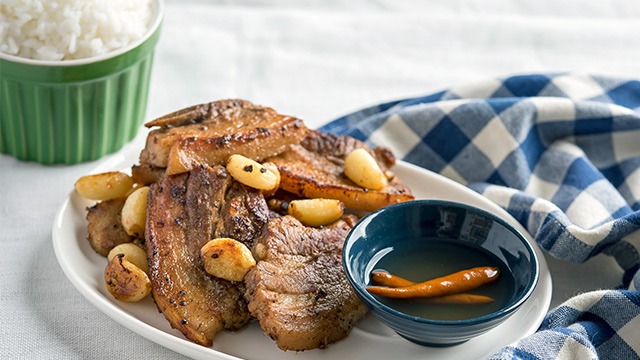 WEDNESDAY
Fried Pork Adobo
This adobo recipe only needs 4 main ingredients. Weeknight cooking has never been easier!
Cost per serving: P42.00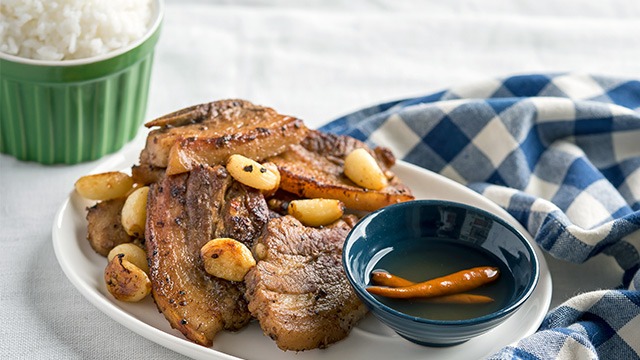 Fried Pork Adobo Recipe
Posted in:
Recipe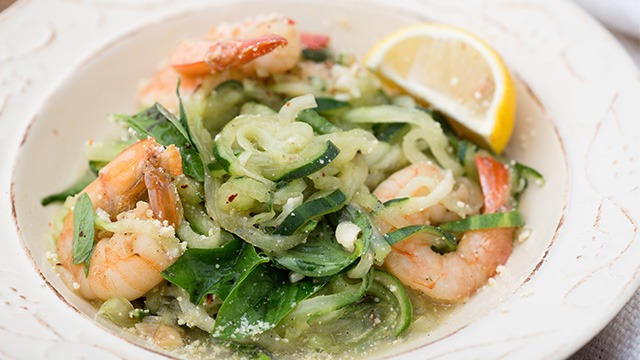 THURSDAY
Lemon Basil Shrimp Zucchini Noodles
Zucchini noodles, or zoodles, are both filling and nutritious. All this dish needs is a quick saute. Find the biggest shrimp you can get your hands on!
Cost per serving: P88.50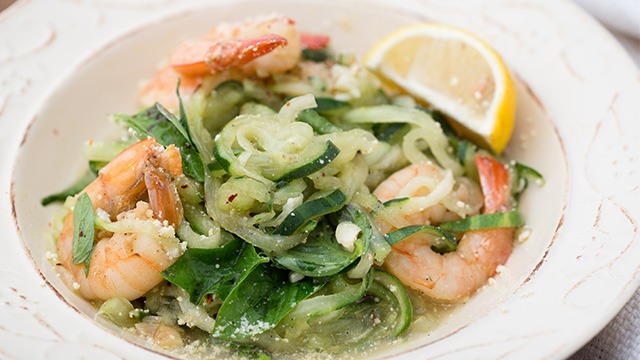 Lemon Basil Shrimp Zucchini Noodles Recipe
Posted in:
Recipe
FRIDAY
Pan-Fried Pork Belly
This pork belly recipe is simple: let the meat sit in an easy marinade, then pan-fry until slightly caramelized. It comes with a quick recipe for vegetable slaw, too.
Cost per serving: P67.25
Pantry Staples:
Salt (500 g) = P11.50
Ground black pepper (16 g) = P16.00
Cooking oil (620 ml) = P56.00
White vinegar (200 ml) = P40.00
Soy sauce (1 L) = P49.50
Total Estimated Expenses: P 480.25
ALSO READ: