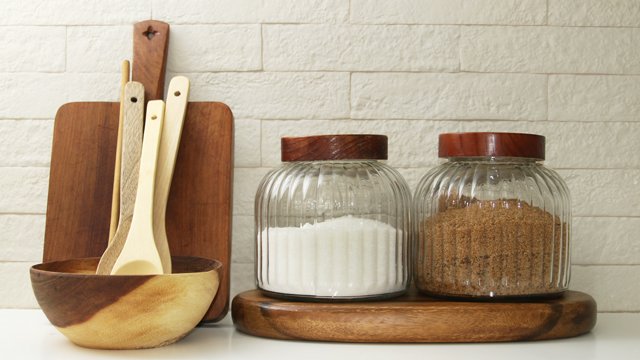 Shopping smart at the grocery store isn't that difficult. We rounded up a few common pantry staples that ultimately come out cheaper when you buy them as one purchase in big bags as compared to more frequent purchases in smaller amounts. You'll be saving a few pesos and reducing waste at the same time, too.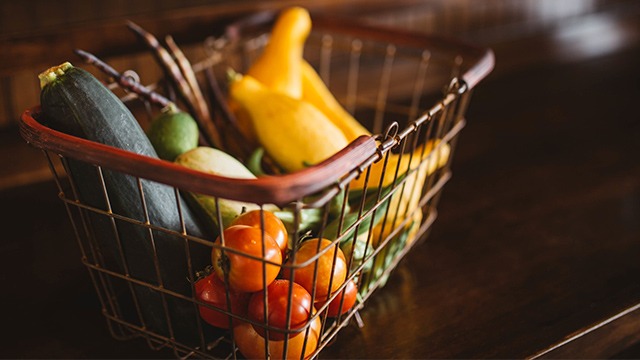 5 Tips for Smarter Grocery Shopping
Posted in:
Prepping
When it comes to buying certain products in bulk, keep in mind that you also have to be prepared with the right storage space and containers, too. Bring out the chip clips and reusable containers!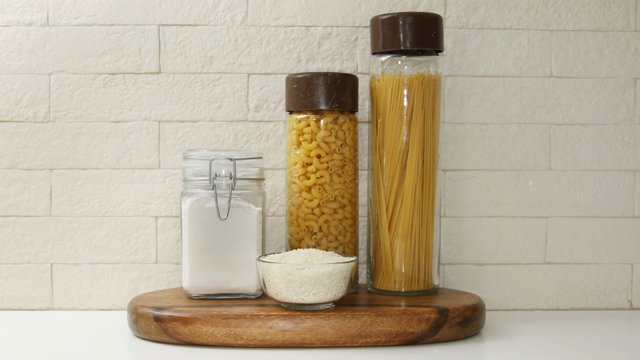 1 Grains, flour, and pasta
These items are easy to store in your pantry or any cool and dry area in your kitchen. Bags of rice, flour, and oats come much cheaper than they do in small packs, but you will need large, airtight, and reusable containers to fit them in. Pasta holds up excellently as long as they are sealed tightly—you can find jars specific for storing pasta in almost any department store.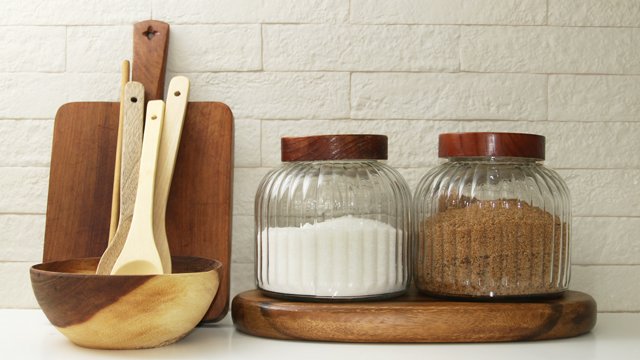 2 Sugar
Are you a home baker? Get your sugar in bulk! Aside from racking up savings over the year, you'll also have an easier time scooping out cups of sugar from reusable jars or containers instead of having to continually open up small plastic bags. Trust us—you'll be using a lot of sugar if you bake regularly.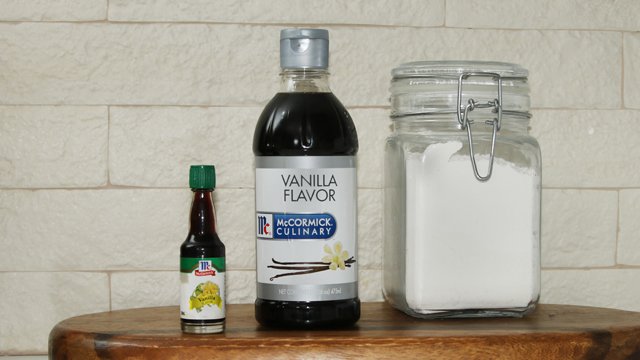 3 Vanilla and other baking supplies
Vanilla often comes in small bottles that are easy to use up. Opt for larger bottles—you can save up to P500 for the same amount of vanilla. A good habit to practice is to use the calculator on your phone to compute price differences; you can similar items worth saving on in the baking aisle, like baking soda, flavorings, chocolate, and decorating candy.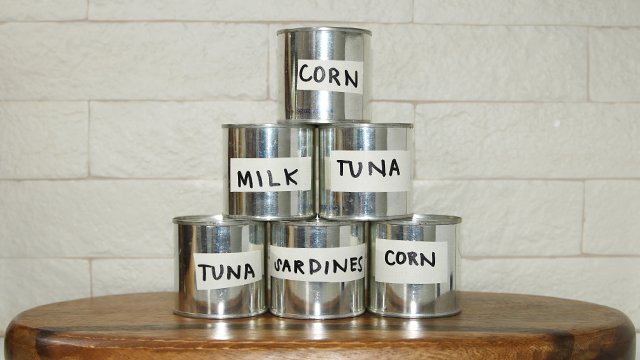 4 Canned goods
It never hurts to have a well-stocked pantry at home. Canned vegetables, beans, fish, and luncheon meat can help you save lots of time in the kitchen by cutting down on your prep work. Look out for bundles of canned goods that are often sold in packs of six to twelve cans. You know that you'll use them up and you'll never have to worry about spoilage.