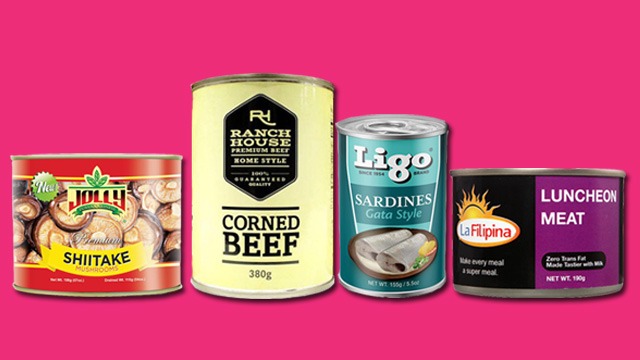 When the enhanced community quarantine started, we discovered that food shopping isn't quite how it used to be. When it's time to go on major supply runs to the major supermarkets and groceries, many of us discover that some of our favorite brands of food are not available. 
That's where some of us have resorted to looking at other brands to fill our craving for our favorite food. While there are some that just can't be replaced, there are some canned food that some of us have discovered is equally delicious, if not better tasting.   
Here are a few canned food items that you might want to check out, too: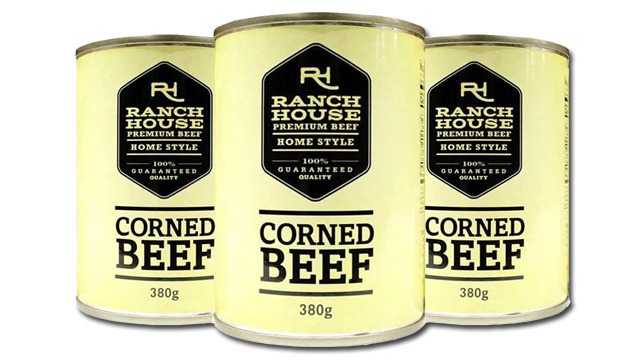 1 Ranch House Corned Beef 
Not all corned beef are the same and for those of us who miss our favorite when we finally do drop by the supermarket, there are other options out there that can be a good substitute for now. Ranch House corned beef is just as meaty, tasty, and delicious if you give it try.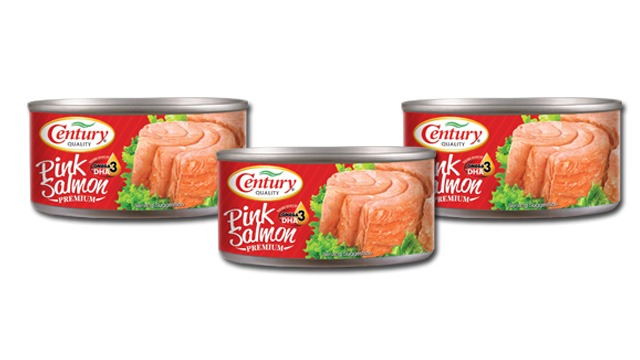 2 Century Pink Salmon 
If you ever get tired of eating canned tuna day in and day out, other fish are also canned and bottled, too. Those who prefer the really meaty, fleshy, and chunky texture of tuna, an option is this can of pink salmon. It can be eaten simply with salt and ground black pepper, but you can also dress it up and use it for other recipes that use canned tuna for a change.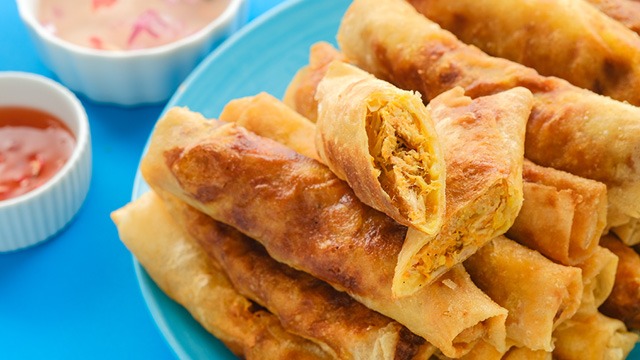 Easy Tuna Lumpiang Shanghai Recipe
Posted in:
Recipe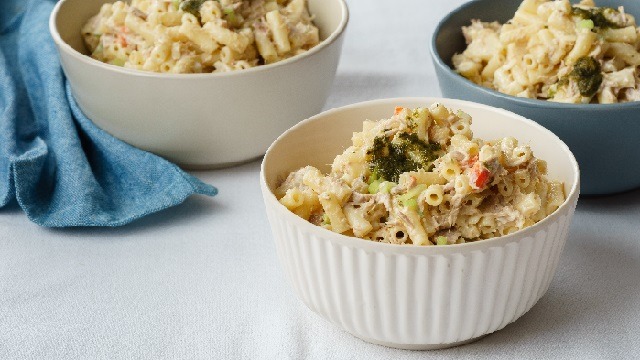 Tuna Macaroni Salad Recipe
Posted in:
Recipe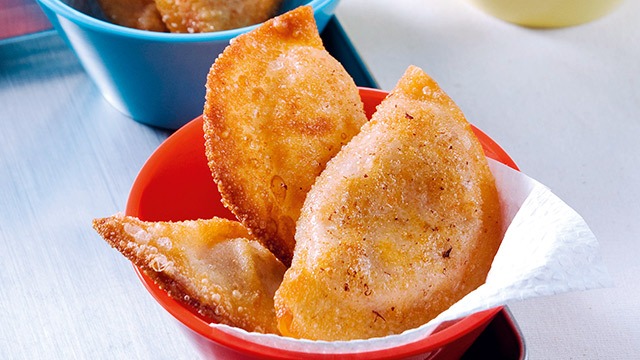 Tuna and Red Pepper Cheese Pockets Recipe
Posted in:
Recipe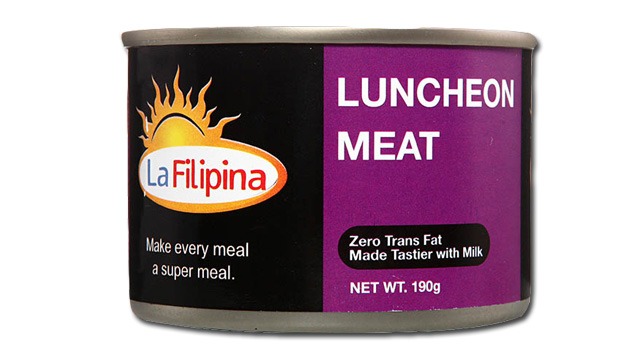 3 La Filipina Luncheon Meat 
Canned meat is one of the easiest meats to prepare for breakfast. Just like corned beef, canned luncheon meats differ from one can to the other. That's why you'll have to try this to believe it's meaty and super flavorful, too. You can even use it for all those other luncheon recipes you have been dying to try ever since you were given the time to experiment in the kitchen during the quarantine. 
ADVERTISEMENT - CONTINUE READING BELOW
Recommended Videos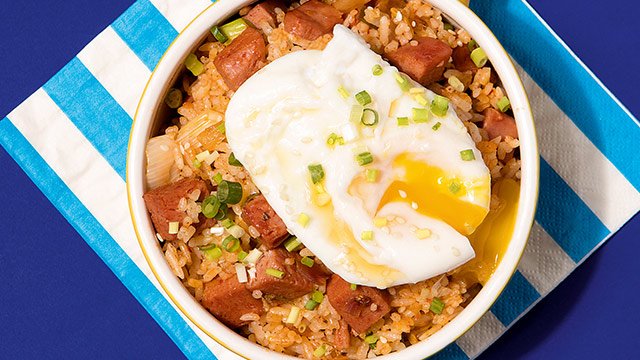 More Ways You Can Cook Luncheon Meat
Posted in:
Cooking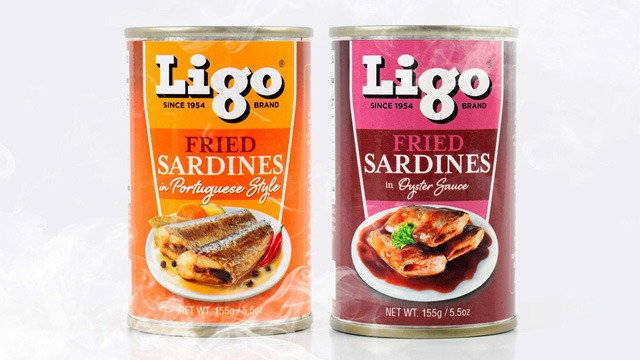 4 Ligo Fried Sardines 
You have to hand it to Ligo sardines! They know how to make themselves relevant and it's a welcome freshness that you can appreciate. The sardine company's product range is also pretty inclusive. For anyone who doesn't like the usual sardines in tomato sauce, you'll be delighted to know there are other flavors that lets you be extra adventurous, such as these fried sardines. It even has sardines that are extra hot, has Sriracha, and sardines that has gata, too.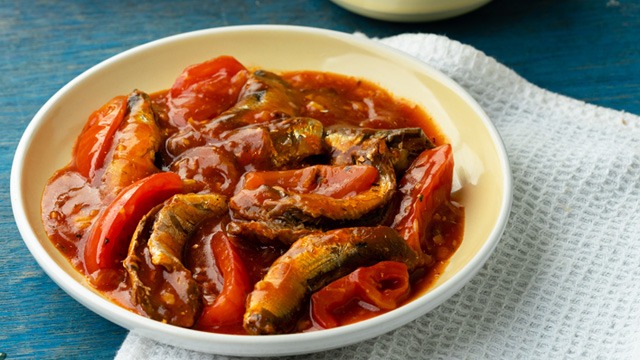 6 Delicious Ways To Cook Sardines
Posted in:
Cooking
5 Jolly Shiitake Mushrooms
When one thinks of canned mushrooms, the usual kind of mushroom is the button mushroom. There's nothing wrong with assuming that all canned mushrooms are button mushrooms but you should know that there are other mushrooms that are canned, too. The shiitake mushroom is more commonly found sliced and dried in either small packet or large ones. However, these require extra work since these need to be rehydrated before being used in recipes. 
Skip the rehydrating process and grab a can of shiitake mushrooms instead. If you need or want that super umami flavors of the mushrooms in your dish, feel free to add in some of the brine that these canned mushrooms were soaked in for that signature umami taste.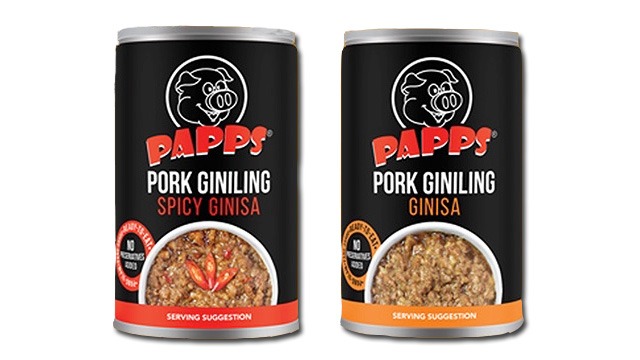 6 Papps Pork Giniling 
You can get tired of corned beef and canned tuna for breakfast. That's why it's a great idea to switch things around and for that, these two cans are perfect for staving off the umay factor that sometimes comes with eating the same thing over and over again. These are already cooked, just like corned beef, and it's actually simpler to prepare. There's no need for the usual ginisa trio (garlic, onions, and tomatoes) but adding some chunks of potatoes is still a genius idea that makes this just as hearty as your usual breakfast ulam. Plus, it too comes in two variants, regular and spicy.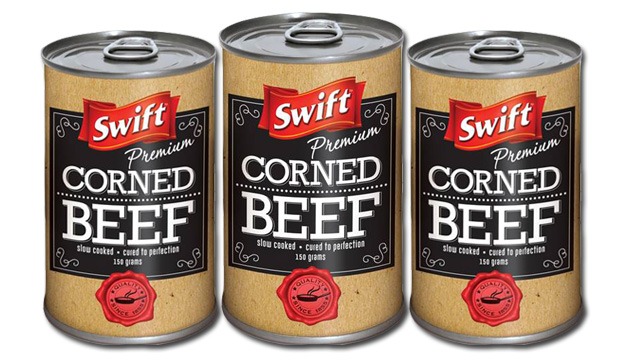 7 Swift Premium Corned Beef 
You can't just have one option for corned beef! Anyone who loves the canned beef product will be dismayed if even their second favorite is out of stock, too! Why not try another can of corned beef that some have sworn is better than the usual corned beef? This premium variant is natural in color without that neon red-pink hue that is usually associated with corned beef. Besides, this is made with real beef, is juicy, and cooked and shredded just like your favorite kind of corned beef.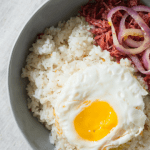 7 Ways To Make Corned Beef More Filling
Posted in:
Cooking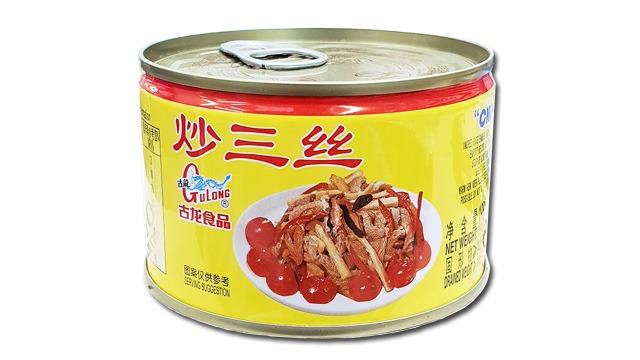 8 Gulong Chaosani 
This may look like it's not appetizing but there are those who swear that this can is super delicious. It's a stew, combining bamboo shoots, shredded pork, and sliced mushrooms seasoned with chili, salt, sugar, and MSG (monosodium glutamate). That's it. In fact, it has fewer ingredients than your usual can of meats! That means that this is less processed compared to those and will taste more as it should than other canned meats.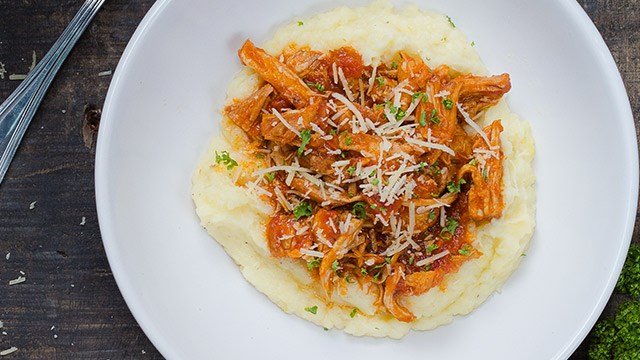 Pulled Pork Stew Recipe
Posted in:
Recipe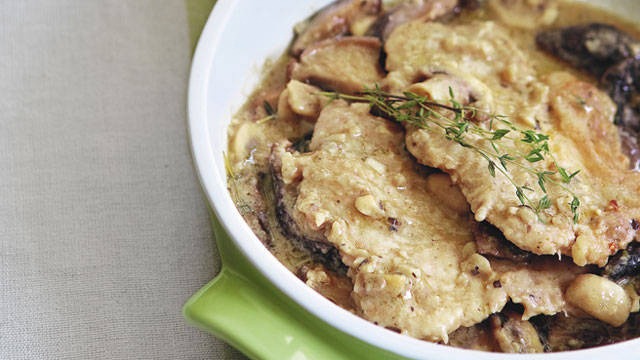 Pork Escalopes with Wild Mushrooms
Posted in:
Recipe
Have you discovered a new canned food that has you changing your mind about it? 
ALSO READ: