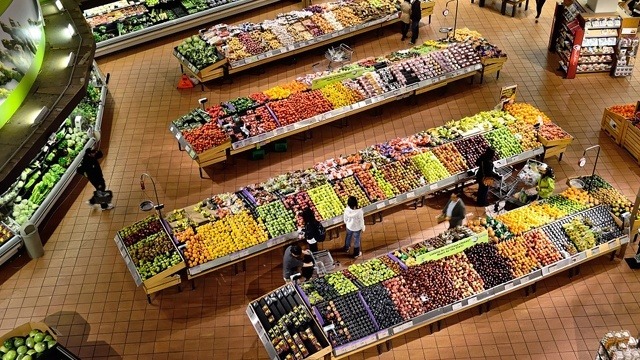 There are many ways to be a smart shopper and one of them is maximizing your membership to grocery superstore chains such as S&R and Landers and knowing where to source your grocery staples.
We've researched for the best items to get at superstores Landers and S&R, compared to buying them at your average grocery stores such as SM Supermarket, Robinsons or Rustans.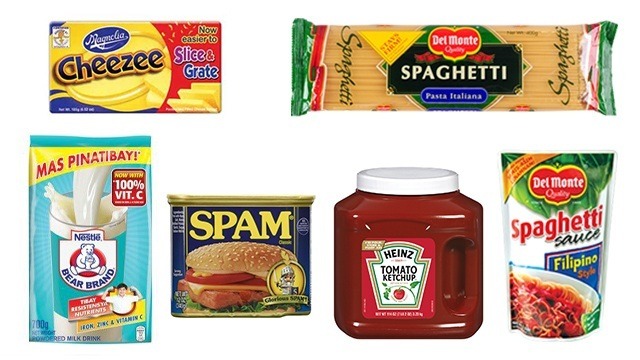 1 Spam (regular flavor, 12-ounce can)
Buy it at S&R and Landers: P130.75
Average Grocery: P132-137
If you love Spam, it's best to stock on this ever dependable canned meat. A few pesos might not seem like a big deal, but if you're going to be buying for a month's (or more!) supply, that difference accumulates over time.
Pro Tip! Always check the printed on expiry date! For Spam, the best before date is indicated, which means it retains its best flavor up to said date. However, it's actually quite edible, if properly stored and unopened, for at least 2-5 years after.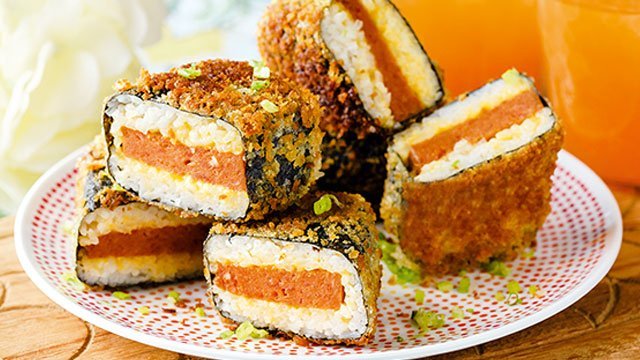 Crispy Spam Musubi Recipe
Posted in:
Recipe
2 Del Monte Spaghetti (900 g)
Buy it at S&R and Landers: P76, P75.75 (respectively)
Average Grocery: P80-82.50
Sure, you can stock up on rice, but why not add variety to your carbs with pasta? Pasta is easy to cook and impress with. Check the best by date but it can last up to 1-2 years beyond that!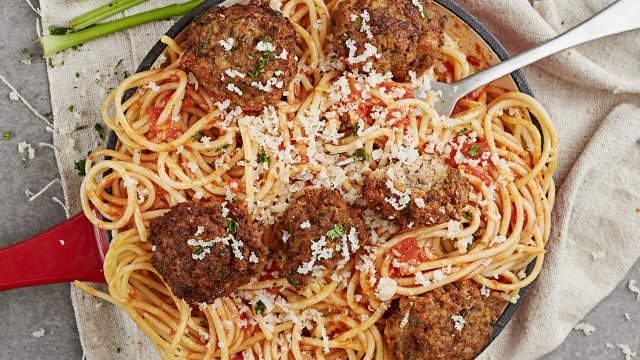 Spaghetti and Meatballs Recipe
Posted in:
Recipe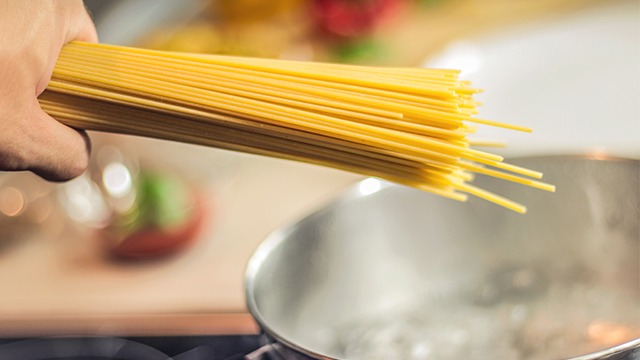 5 Hacks for Cooking Healthy Pasta Dishes
Posted in:
Cooking
3 Del Monte Sweet-style Tomato Sauce (1 kg)
Buy it at Landers: P71.25
Average Grocery: P75-89
If you're going to buy pasta, might as well stock up on sauce, too! But, tomato sauce isn't just for your spaghetti. It goes with so many classic Spanish-Filipino dishes as well.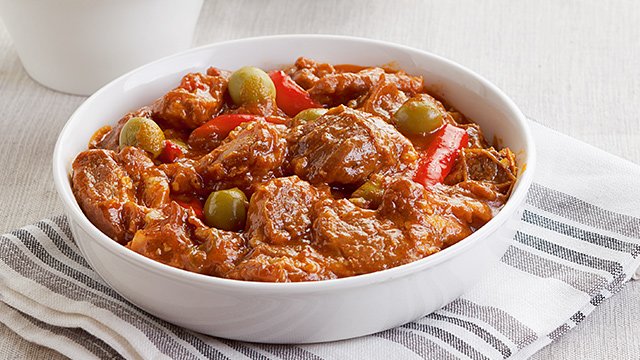 Beef Kaldereta Recipe
Posted in:
Recipe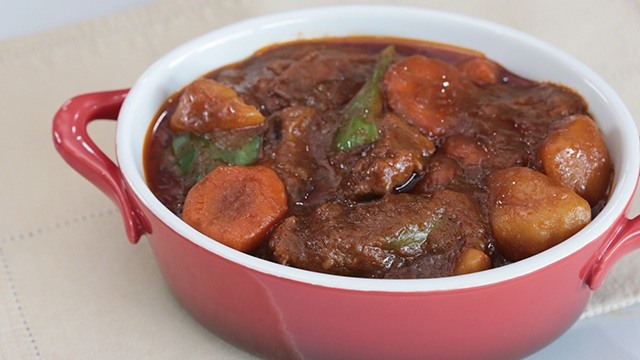 WATCH: How to Make Beef Mechado
Posted in:
Cooking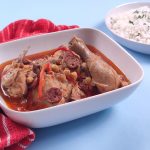 Chicken Callos Recipe
Posted in:
Recipe
4 Magnolia Cheezee cheddar cheese (440 g)
Buy it at Landers: P117.75
Average Grocery: P120-124
There's just so many uses for cheese! From speeding up breakfast to adding it to all sorts of dishes, suddenly finding you've run out of it is close to the feeling of heartbreak. You can never really have too much cheese, so why not keep a supply at home?
Pro Tip! Planning out your grocery trips also saves time. When buying in bulk at superstores, a once a month trip will save you the time and effort of traveling to and fro. Also, it'll help lighten the load of what you need to buy at your average grocery store.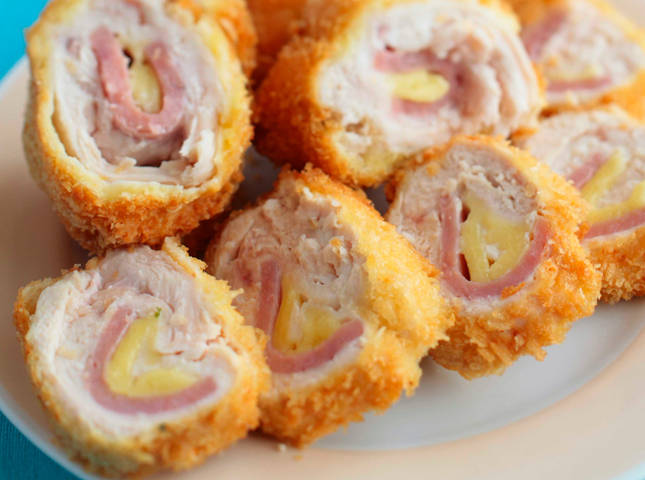 Chicken Cordon Bleu Recipe
Posted in:
Recipe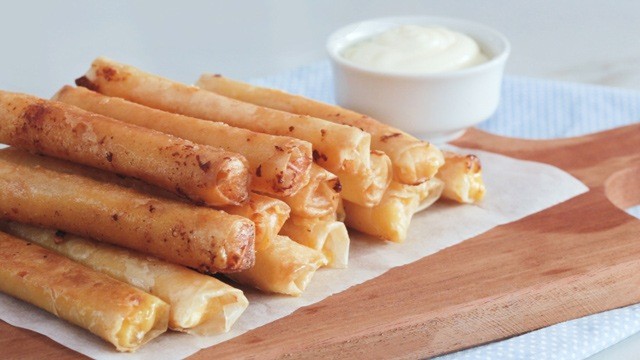 WATCH: How To Make Cheese Sticks
Posted in:
Cooking
5 Heinz Ketchup (3.23 kg)
Buy it at Landers: P399.75
Average Grocery: P457.53-489 (Computed for the same amount)
Buying your ketchup little by little is costing you serious money. If you prefer to handle a smaller ketchup bottle, just save your existing regular size one and refill it with your giant bottle.
Pro tip! Buying in bulk will not only save you money, but it also means buying less single-use plastics.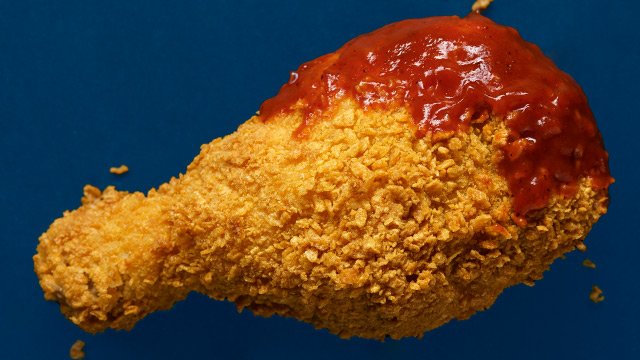 Fried Chicken Drumsticks Recipe
Posted in:
Recipe
6 Bear Brand Powdered Milk (1.6 kg)
Buy it at S&R: P448
Average Grocery: P449-473
If you have kids, it's good to never run out of milk. Milk is also used in so many dishes! The best way to stock up on milk is to buy it in powdered form because it can last for way longer and it doesn't require refrigerator space.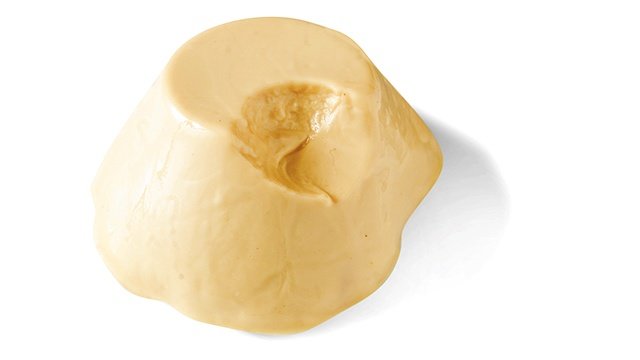 Milk Tea Panna Cotta Recipe
Posted in:
Recipe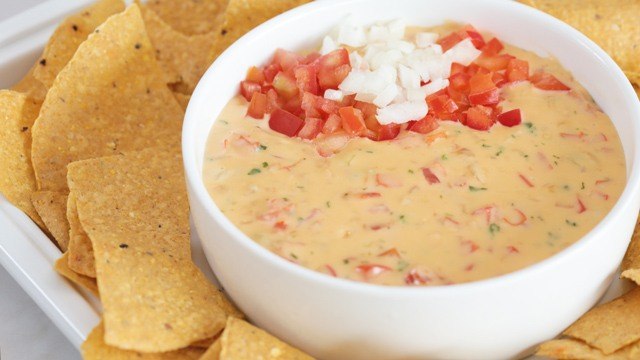 WATCH: How to Make Chili con Queso Dip
Posted in:
Cooking
Spending for your groceries is an on-going, large expense but there are ways to keep it from blowing up. Being smart with your groceries will help you in the long run. Additionally, isn't it just extra fulfilling to know you're getting the best bang per buck? If you need a little more help knowing what ingredients you can hoard, begin with a meal plan and check the list of your most used ingredients.
Make your kitchen life even easier with these articles: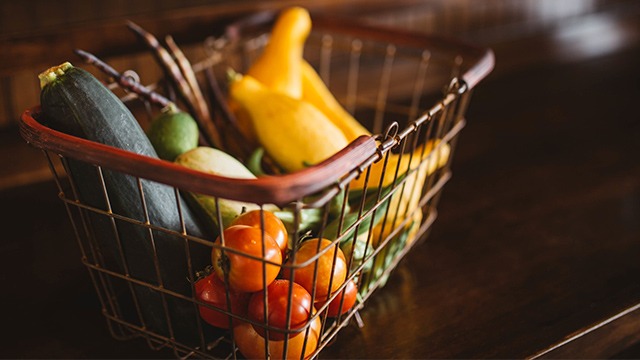 5 Tips for Smarter Grocery Shopping
Posted in:
Prepping