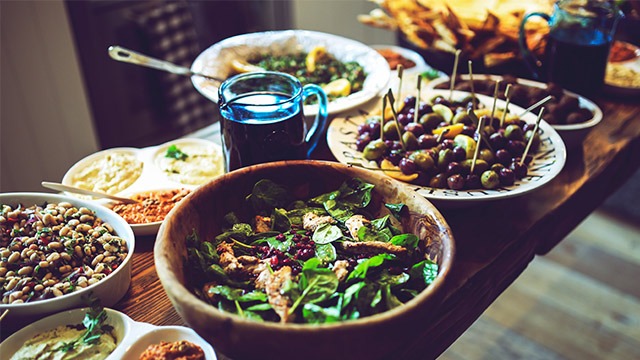 Make-ahead freezer meals will make your weekly meal plan much easier to manage. Whether you are running short on time for a simple homecooked meal for two, or entertaining a large weekend family crowd, knowing how make meals ahead of time could save you lots of stress in the kitchen. Beat the clock with these food prep tips from the pros:

1 Invest in a pressure cooker.
"Learn how to use a pressure cooker. You can tenderize tough cuts of meat in half the time. "
-Day Salonga, MonDay Chef Kitchen
2 Use pre-made marinades and mixes.
"You don't have to make everything from scratch. On days when you're pressed for time, use mixes, bottled sauces, or pre-made marinades. I use barbecue marinades for grilled meat, and curry mixes for easy Mediterranean meals."
-Jackie Ang Po, Fleur De Lys Patisserie and Café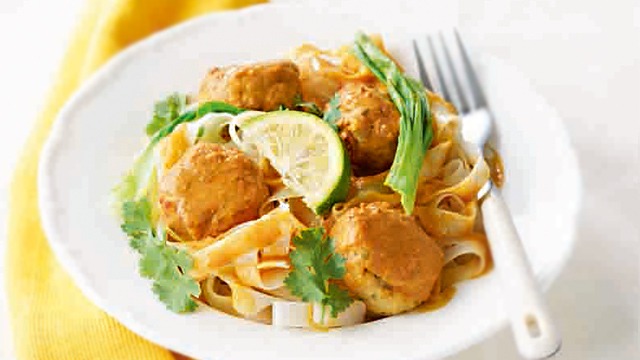 Red Curry Chicken Meatballs Recipe
Posted in:
Recipe
3 Freeze easy-to-make stews.
"Make easy stews like adobo and kaldereta ahead, then store them in the freezer. The always taste better after a few days—when flavors develop and meats become tender."
-Denny Antonino, Your Local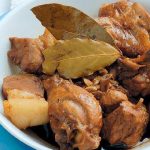 The Ultimate Guide to Pinoy Adobo
Posted in:
Cooking
4 Bread chicken and pork ahead of time.
"Bread chicken or pork cutlets and make spring rolls in advance then stash them away in the freezer for days when you don't have much time to cook."
-Tricia MacDonald, The Black Pig
5 Make your freezer your best friend.
"When freezing food, use airtight, freezer-friendly containers and label each with the date you made it. Make sure you portion the batch into individual servings before freezing—it's not advisable to thaw frozen food over and over again."
-Portia Baluyut, Rustic Mornings by Isabelo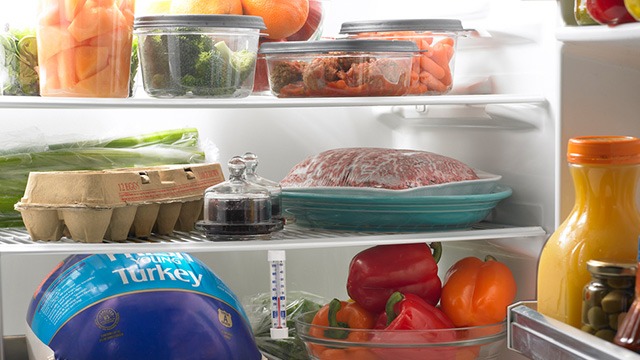 How Long Does Food Keep in the Freezer?
Posted in:
Prepping
ALSO READ:
Tips originally appeared in July 2015 issue of Yummy magazine.
Main image from Pexels.