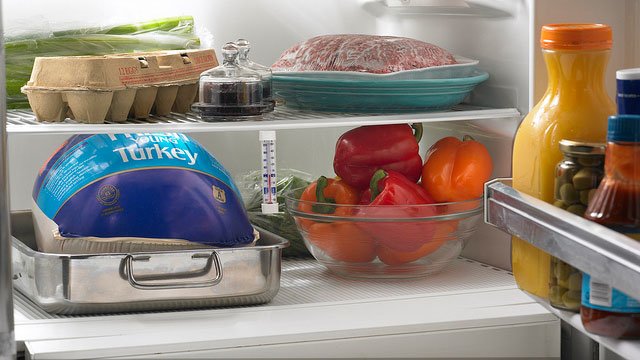 Sometimes, it better to throw away food that you will never eat than have it clutter up the refrigerator. To help you decide what you should keep and what should go, here is a list of the top items you should toss, like right now, so you can enjoy a clutter-free refrigerator the rest of the year:
1 Condiment packets
Hoarding all those ketchup packs from fastfood deliveries? It's time to toss them out. Condiments expire, too, so if your refrigerator shelves are loaded with packets, it's time to toss those out in favor of making room for the new ones you'll surely collect this year.
2 Food with mold
Unless it's blue cheese, anything with mold in and on it should be tossed out with the rest of the expired food stuff.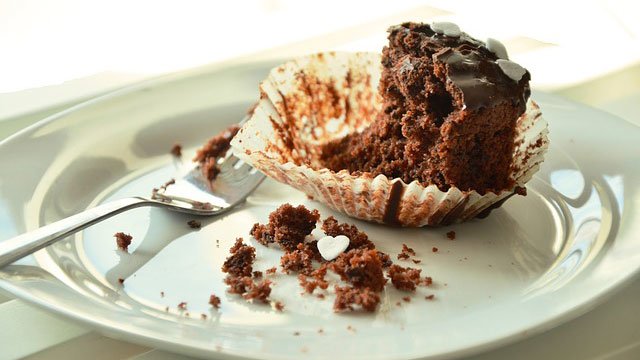 3 Any food you won't eat anymore
The half eaten slice of cake from your best friend's party has been in there for a month and if it still hasn't been consumed, you probably won't eat it. Best to toss it now before it becomes another item that will only grow mold in your refrigerator.
4 Opened containers
Many ingredients you didn't use up can be frozen but if you didn't freeze it and it's been open for more than a few days, you might want to consider tossing it out.
5 Slimy and dried produce
If your fruits and vegetables are wilted, begin to disintegrate into veggie slime, or have dried up and become shriveled, into the trash bin it should all go.
6 Expired food
While expiry dates are an estimated date of when the food will no longer be fresh and safe to eat, if you haven't eaten it by the time the date says it will, you probably are not going to eat it in the near future. Throw it out and be safer now than sorry later.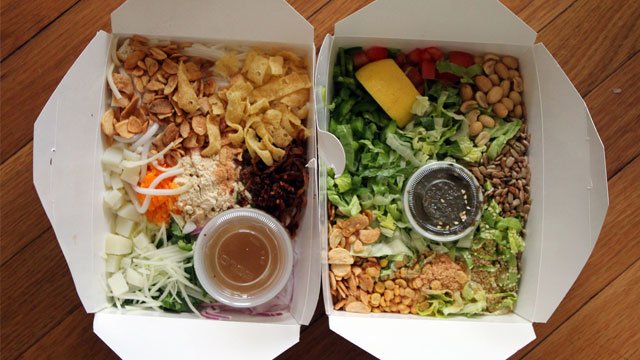 6 Leftovers
Any cooked food that hasn't been frozen and/or has become stale will probably not be eaten soon. Leftovers should either be consumed within a few days of storage or tossed out if it's been languishing in your refrigerator for 5 days or more.
ADVERTISEMENT - CONTINUE READING BELOW
Recommended Videos
7 Any raw meat and shellfish
According to the USDA Food Safety and Inspection Service, you should dispose of any raw meat, including shellfish, that has been stored but not cooked for more than 2 days. Remember: Food poisoning is a real danger and shellfish and seafood are particularly perishable. It's always best to cook fresh meat and seafood that hasn't been frozen within 2 days of purchase.
But don't throw everything out just yet. If you're thawing, start the countdown after the meat has thawed completely. So, if the pork loin hasn't thawed out completely yet, give it another day or two in the ref to do so before beginning the count.
Once your refrigerator is cleared of these food items, bust out the cleaning solutions and rubber gloves so you can completely clean the inside and kick off the New Year as clean as it can be.
ALSO READ: