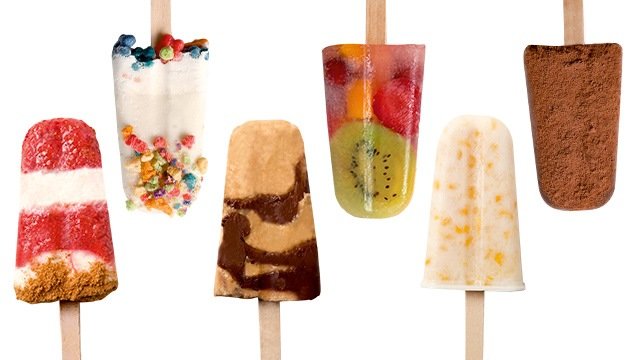 These delicious desserts are the best way to battle the summer heat. They're not complicated to make too. From easy ice pops and no-churn ice cream to crushed ice chillers, these desserts won't even require you to endure the kitchen heat.
Ice Cream Recipes
You don't have to stray very far for a cool dessert than this classic. Creamy and cool, ice cream is in everybody's hearts for good reason.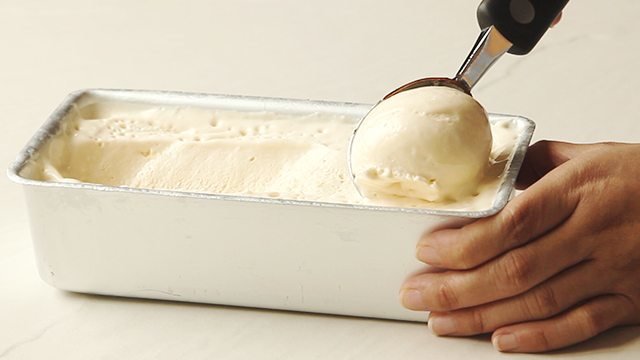 1 Cheese Ice Cream Recipe
This recipe will never grow old. Perhaps it's because of our deeply embedded childhood memories of eating cheese ice cream from a roving sorbetero. If you're feeling nostalgic, you absolutely need to make this easy cheese ice cream recipe.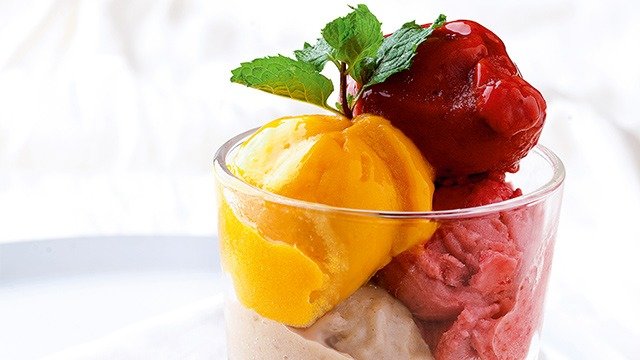 2 Mango Ice Cream Recipe
Summer is all about sweet, perfect mangoes and you can turn your mangoes into delicious ice cream.There are multiple ways you can go about it. Our mango float ice cream uses mango puree—which is available all year round. You can also use fresh, ripe mangoes in an easy 3-ingredient recipe. The easiest and healthiest version is as simple as freezing your mangoes and then pureeing them into sorbet-consistency.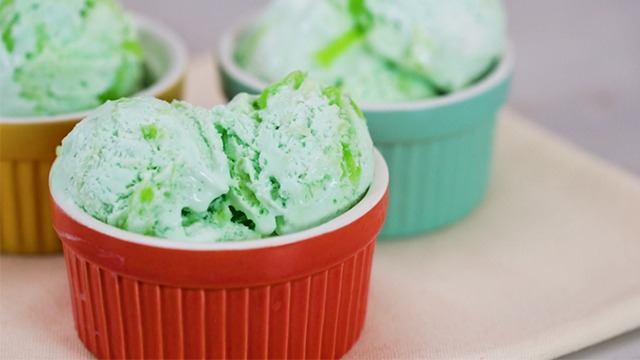 3 Buko Pandan Ice Cream Recipe
Buko pandan as a simple dessert is already refreshing. Turning it into ice cream will make it your summer go-to ice cream.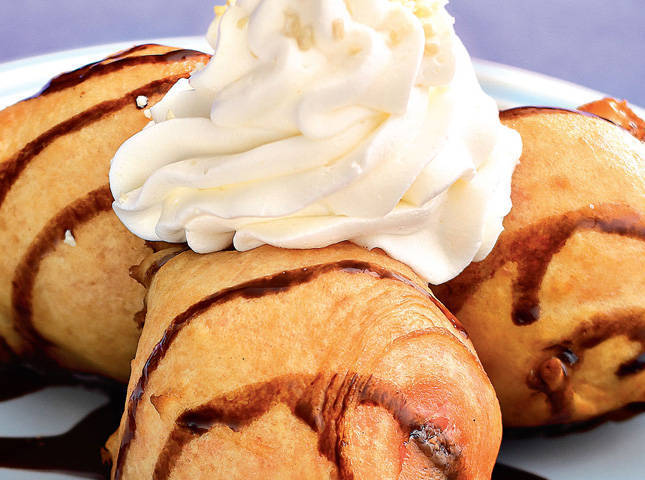 4 Fried Ice Cream Recipe
You can make this interesting, popular treat from Japan. This delicious treat is basically an ice cream pie: you get a warm, delicious, and crunchy crust enveloping cold, creamy ice cream.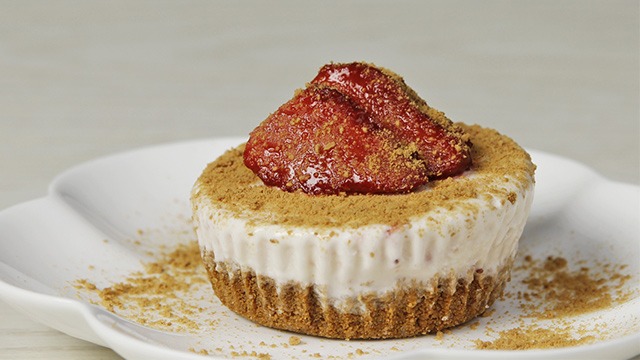 5 Mini Ice Cream Cake Recipes
Indulge in your love for ice cream even more with this recipe. The addition of cake gives it another flavor and texture that makes ice cream even more addicting.
Popsicle Recipes
Whether you have a popsicle mold or just tube-plastics, popsicles are simple but extremely satisfying under the blazing sun.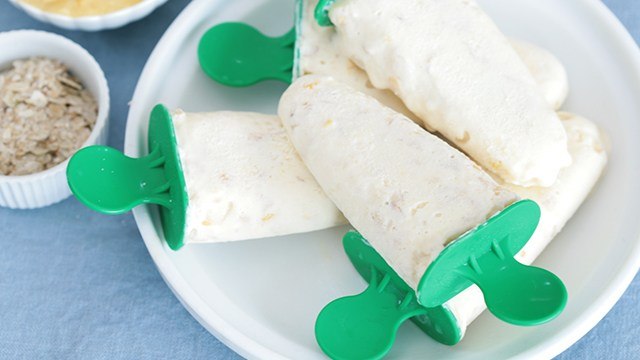 6 Mais Con Yelo Popsicles
The distinct sweet flavor of corn and creamy milk make your mais con yelo a classic. Skip the hassle of shaving ice and turn it into a popsicle that everyone will love.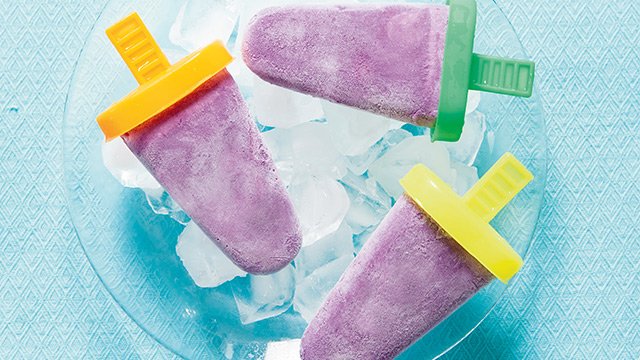 7 Halo-Halo Popsicle Recipes
Perhaps the most famous cold Filipino dessert, there's nothing like halo-halo for summer. However, we can't always go straight to a restaurant or commit to crushing ice whenever the halo-halo craving comes. Instead, we think you should keep a healthy stock of these halo-halo popsicles in your freezer to enjoy whenever.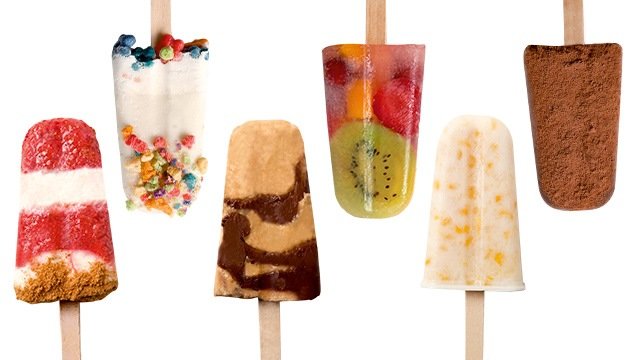 8 Ice Popsicle Recipes
Need more popsicle recipes? There are so many more flavors to choose from! From frozen cheesecakes to ridiculously fruity flavors, the sky is the limit with these recipes. Depending on what's available and how easy you want the recipe to be, we're sure there's a perfect popsicle recipe you can make.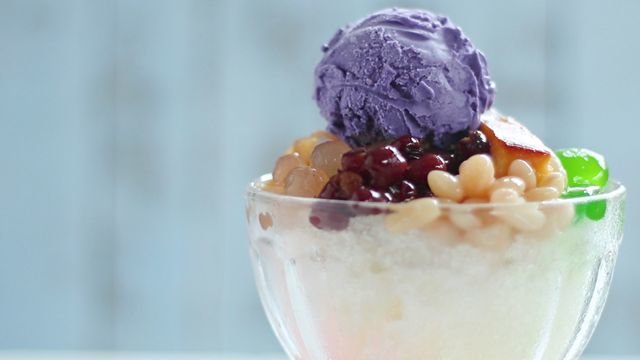 9 Halo-Halo Recipes
It's summer, so how can you not have halo-halo? Also, halo-halo made at home means you can put as many toppings as you want. If you love leche flan the most, put all the leche flan you want. If red beans are your thing, go crazy. That's something you just won't get anywhere but at home.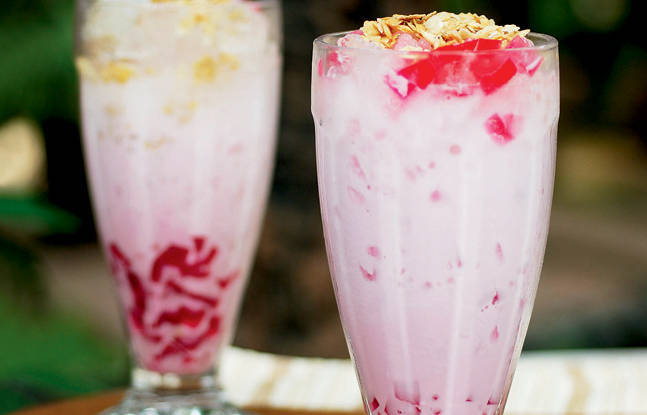 10 Guinumis Recipe
Coconut milk, panutsa, gelatin, and sago come together for an insanely good and classic summer treat. It's sweet, creamy, and bursting with flavor.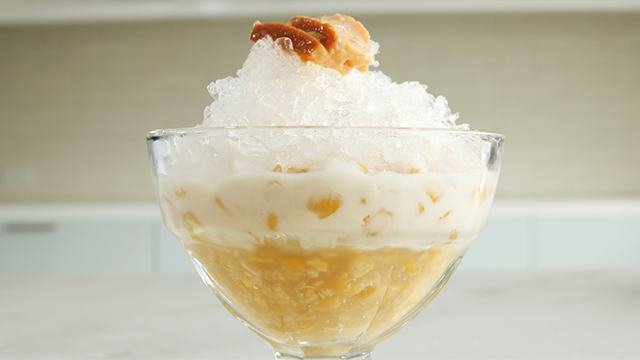 11 Mais Con Yelo Recipe
Do yourself a favor and buy canned creamed corn which is always perfect for mais con yelo. Make it even more special with buko or, if corn is not your thing, you can always use mangoes!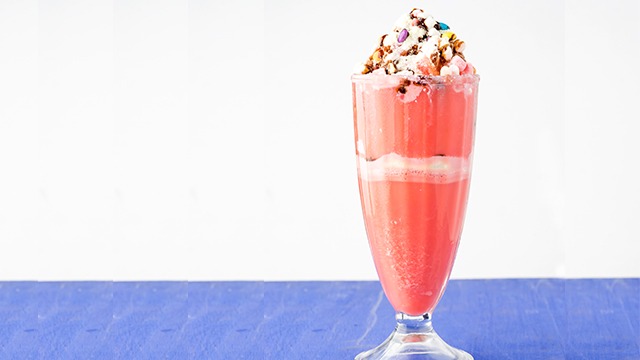 12 Strawberry Scramble Recipe
The bright pink color fits perfectly with its simple but bright flavor. What's even better is that you can dump as much powdered milk on your scramble when you make it at home.
ALSO READ: