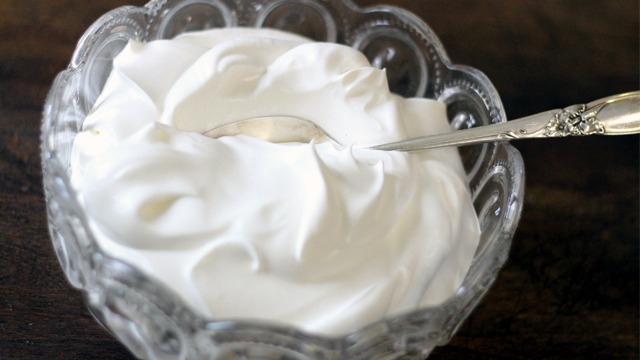 Dairy products like heavy cream, mascarpone, and sour cream might put a dent in your tight budget, but we have good news: you can easily make substitutes which are affordable using readily available ingredients! It's so easy to make these quick substitutes. Not only that, you save money, too. Now, you don't have to be afraid to try that intimidating list of ingredients to make that tiramisu recipe anymore.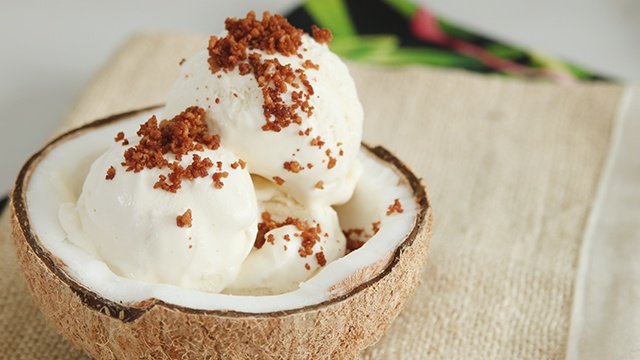 1 Heavy Cream
Grocery price: P119/200 ml
Substitute: P68/250 ml
Most of the time, recipes calling for heavy cream will work just as well with all-purpose cream. The difference is how you're using it. If you need to whip it all the way to stiff peaks, it's best to use real heavy cream. However, if you are using it heated through, you can definitely use this spot-on alternative. You just need to up the fat content.  
Substitute Heavy Cream
7/8 cup all-purpose cream
1/8 cup melted butter
Whisk together all-purpose cream and melted butter until smooth.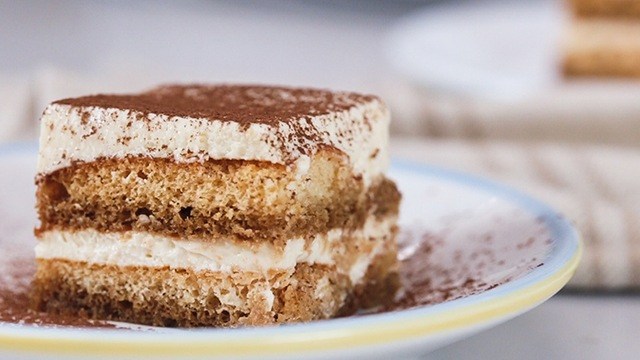 2 Mascarpone Cheese
Grocery price: P520/250 grams
Substitute: P182/300 grams
This delicious and decadent cream cheese is notorious for being expensive. It's also hard to find! it's essential for your tiramisu and pavlova cravings, but thankfully, there's a substitute you can easily use to replicate its signature creaminess!
Substitute Mascarpone Cheese
1 block (226 grams) cream cheese
2 tablespoons unsalted butter, room temperature
1/4 cup all-purpose cream
With a stand mixer or hand mixer, beat cream cheese until light and fluffy. Incorporate butter and then beat in all-purpose cream. Beat until light and smooth.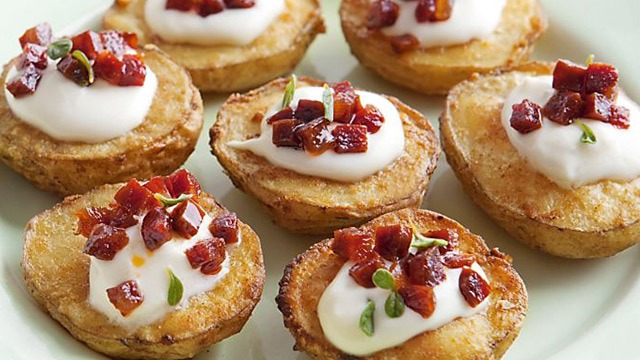 3 Sour Cream
Grocery price: P90.05/240 grams
Substitute: P56/250 grams
This is perfect for ensuring moist cakes and making delicious dips. However, grocery stores and supermarkets don't carry sour cream in large quantities, so it often runs out quickly. It's good that it's easy to make a substitute!
Substitute Sour Cream  
1 cup all-purpose cream 
1 tablespoon distilled white vinegar or lemon juice
Mix together all-purpose cream and vinegar or lemon juice. Let stand for 10 minutes then use immediately.
For a thicker, more developed flavor, mix the two ingredients in a sterilized jar. Leave at room temperature with a loosely screwed-on lid overnight for to two days. Use within the week.
4 Dulce de Leche Spread
Grocery price: P399/900 ml
Substitute: P169.5/900 ml
This sweet, creamy, and milky spread that goes so well with pandesal, white bread, cookies, cereal, cakes, shakes, is so easy to make with a pressure cooker! But even without a pressure cooker, it's still deceptively easy to make at home. A little patience is all you need. Here's a simple recipe you can do with just milk and sugar: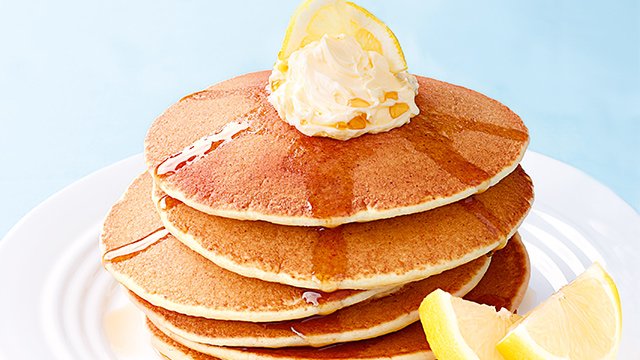 5 Ricotta Cheese 
Grocery price: P360/500 grams
Substitute: P86/500 grams
Ricotta is a creamy, decadent yet subtle-tasting cheese you can easily make at home. Trust us, there's nothing like fresh ricotta so you may want to try it for yourself. 
DIY Ricotta Cheese 
8 cups whole milk (you dissolve equal parts powdered milk and water as a substitute)
1/3 cup distilled white vinegar or lemon juice
Heat milk in a large pot over medium-low heat. As soon as it boils, immediately remove from heat. Add vinegar, and stir to combine.
Leave undisturbed, lightly covered, for about 10 minutes to allow the curds and whey to separate from each other. Once the curds have curdled significantly, strain into a cheesecloth over a bowl, and then hang for 10 minutes or more, depending on the consistency you want. The creamier you want the ricotta, the less time it needs to drain. More time draining results in a firmer-textured ricotta. Season with salt and, as a flavorful option, fresh herbs, too. You can save the whey, the protein-packed yellow liquid that separates from the cheese curds, and use it in place of water for shakes and soup bases.
Now that you know how to make these easy substitutes and DIY versions of these more expensive dairy products, it will open the door to many dishes you once thought were beyond your budget. So, go ahead, and let yourself indulge your curiosity (and your taste buds!) about how dishes that use ricotta, mascarpone, or even sour cream finally taste. 
ALSO READ: