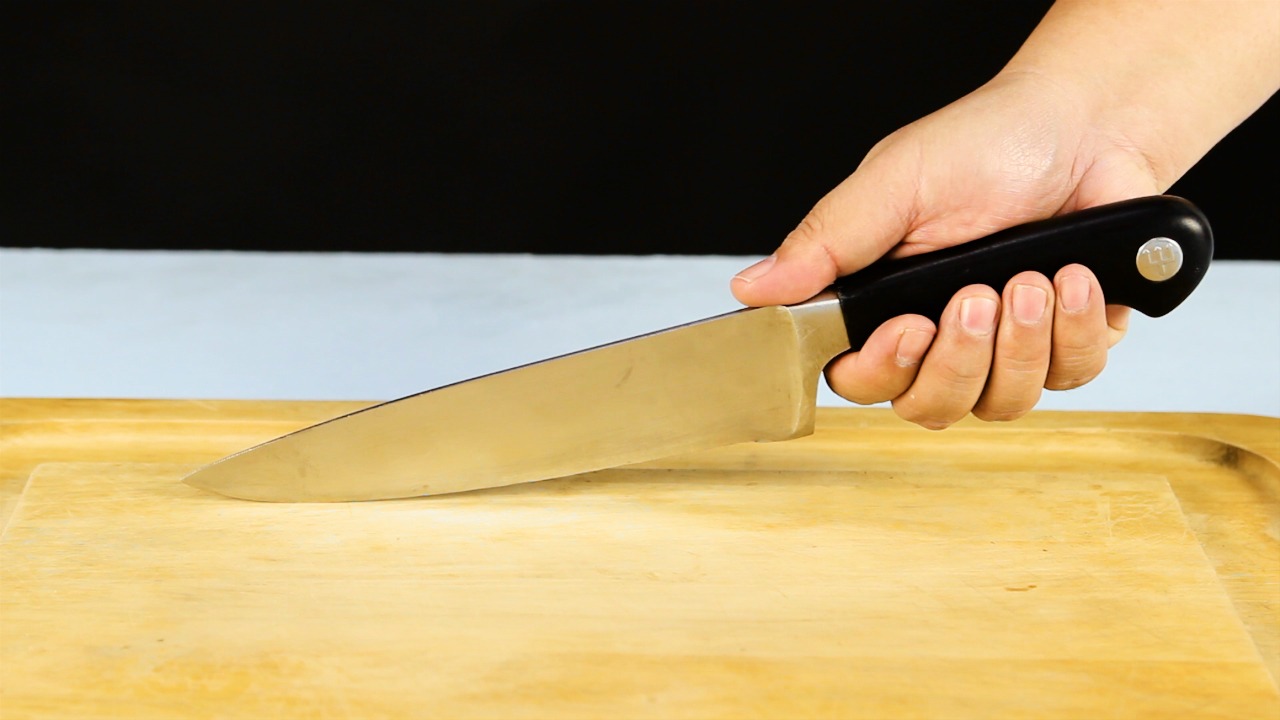 A knife is a home cook's best friend. When it comes to choosing one for personal use at home, always make the best investment possible—a knife can last a few years. But with so many options and different kinds available, which one should you go for? Here are a few tips to help you choose the right one for home use.
There is a lot of confusion between knowing the difference between a chef's knife and butcher's knife—are they meant to be used by those who strictly carry the titles? Absolutely not!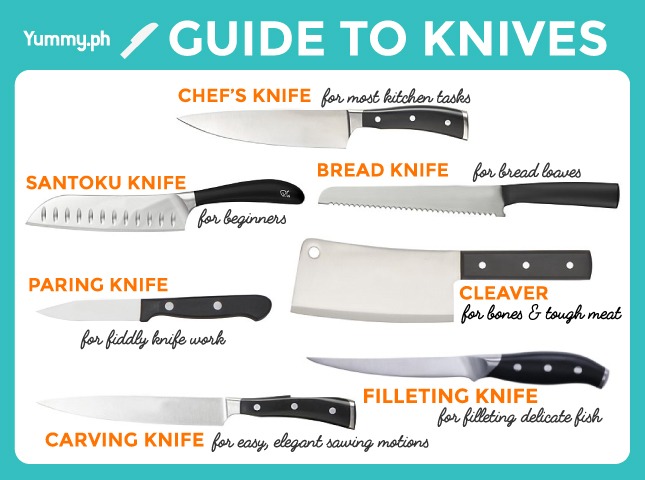 The Yummy.ph Guide to Knives
Posted in:
News + Trends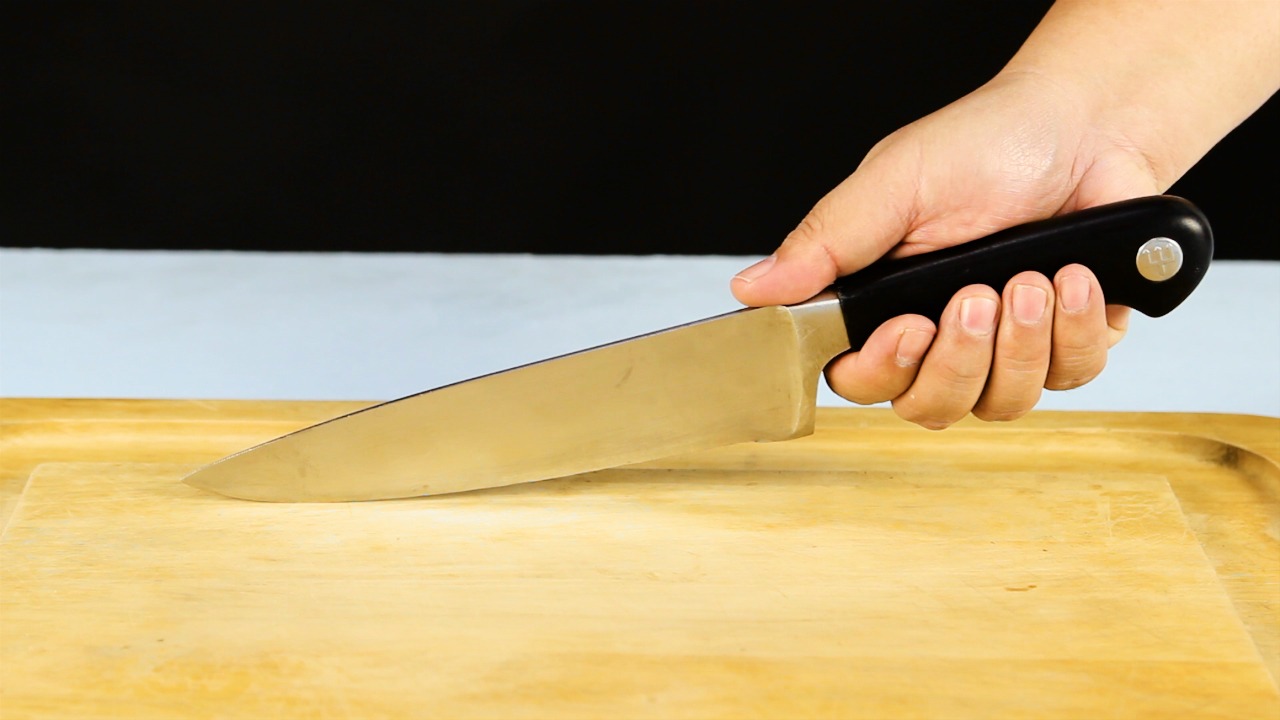 A chef's knife is what every home cook, whether he or she is a beginner or a professional, should have at home. It's a sturdy steel tool that does the work for you in every kind of prep work possible: slicing, chopping, mincing, dicing, and more. You can also use it on veggies, meat, poultry, and seafood. Its versatility and ease of use make it a must in every home kitchen. Don't forget to keep it sharp!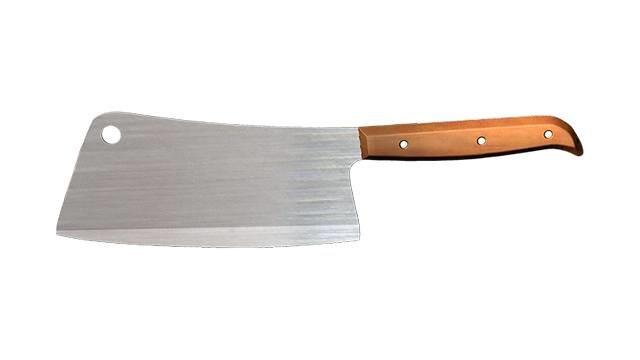 A butcher's knife, on the other hand, is a bulky and heavy tool used for cutting through thick meat or bones. You don't need a lot of precision to use it, and it meant to power through large cuts of meat. It isn't as necessary to have at home than it is to have a chef's knife—you can ask your butcher to do the work for you and request for your preferred cuts of meat.
We have plenty of resources to help you get started on your beginner knife skills, too! Learn from our video tutorials below, from how to hold a knife properly to more advanced skills like slicing carrots and onions.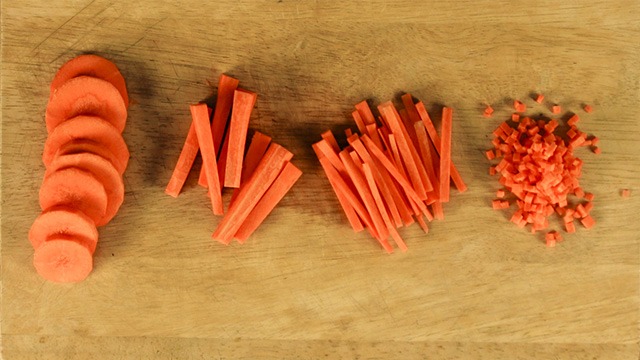 WATCH: 4 Basic Cuts for Carrots
Posted in:
Prepping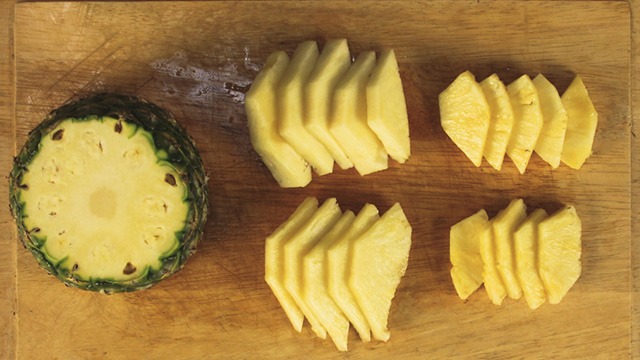 WATCH: How to Slice a Pineapple
Posted in:
Prepping
ADVERTISEMENT - CONTINUE READING BELOW
Recommended Videos