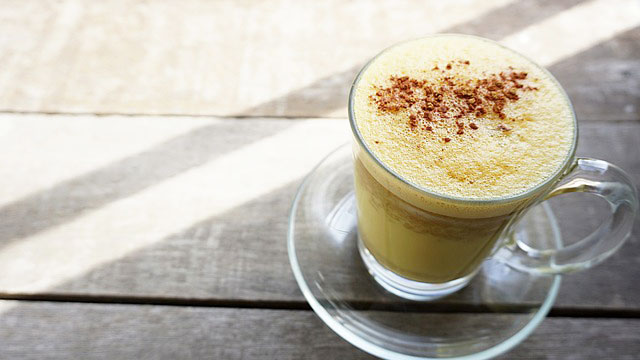 You don't need a fancy machine to make that frothy milk that tops your coffee. 
If you love lattes, cappuccinos, or any other beverage that has that signature milky foam floating on top of your mug, you know that that milk has been steamed until bubbles form. It's the rapid heating process that not only creates those miniature milk bubbles to form but it also heats your beverage so you do not chill down your morning brew when you pour it in. 
However, did you know that you can recreate that same frothy milk at home?
You can! You can try several different ways of doing it, too.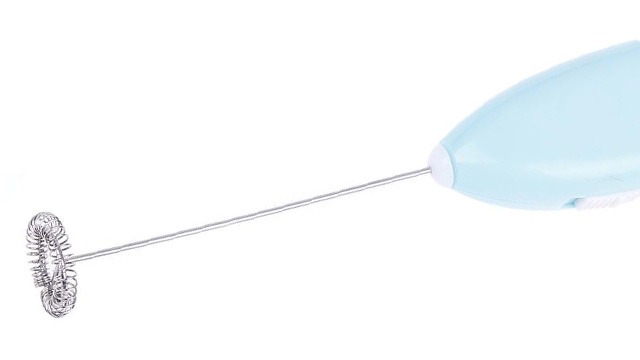 If you have one of these little kitchen gadgets, called a milk frother, then you don't need advice on how to hack that frothy milk! This gadget is super affordable at only P104 on Lazada. It's a handheld, battery-operated little whisk that you can use for your milk. The trick here when using this to froth milk is to place this in your mug of warmed milk and then turn it on. Move it up from the bottom until it starts to foam and voila! Easy milk froth for your latte. You can even use this little gadget to whisk small amounts of other ingredients, too, such as sauces, dips, or even a little bit of egg white to soft peaks. 
If you don't have this nifty little gadget, don't worry.
There are other ways of frothing up that milk and the easiest way doesn't need any special gadget nor is it very hard to do. The easiest way is simply with a jar and a little effort on your part.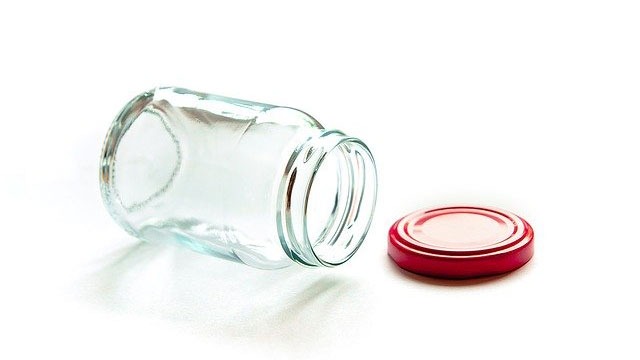 Here's how this easy hack is done: 
1. Heat fresh milk until just warm.  
2. Pour heated milk into a jar.
3. Screw on the lid. 
4. Shake it vigorously for about 30 seconds or up to a minute. 
5. Open the jar (Careful!) and pour into your mug of coffee. 
We highly suggest you use fresh, full cream milk as the cream will help create the foam, but even with low-fat milk, this worked pretty well, too. This easy milk froth hack will allow you to not only enjoy that coffee shop beverage you have been missing but you'll be able to enjoy it whenever you want from now on. 
ADVERTISEMENT - CONTINUE READING BELOW
Recommended Videos
ALSO READ: