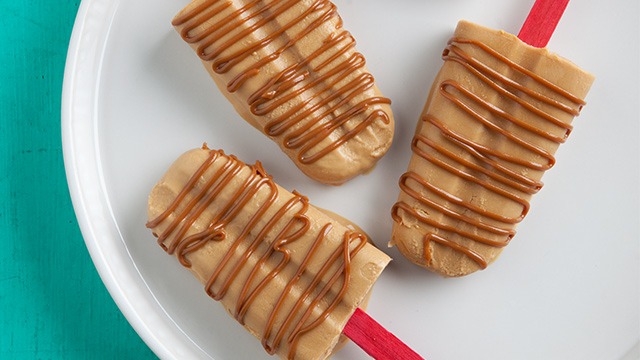 Popsicles are one of the most fun things about summer. Make some this long weekend: we have easy recipes for fun popsicle options.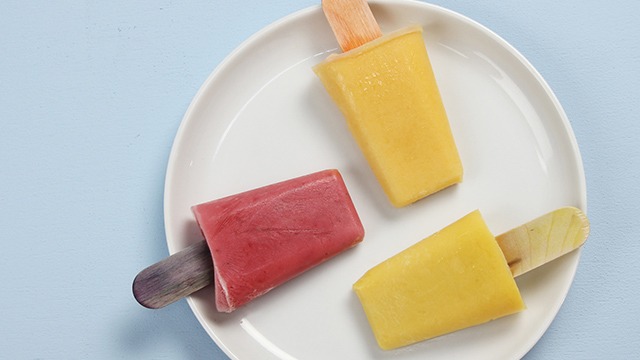 Fruity Yogurt Popsicles
Store-bought yogurt makes for easy popsicles: just fill into molds and freeze.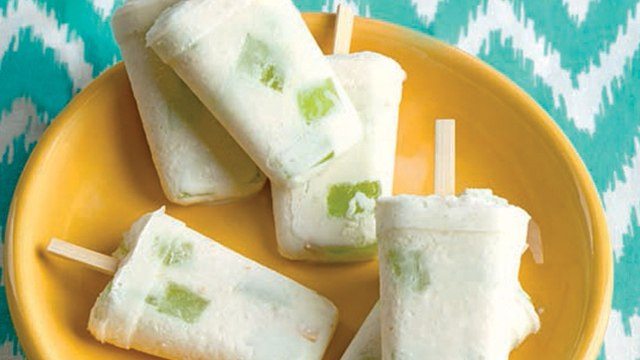 Buko Pandan Popsicles
Turn a well-loved Pinoy flavor all-time favorite into a creamy, icy treat.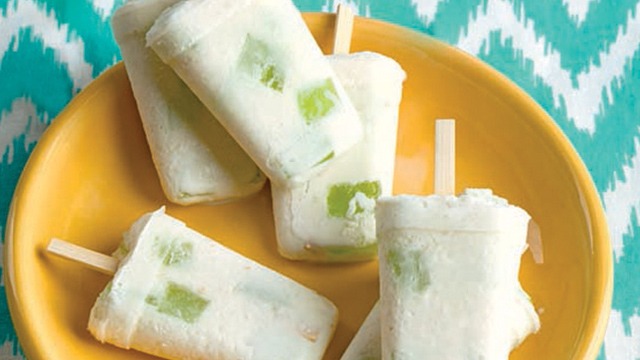 Buko Pandan Popsicles
Posted in:
Recipe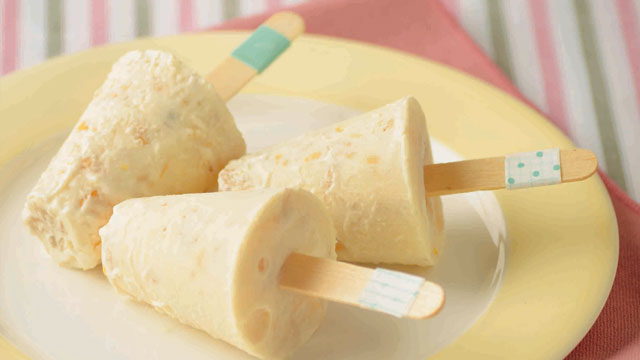 Mais con Yelo Popsicles
You can turn mais con yelo into a acreamy summer dessert.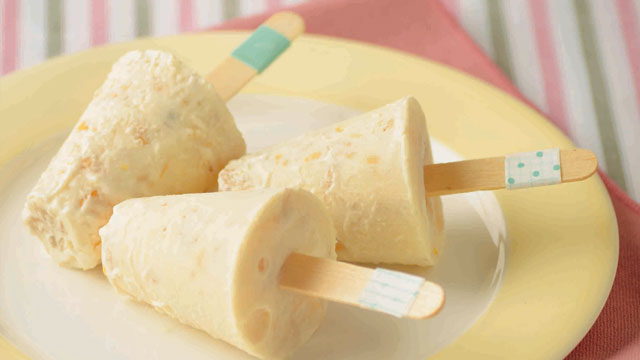 Mais Con Yelo Popsicles Recipe
Posted in:
Recipe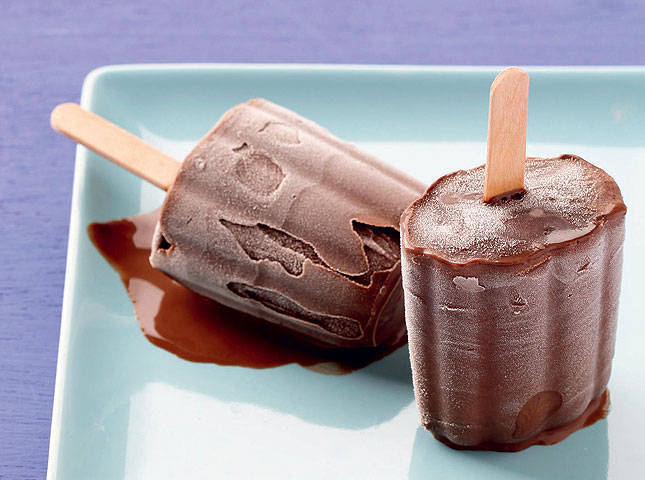 Dark Chocolate Popsicles
Is there anything more decadent than dark chocolate-flavored popsicles?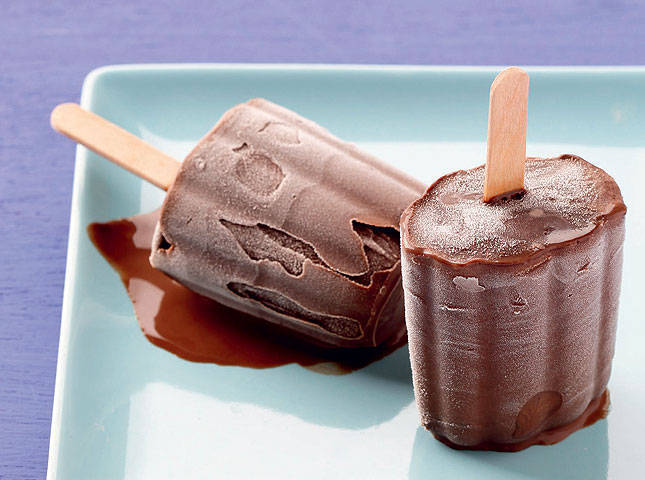 Dark Chocolate Popsicles
Posted in:
Recipe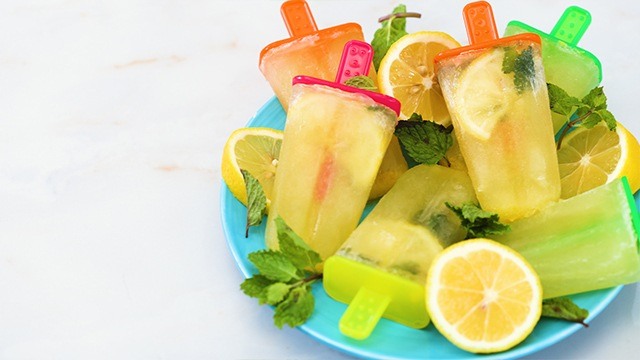 ADVERTISEMENT - CONTINUE READING BELOW
Recommended Videos
Lemonade Popsicles
Love the refreshing, tangy flavors of lemonade? Use it to make popsicles!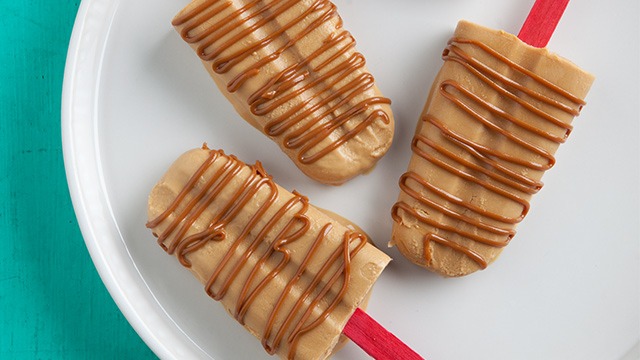 Dulce de Leche Yogurt Popsicles
Dulce de leche, coffee, and yogurt freeze into delicious homemade popsicles!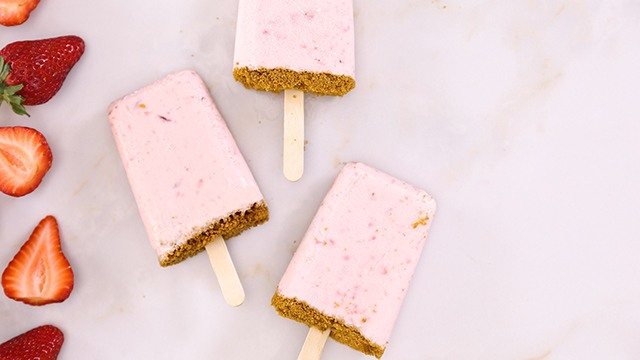 Strawberry Cheesecake Popsicles
Never thought you could turn strawberry cheesecake into a popsicle? This one has all the flavors you love!
ALSO READ: