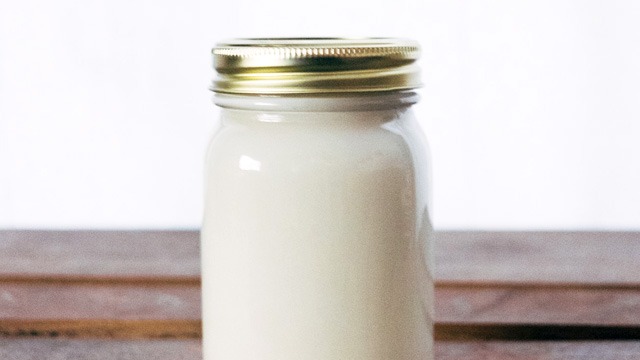 Evaporated milk is an essential ingredient to leche flan, cheese puto, and other creamy kakanin recipes you want to make at home. It's this demand that can make it run out at your local supermarket or even your sari-sari store! 
If you ever have a need for evaporated milk and discover you're out, don't fret. There is an easy substitute you can make and use that doesn't require much effort nor hard-to-find ingredients. While you can make evaporated milk by simmering fresh milk until it's thickened slightly and reduced to almost 1/3 of what it originally was, there's an easier way to make it that doesn't that much work: mix water and powdered milk.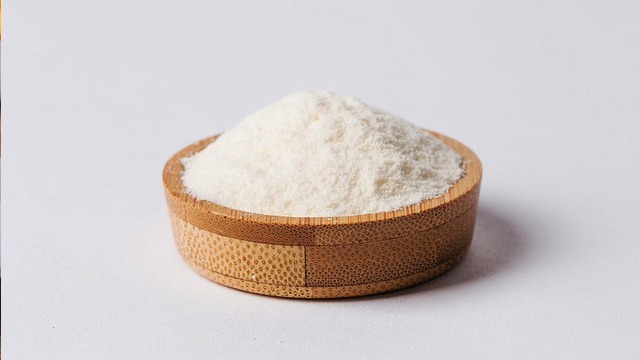 If you think about it, powdered milk is a kind of concentrated milk since it's dried and powdered. All you have to do is reconstitute it to make into any liquid milk product. What's important is how much water you add in.   
Here's the right ratio to make a suitable evaporated milk substitute: 
MIx 1 1/2 cups warm water and 1 cup powdered milk. 
The key here to make sure that the water is warm. The warm water will make sure that all the milk solids dissolve well and that there are no solids that won't combine well. Once you have made your evaporated milk, let it cool to room temperature before using so everything in your batter will mix and blend well. 
ALSO READ:  
***
Thinking about what to cook next? Join our Facebook group, Yummy Pinoy Cooking Club, to get more recipe ideas, share your own dishes, and find out what the rest of the community are making and eating!
Got your own version of the classic dishes? Pa-share naman! Get your recipe published on Yummy.ph by submitting your recipe here!