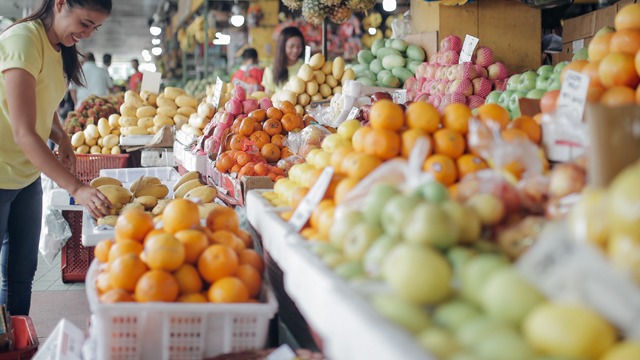 Farmers Market in Cubao, Quezon City is a food haven for home cooks and chefs. The name itself is a misnomer because the huge space in Cubao is a traditional wet market where you can find some of the best produce, seafood, and meat from vendors who source it from different parts of the country.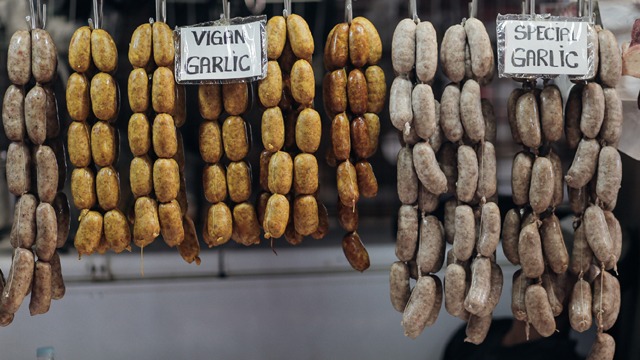 Chef and restaurateur Margarita Fores has also taken visiting chefs—which include those who attended Madrid Fusion Manila—to see what the country has to offer by taking them on a tour inside Farmers Market, proof that that market has everything you could possibly need.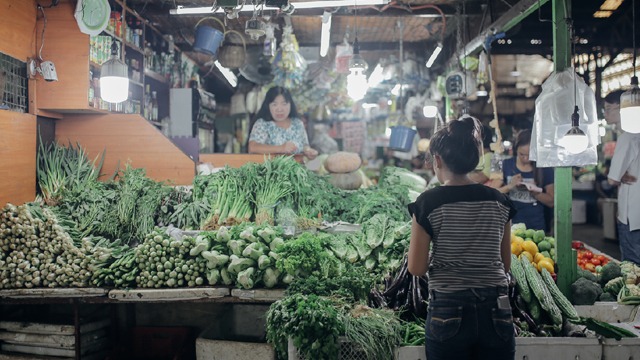 There are two main areas of the market: fruits, veggies, and even plants and flowers can be found in one level, while the meat and seafood vendors are housed in the other level. The variety and quality will amaze non-palengke fans—you can find a selection that rarely comes close to your usual grocery. Here are some things you should know about the market:
ADVERTISEMENT - CONTINUE READING BELOW
Recommended Videos
1 There's a timbangan ng bayan (weighing scale)
In between the fruit and veggie stands, you can find a weighing scale where you may double-check the weight of the goods you purchased.
2 There's a section for eggs!
The egg selection at Farmers Market does not disappoint. They offer a selection of different-sized eggs (because some recipes call for specific sizes!). If you're looking for organic eggs, they have it, too.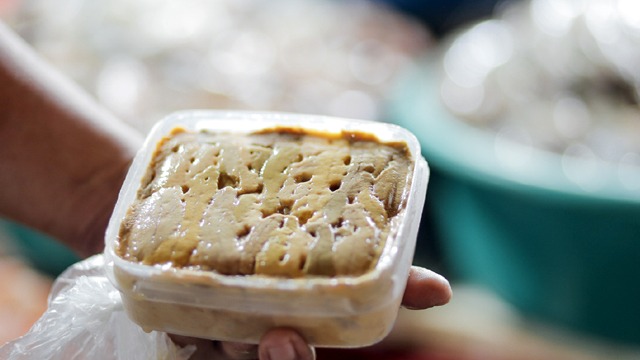 3 The seafood section is topnotch: you can get uni, salmon, and even lobster!
Chef Tatung Sarthou is one of the many chefs and home cooks who frequent Farmer's Market. "[I go there] because I live near Cubao and it's like a one-stop shop for fresh produce and seafood. I get a lot of my seafood there. You can get almost everything you need like squid ink in bottles, uni (sea urchin), tuna, and an assortment of shellfish, lobster and whatever is in season."
Find seafood sourced from Roxas City and General Santos, plus a whole slew of other specialty seafood from other parts of the country.
Adds Mira Angeles, Yummy.ph contributor and owner of Chef Mira's, "You can get fresh seafood even after lunch. I go there at 2 p.m. since the other seafood arrives at that time."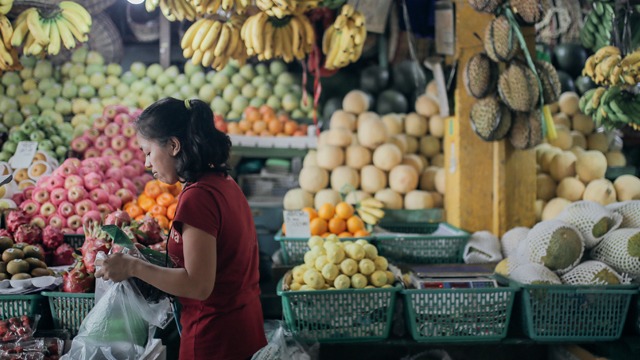 4 It's a curated market: you can premium items such as kale and cherry tomatoes
According to Chef Tatung, "Farmers Market also sells a lot of premium items. It a bit better curated than your regular palengke, you can get regular vegetables like kangkong or okra, but you can get kale, fennel, and even special herbs or microgreens on any given day."
Mira adds, "Most vegetable vendors also sell herbs, rosemary plants, and some French beans and even cherry tomatoes. Sometimes, you can find imported fruits such as cherries, too."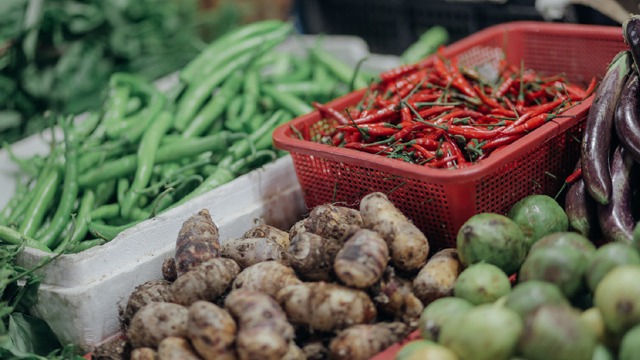 5 There are great market finds: fresh carabao's milk, molo wrappers, and more
Chef Tatung swears by the good quality molo wrappers he gets from Farmers Market. He adds, "You can also get fresh carabao's milk, as well as pure fresh gata in vacuum packs. I also get carabao's meat there to make tapa, and goat meat for my caldereta."
ALSO READ: 
Farmer's Market is at General Araneta Avenue, Araneta Center, Cubao, Quezon City. Open from 3 a.m. to 9 p.m. (Tuesdays to Saturdays) and 4 a.m. to 9 p.m. (Sundays and Mondays).