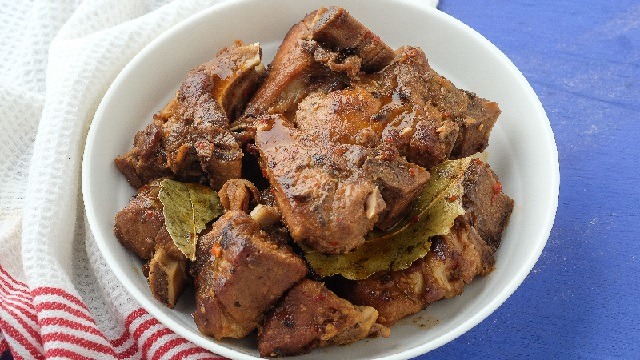 There are certain terms in Filipino cooking that you may not know the true meaning of. In fact, many of the names of dishes you know may actually be a description of how the dish or an ingredient was prepared rather than a name. Many times, it's the name of the process of preservation of meats and other perishable food that has evolved into being the name of the dish.
Do you know what all these Pinoy cooking terms really mean?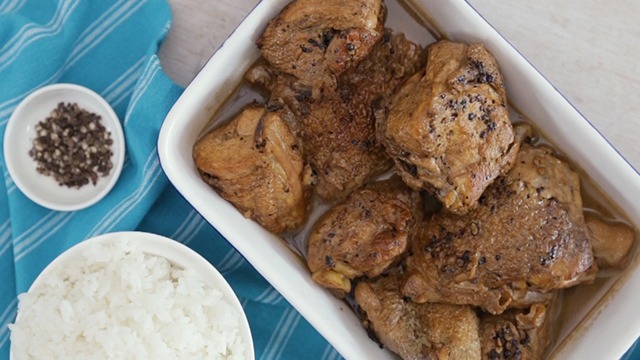 1 Adobo
Adobo might be your favorite dish but over time, it has become the name of the dish that is arguably the country's most famous ulam. However, this isn't the true meaning of the word. In fact, it should be "inaadobo" because "adobo" means "to store in vinegar". Vinegar has long been the main souring ingredient of many Filipino dishes. It not only makes the dish delicious in its sour way, but it also killed bacteria that may lead to spoilage. This is different from paksiw or pinaksiw which is a cooking method when using vinegar.
That's why the original adobo dish may have been simply meat, whether chicken, pork, fish, or even beef, that's been stored in vinegar and then braised in the vinegar with other ingredients into the delicious dish we all know and love.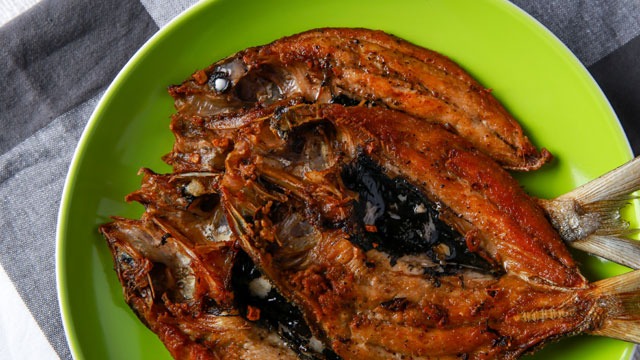 2 Daing
The bangus is the most food we associate with daing. According to the Kulinarya, A Guidebook to Philippine Cuisine, dinaing or daing is a term used to describe the process of curing and preserving food in salt and vinegar. All this means is that the fish has been marinated for long-time storage and salt and vinegar are the main ingredients in the process.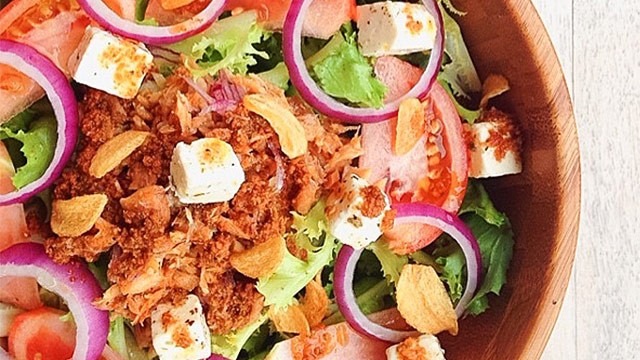 Daing Salad Recipe
Posted in:
Reader Recipes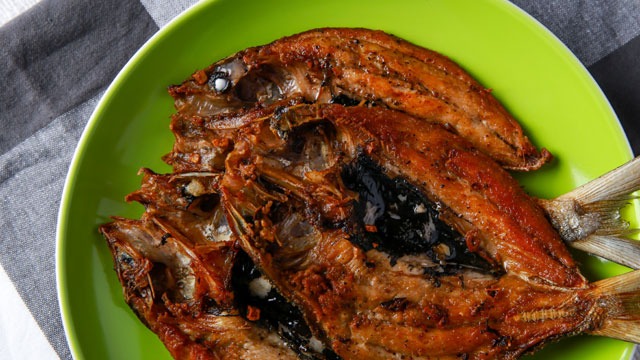 Daing na Bangus Recipe
Posted in:
Recipe
3 Tinapa o Tapa
Another unique way of preserving bangus, tinapang bangus is translated as "smoked milkfish" but the root word, tapa, means "cured". To make tapa means to preserve or cure the meat. The process of how the meat is cured can be by smoking it as in the case of the bangus or more simply, drying it under the heat of the sun or in an oven as with traditional tapang usa or tapang baka.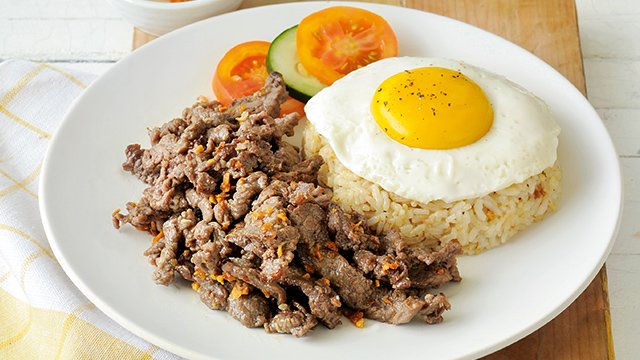 Classic Beef Tapa Recipe
Posted in:
Recipe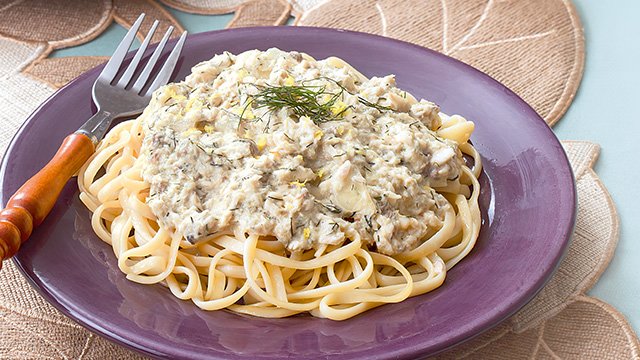 Creamy Tinapang Bangus Pasta
Posted in:
Recipe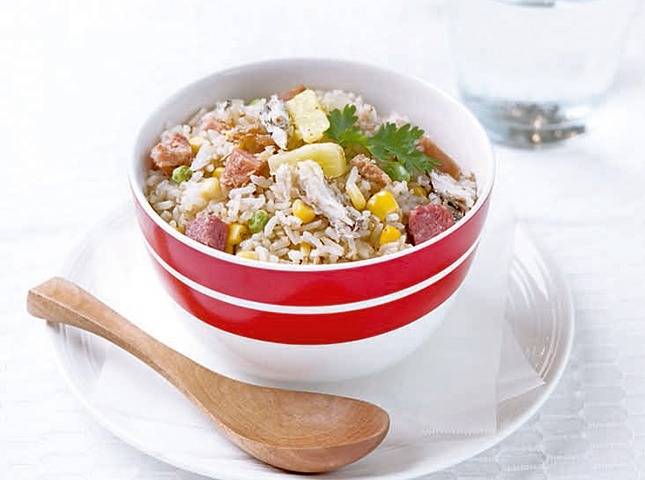 Ham and Tinapa Fried Rice Recipe
Posted in:
Recipe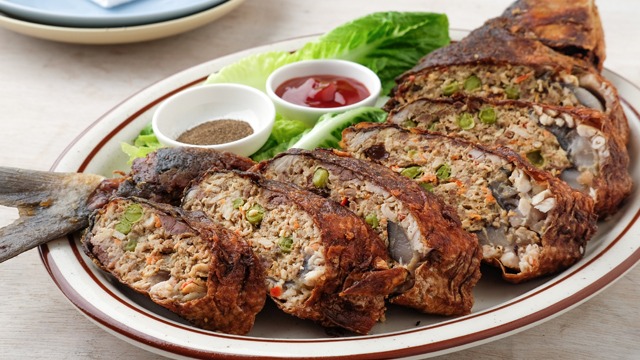 4 Relleno
This term, relleno, is Spanish in origin, and it means "stuffed". For all the food we all love that is a relleno, including the rellenong talong, rellenog manok, and also the rellenong bangus, it's all food that's been stuffed with more ingredients to make it delicious and filling.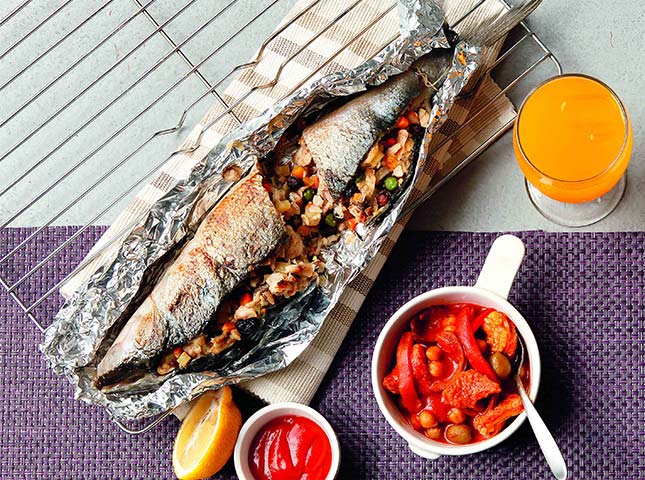 Baked Rellenong Bangus Recipe
Posted in:
Recipe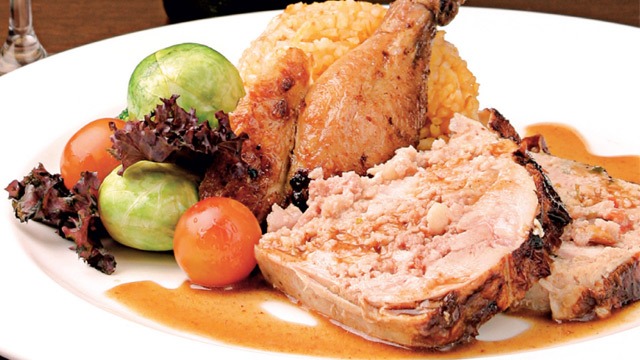 Rellenong Manok Recipe
Posted in:
Recipe
5 Inasal, Inihaw, at Sinugba
It may be a different word in another dialect but all of these words mean "to grill". So, while the recipe for each of these dishes may be different, all mean that the food has been cooked over charcoal. The most common way of grilling is usually via charcoal made from coconut husks which give these grilled dishes delicious flavor but all mean the same thing. It's the recipe that is created that is grilled that makes it unique.
ADVERTISEMENT - CONTINUE READING BELOW
Recommended Videos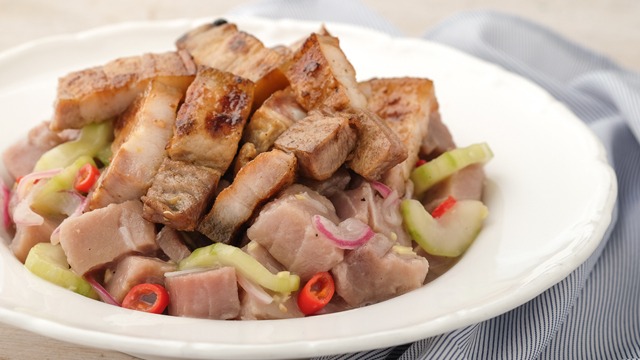 Sinuglaw Recipe
Posted in:
Recipe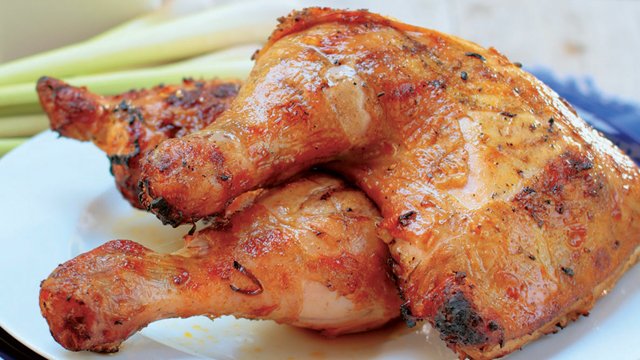 Marketman's Chicken Inasal
Posted in:
Recipe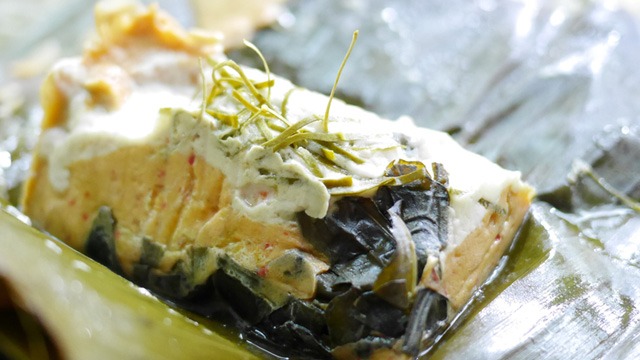 6 Pinais o Binalot
For those in the south, there are dishes called pinais, including pinais na hipon, pinais na tilapia, and pinais na dilis. This basically means the same thing as binalot. Pinais or binalot means food that has been wrapped and cooked in banana leaves. This can be simmered in a flavorful broth or liquid ingredient or steamed in until cooked through.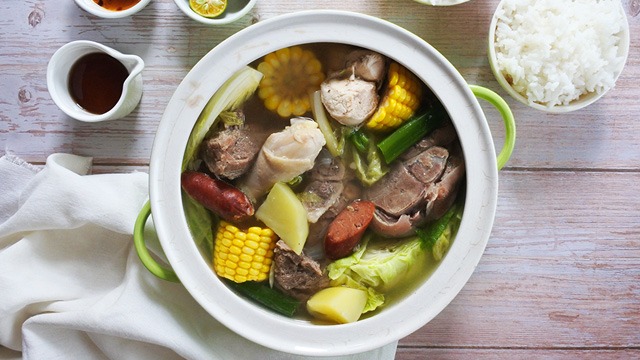 7 Nilaga
The dishes that are commonly known as the typical nilaga, such as nilagang baka, might be deceiving. The term "laga" according to the Tagalog Dictionary is actually the term for the tool used for boiling food rather than the cooking process. 
***
Thinking about what to cook next? Join our Facebook group, Yummy Pinoy Cooking Club, to get more recipe ideas, share your own dishes, and find out what the rest of the community are making and eating!
Got your own version of the classic dishes? Pa-share naman! Get your recipe published on Yummy.ph by submitting your recipe here.
Yummy.ph is now on Quento! Click here to download the app on Android and IOS, and enjoy more articles and videos from us and your other favorite websites!