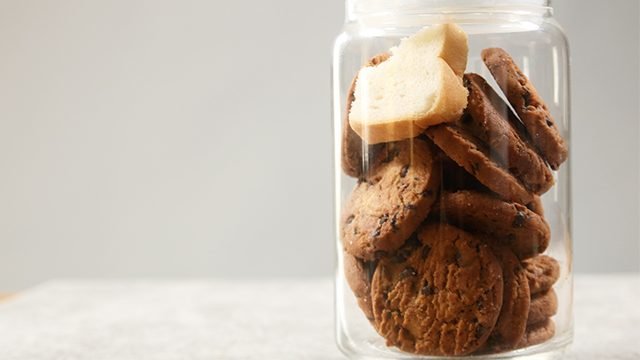 Food hacks are always interesting, and often make cooking and baking prep a walk in the park. However, some are faulty if not done properly, while others simply do not work. We put famous food hacks to the test—see which ones worked, and which ones didn't!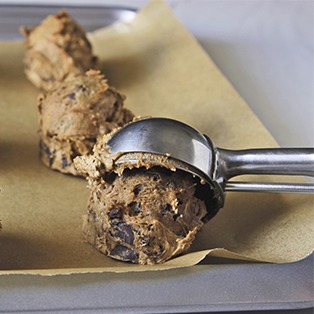 WATCH: 6 Baking Hacks You Need to Know
Posted in:
Baking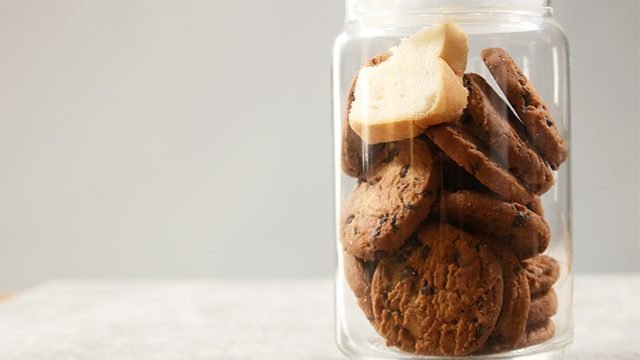 The hack:
Placing a piece bread along with freshly baked cookies in jar will keep the cookies from going stale.
The result: 
The cookies remained soft, but tasted like old bread. Remeber to use white bread and not rye, whole-wheat, or multigrain to avoid these stronger-tasting breads from imparting their flavors onto your cookies. Your best option for keeping your cookies fresh? Airtight zip-top bags and a quick toast in the oven toaster or microwave right before eating!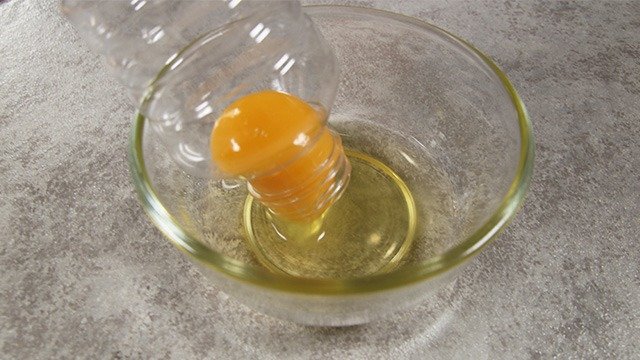 The hack:
An empty plastic bottle can be used to separate egg yolks and egg whites. Here's how it goes: squeeze an empty bottle and place it over a cracked egg, right over the yolk. Release your grip and the yolk should be sucked into the bottle without breaking. 
The result:
This hack has a lot of factors to consider. When we tested it, the yolk would come up to a certain point of the bottle, but not high enough to stay put and separate completely. We couldn't keep the egg from slipping out! Stick the regular method of separting yolks from whites with your hands. You'll be churning out less plastic waste in the process, too!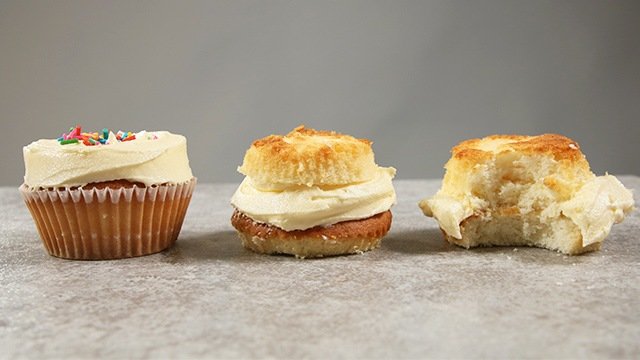 The hack:
If you split  a cupcake in half and place the bottom half over the top half, you will be able to eat frosting with every bite. 
The result: 
A cupcake sandwich mess with frosting spilling out of the sides. Where are the napkins?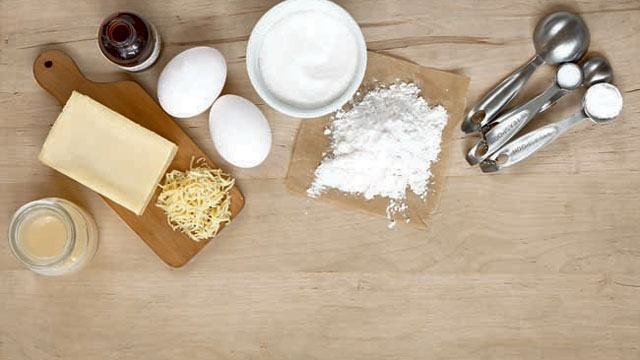 Kitchen Hacks You Need To Try This Year
Posted in:
Prepping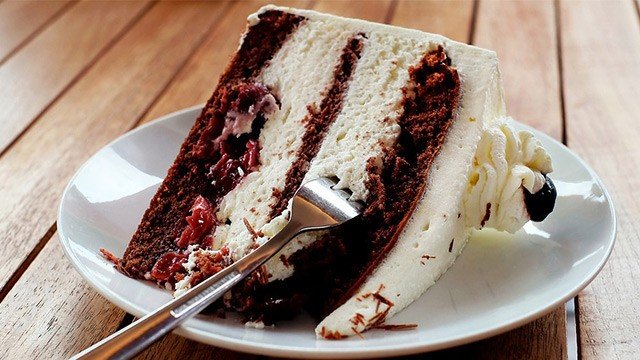 The Best Baking Hack to Fix a Dry Cake
Posted in:
Baking