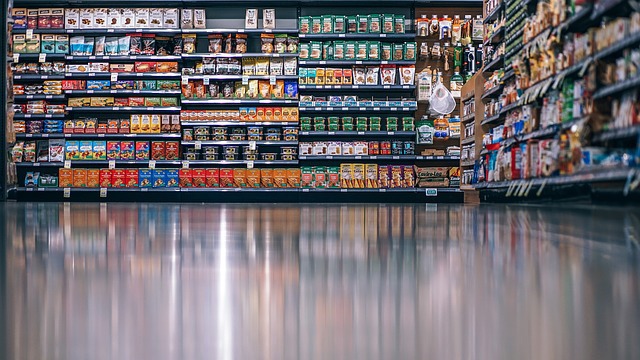 The idea of bulk buying isn't new. The theory is that the more you buy of an item, the less it will cost because you're grabbing up most of the stocked items. This not only benefits the grocer who will have a reason to restock a particular item in their store rather than having it become a stale item, but it also benefits you.
Here's how: 
Buying in bulk has an advantage. You save money because buying more than a few items means you can purchase it at bulk prices. Just ask your local supermarket how many you need to buy to avail of the discounted rate. Not only that, you will also always have these items in stock whenever you need it.
Encouraged? You should be! To help you with your next shopping trip with the bulk buying mindest, here is a list of items that you can store for a long time, so you can determine which grocery items you consume a lot of of which you can stock up on now: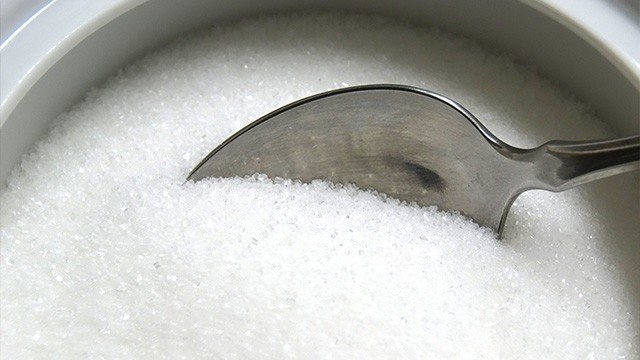 Sugar is a great pantry staple.
Sugar
The price of sugar has been fluctuating way before inflation rates hit food prices. The sugar tax hasn't helped. Despite this, sugar is still an ingredient that homes can not do without. You're good to stock up on sugar because while this is a perishable item, it can last indefinitely in storage when stored correctly: cool, dry, and kept in an air-tight container.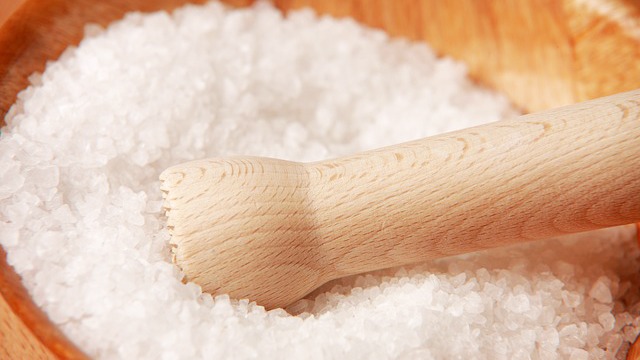 Always have salt on hand so you can season your dishes perfectly every time. 
Salt
Salt is the ultimate seasoning agent and while these are seemingly plentiful at present, you never know when salt will get a price hike. Good to know that salt will last indefinitely in storage. Just keep in a cool and dry place, sealed from the air, and you can season dishes as long as you have salt to use.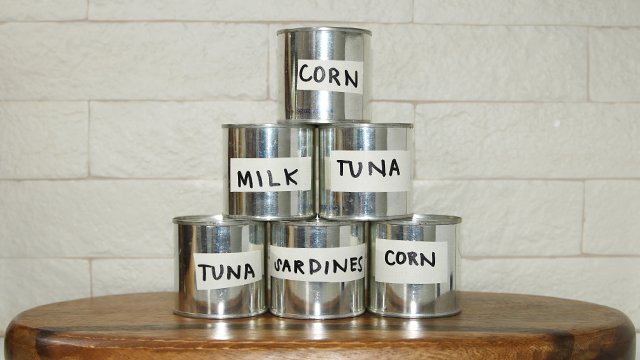 Canned goods, whether meats or vegetables, will last for years in your pantry. 
Canned Goods
Because this particular food has been processed, it's likely to have preservatives added to it to prevent spoilage. Let this work to your advantage! Canned meats and vegetables are especially fantastic to buy in bulk since these are the usual staples you're going to be consuming on a regular basis.
Not only that, you can store canned goods for years! Just note the expiry dates of the cans you grab at the grocery store the next time you shop, and you'll be able to not only save especially when it's on sale, you'll be able to avail of the wholesale prices of these items when you buy an entire box.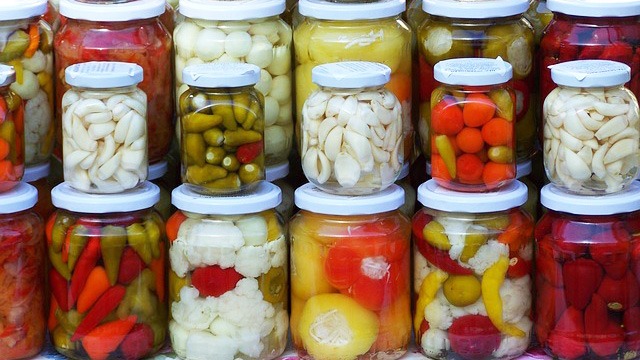 Bottled jars of food are just as hardy as canned food when it comes to longevity in your pantry. Stock up!   
Bottled Food
The other type of processed food is the bottled variants. These also make fantastic pantry items because of its long life. These, however, don't necessarily have preservatives added into the food to extend its life. Instead, bottled food has usually been heated treated and vacuum sealed to ensure that no microbes are present in the food or the air that's trapped inside. Just like the canned goods, take note of the expiry dates of these which will probably be a shorter shelf life than that of the canned goods but definitely longer than if fresh.
ADVERTISEMENT - CONTINUE READING BELOW
Recommended Videos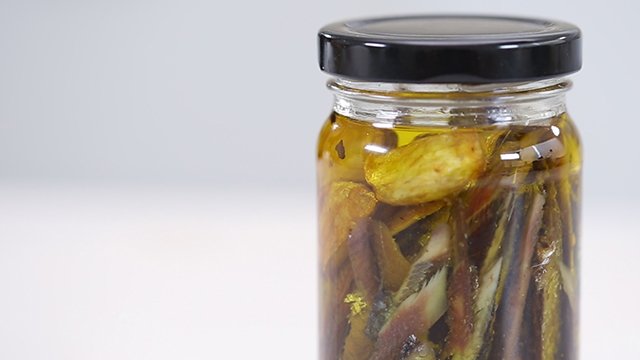 WATCH: How to Make Bottled Tuyo
Posted in:
Cooking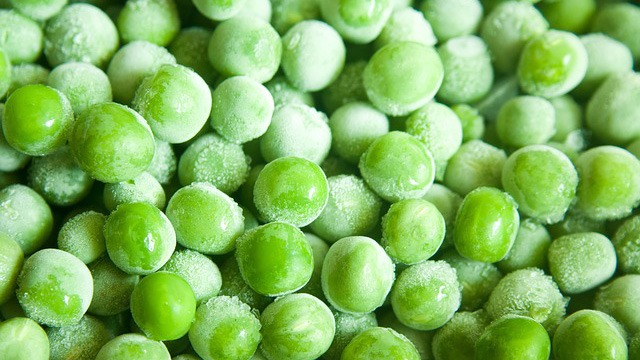 The frozen food section contains many ingredients you should stock up on. 
Frozen Fruits and Vegetables
Frozen fruits and vegetables need some love from home cooks because it's a fantastic buy. One of the best traits of frozen produce is that these are usually flash frozen, meaning these are treated to subzero temperatures so that the produce is almost immediately frozen. What that means to us is that these are frozen when it's at its best. Time has basically stopped and so when stored and then thawed correctly, you get produce that's as fresh as it was before it was frozen.
Frozen food also have a lifespan of several months to years depending on the type of food that was frozen. As with all grocery items, check the packaging for the best before or expiry date so you know how long it will be best to keep.
Times are changing and inflation may be putting a dent in your wallet but by shopping smart, you can combat these changes and still get the best deal for your hard-earned pesos.
ALSO READ: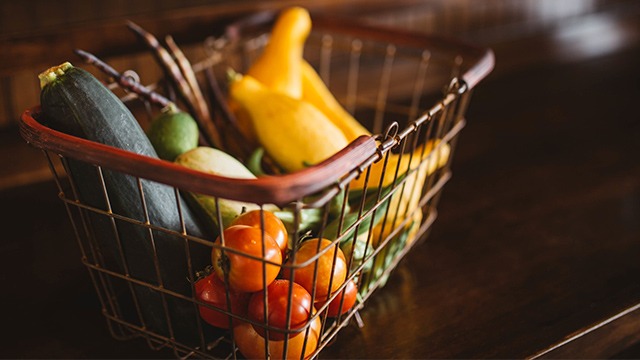 5 Tips for Smarter Grocery Shopping
Posted in:
Prepping