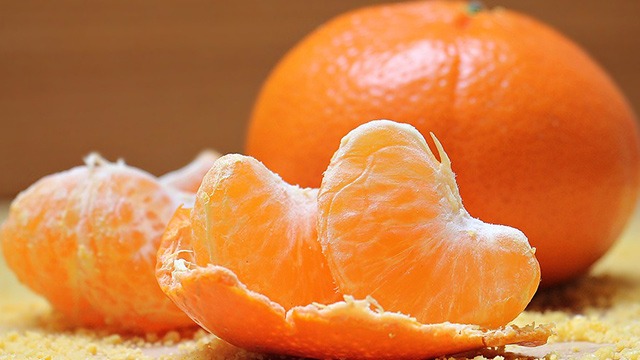 Not everyone has the ability or luxury of going out every day just to shop for food. There are many ways to have your groceries ordered online and delivered if you're not willing to go out yourself. 
If you're looking for long storage options for your fruits, there are some fruits you can buy in a moderate amount of bulk so it can keep for far longer than you want it to last. 
First things first, before you store your fruits, you need to do this after purchasing your fruits: remove it from any packaging. Plastic is the enemy of any fresh produce because just like any living thing, it breathes and needs air. Fruits usually continue to ripen even off the tree. In fact, some even emit some gases that can hasten the ripening process if left inside its packaging. If you need to keep it packed, use a brown paper bag. 
If you're ready to do your shopping, here are the fruits you should consider stocking up on: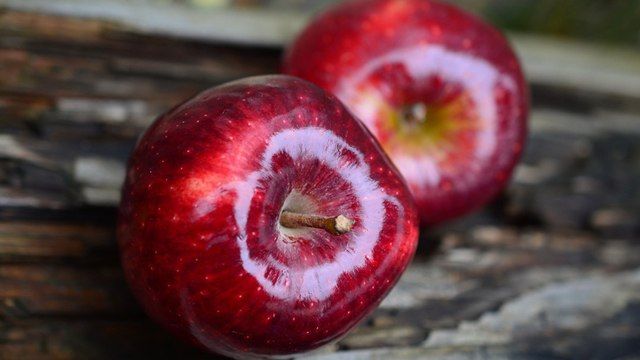 1 Apples 
Apples are hardy fruits that can last days and even weeks in the right kind of storage environment. Apples need to be stored by itself because it emits a gas that hastens the ripening process. Use a paper bag instead to keep it separate from other fruits and vegetables. If you want to slow the ripening process even further, refrigerate it for up to several days. 
If your apples start to go bad, the best way to keep it from going bad even further and preserving it is to make apple sauce. Apple sauce is basically mashed apples, similar to how you make mashed potatoes but seasoned with sugar and cinnamon. Once you have this, you can use it as a substitute for butter when baking.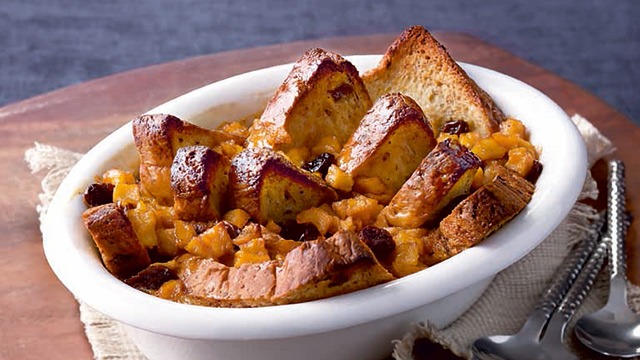 Caramelized Apple and Raisin Bread Pudding
Posted in:
Recipe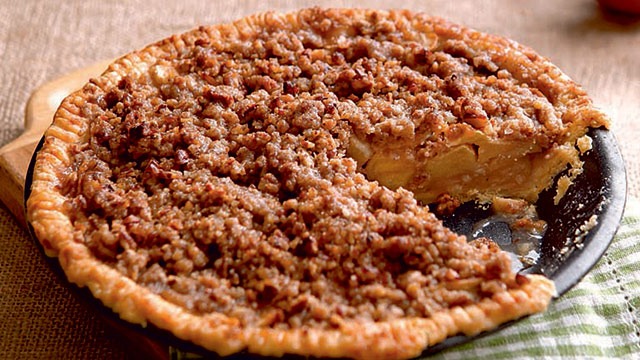 French Apple Pie
Posted in:
Recipe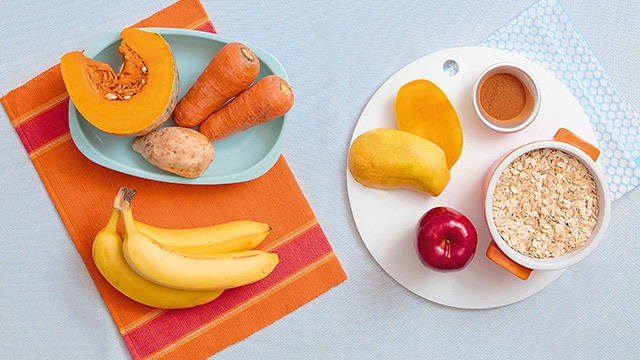 Apple Cinnamon Oatmeal
Posted in:
Recipe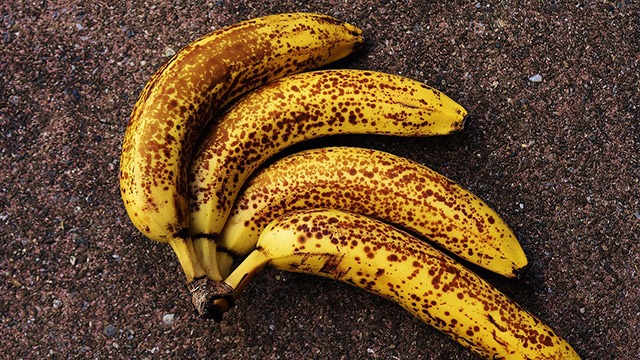 2 Bananas 
Many of us love bananas but it ripens quickly and honestly, doesn't last very long, even if purchased when still green. You might think that bananas are not able to be stored long but one of the great things with bananas is that it stored very well when frozen. In fact, you can freeze bananas for a super long time and it can be some of the sweetest bananas you will ever eat. You can make banana bread, muffins, cookies, and even oatmeal with these frozen bananas. 
ADVERTISEMENT - CONTINUE READING BELOW
Recommended Videos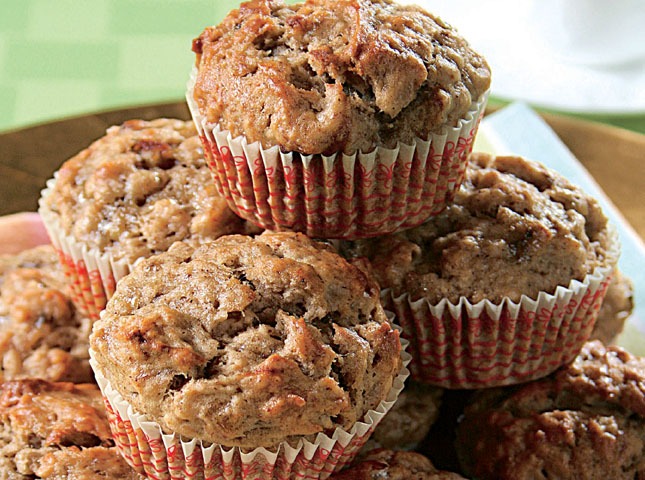 Banana Cinnamon Muffin Recipe
Posted in:
Recipe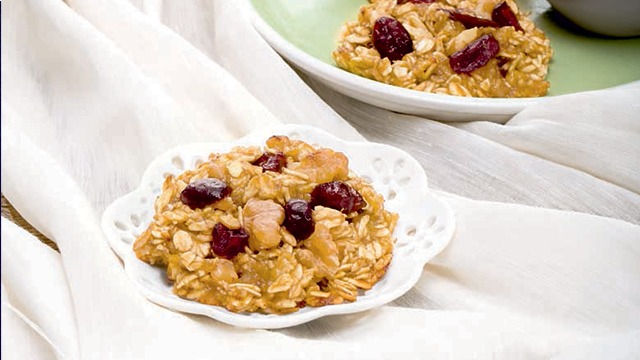 Banana Oatmeal Cookies
Posted in:
Recipe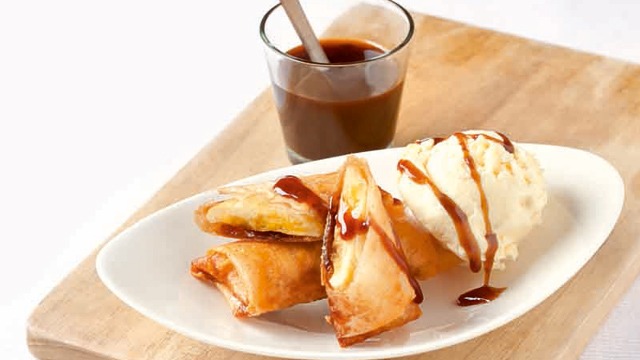 Crispy Bananas Foster Spring Rolls
Posted in:
Recipe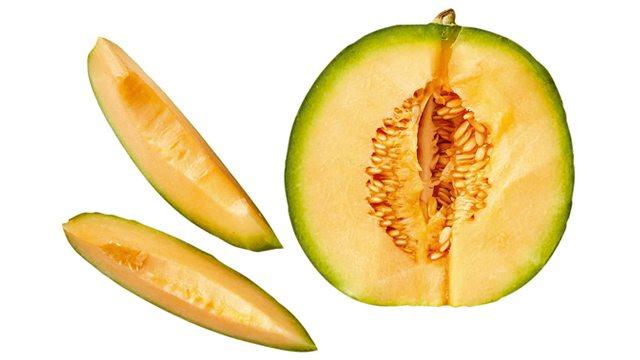 3 Melons (Canteloupe) 
The canteloupe, just like other melons, when kept whole is able to keep for as long as 1 week. Once ripened and cut up, expect to consume it within 3 days or so. These melons are super juicy, super sweet, and pretty refreshing, perfect when the summer rolls in. You can make these into shakes or scrape these into no-cook desserts.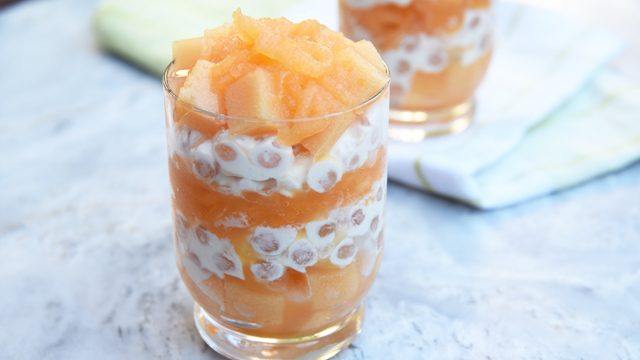 Melon Gelatin with Sago Recipe
Posted in:
Recipe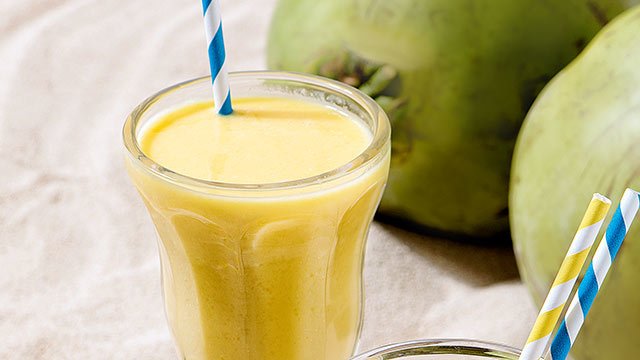 Mango-Melon Shake Recipe
Posted in:
Recipe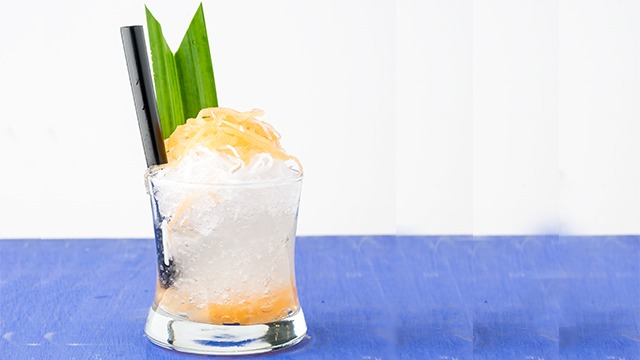 Coconut-Melon Cooler Recipe
Posted in:
Recipe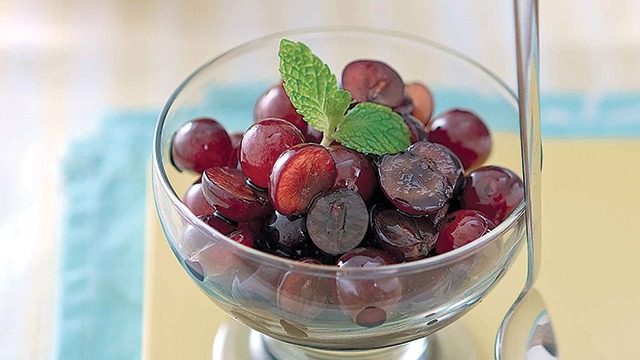 4 Grapes 
Grapes are best when purchased when still firm. That's why it doesn't last as long as some other fruits but it can be dehydrated into raisins if left out and mold doesn't attack the globes. While fresh, grapes make fantastic bite-sized fruits to pop in your mouth for a snack. Good news is that it's not just a delicious snack. It can be a great ingredient, too, especially in fruit salads.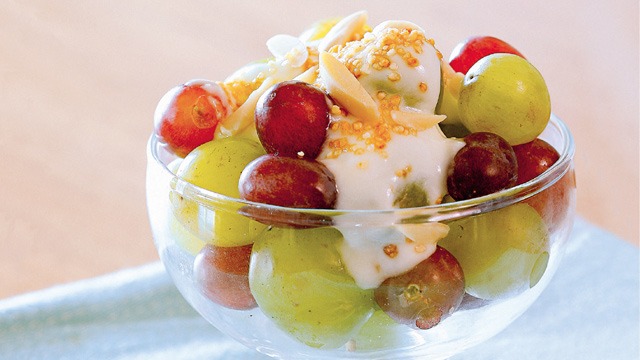 Grape Dessert Cups Recipe
Posted in:
Recipe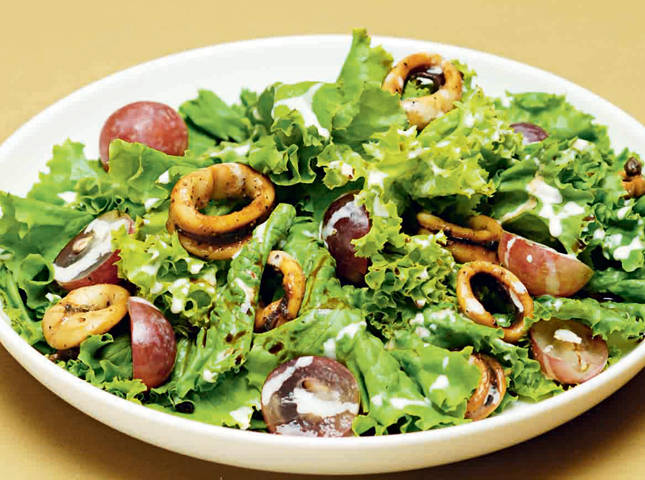 Lettuce-Grape-Calamari Trio Salad
Posted in:
Recipe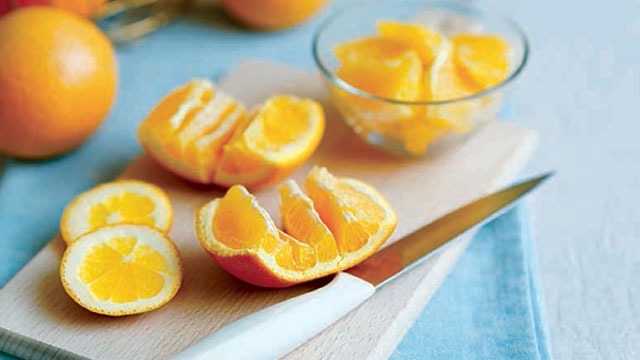 5 Oranges and other citrus fruits 
Fruits that can survive in cold weather are hardier than other fruits, and oranges are just the fruit that can do that. These, as well as other citrus fruits, are fantastic for storing! Citrus fruits need to be harvested ripened already but since these are covered in a rind that can weather cold weather, these are able to last for weeks in storage. You don't just get to use the flesh but you can also use the rind to deliver its super flavor to whatever it is you are making.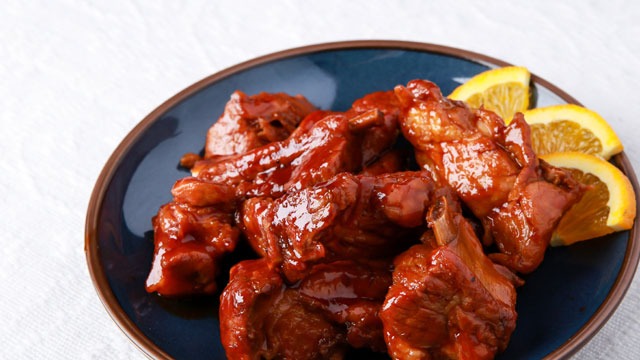 Orange Spareribs Recipe
Posted in:
Recipe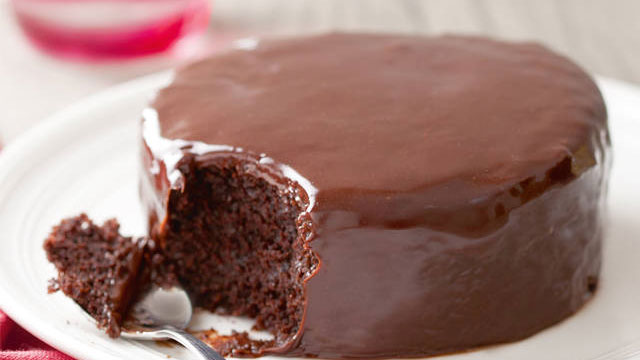 Steamed Orange Chocolate Cake Recipe
Posted in:
Recipe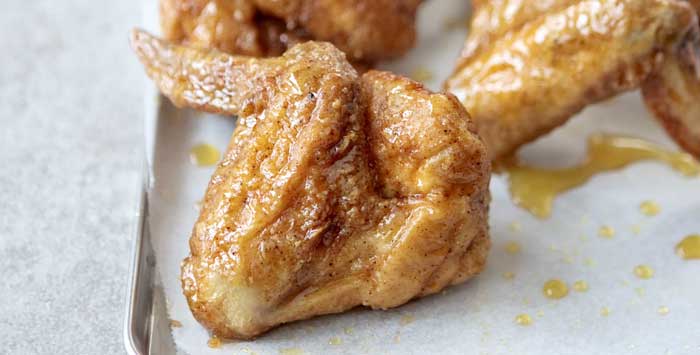 Sticky Honey-Orange Chicken Wings Recipe
Posted in:
Recipe
ALSO READ: